Wolves: Kevin Phillips fears for Nuno Espirito Santo over growing Adama Traore unrest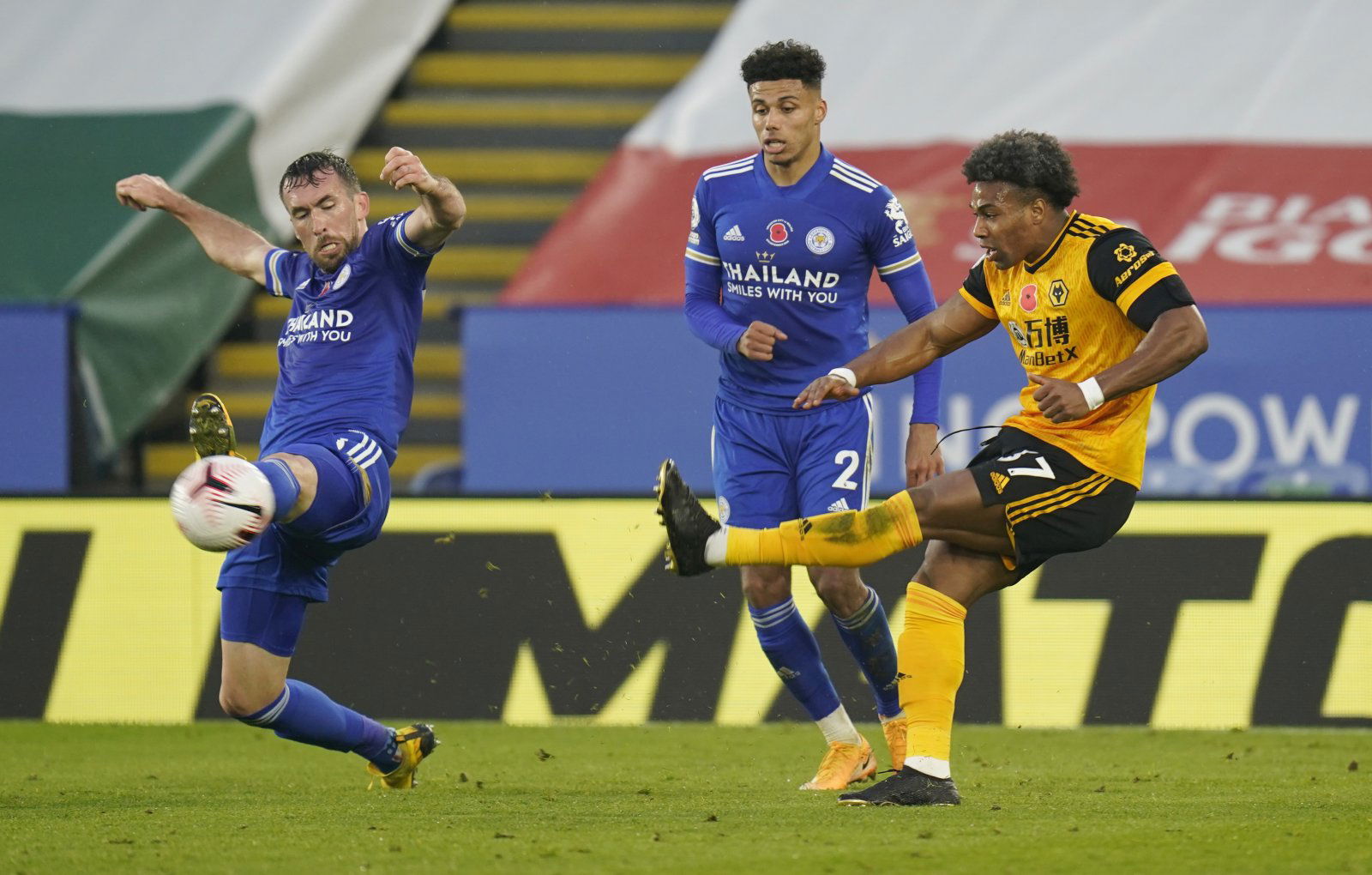 Former Premier League striker Kevin Phillips believes that Wolves should be worried about the contract situation regarding Adama Traore.
Traore on the way out?
90MIN reported earlier this month that negotiations regarding his new deal had stalled due to a lack of engagement from his agent, which had annoyed the West Midlands outfit.
Traore, who recently picked up his first cap for Spain, has been attracting interest from the likes of Liverpool and Manchester City, in which Wolves value him at £40m (via the Daily Mirror).
Sticking on the subject of the Merseysiders, manager Jurgen Klopp described the Spaniard as "unplayable" after the two sides met during the midway point of last season, cited by Goal.
Speaking with Football Insider, Phillips believes that Traore's attention will be turned elsewhere after months of speculation.
"I could see him leaving," he said. "I imagine Traore is having his head turned left, right and centre in the background by whoever is advising him.
"We all know agents speak to clubs and I am sure he has been fed all sorts of information. That does not help anyone, especially not Wolves.
"I never thought Wolves would let Jota go but it tells you that these players want to play at the top level.
"Traore has been linked with Barcelona and other top clubs.
"It is a worrying sign from the board's point of view, that contract negotiations have stalled. It will be interesting to see what happens now."
Transfer Tavern take
Wolves will be hoping that this isn't the case. His performances last season were inevitably going to attract the interest of elite clubs.
But Nuno Espirito Santo will have to talk him into signing a new deal, which he is allegedly trying to do. After a slow start to this season, Wolves must keep their momentum going.
The situation might continue to stall until January, when Traore's next move could summarise more easily how high the club is headed.
In other news, BBC pundit gives glowing verdict of Wolves ahead of tonight's clash against Southampton.