Arsenal: Tony Cascarino delivers Granit Xhaka verdict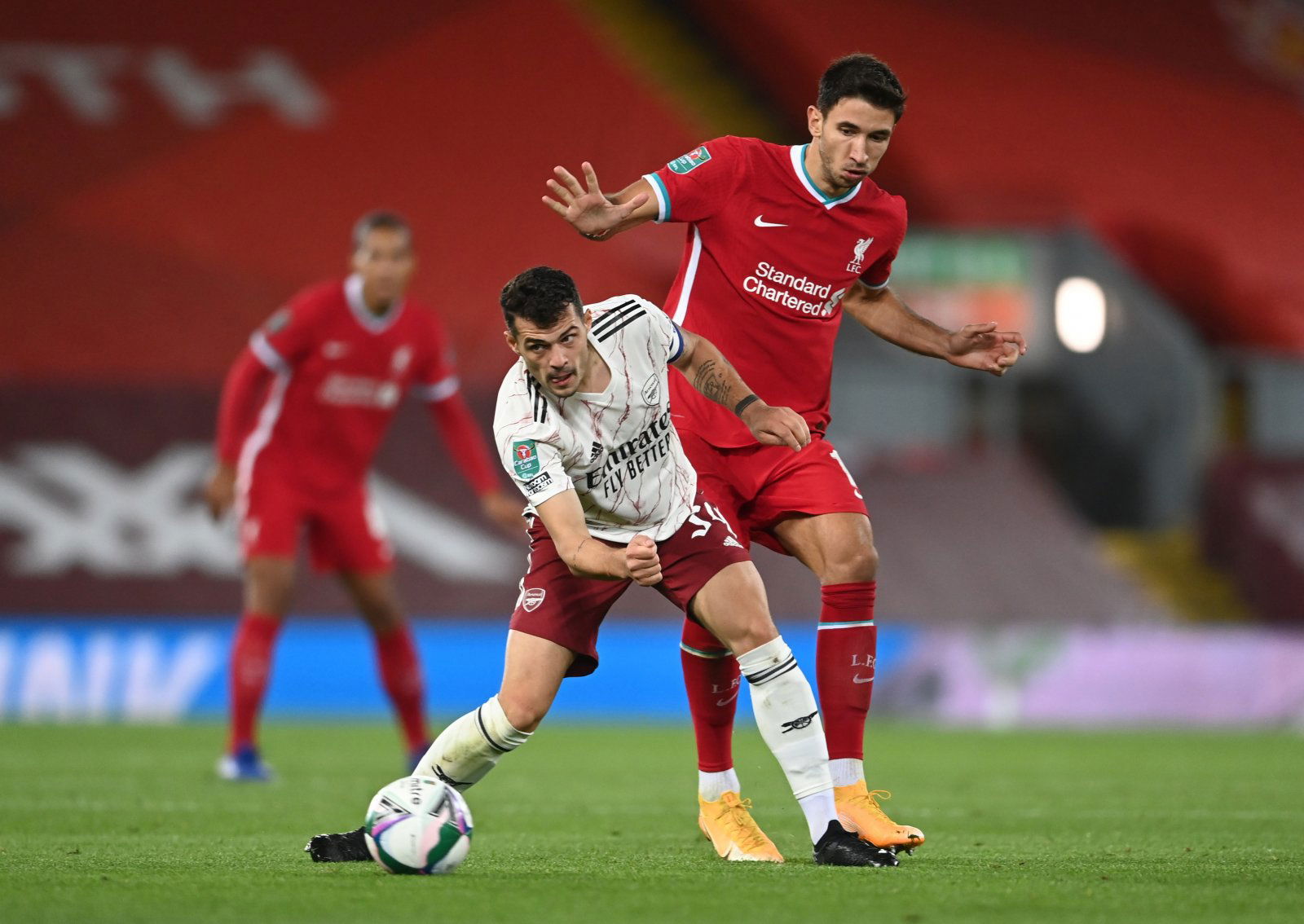 Tony Cascarino has recently given his opinion about Granit Xhaka and has questioned the midfielder's long-term future at Arsenal.
Cascarino recently wrote a column for The Times in which he talked about Xhaka's situation, saying that the Swiss midfielder's future might well lie away from the Emirates Stadium.
Should Xhaka be sold in the summer?
Yes
No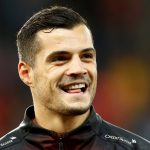 Xhaka has a 'difficult' future at Arsenal
In his column, Cascarino said that Xhaka's error against Burnley was one of the worst in the 2020/21 season and there is 'no way' that the former Borussia Monchengladbach man should be demanding for the ball in that position, with three Burnley players around him as he made a fateful error in his own penalty area in Saturday's 1-1 draw.
The former Republic of Ireland striker said that Mikel Arteta had talked about wanting an 'unprecedented' level of activity in the transfer market to compete at the top level and he feels that it is 'difficult' to see Xhaka being a part of the Spaniard's plans in the next campaign.
Cascarino wrote: "Granit Xhaka's error for Burnley's equaliser against Arsenal is one of the worst you will see this season. Arsenal are trying to play out from the back but there is no way the midfielder, with three Burnley players bearing down on him, should be demanding the ball inside his own box.
"Mikel Arteta said before this game that the club need an 'unprecedented' level of transfer activity if they are to compete at the top of the league again. It is difficult to see Xhaka being a part of any long-term plans."
Back in December last year, it was reported that Xhaka was fighting for his future at Arsenal and it was stated that Arteta was considering a potential sale of the midfielder. That report came after his red card against Burnley earlier in the season (Daily Mail).
Selling Xhaka may be sensible for Arsenal
Since the 2016/17 season, no other outfield player in the Premier League has committed more errors leading to goal than Xhaka, and that number rose to eight against the Clarets.
In the current campaign, the 28-year-old has picked up an average match rating of 6.7 for the Gunners, with 11 players earning better ratings than him (WhoScored).
This suggests that he hasn't had a great season by any means and his Transfermarkt value has halved since December 2018, currently standing at £22.5m. Between dwindling performances and market value, it may be a wise move from Arsenal to sell Xhaka if a prospective suitor can be found.
In other news, see which Arsenal player came in for stick from numerous fans after the Burnley game on Saturday.