Arsenal: Martin Keown doubts whether Matteo Guendouzi is good enough to play for the Gunners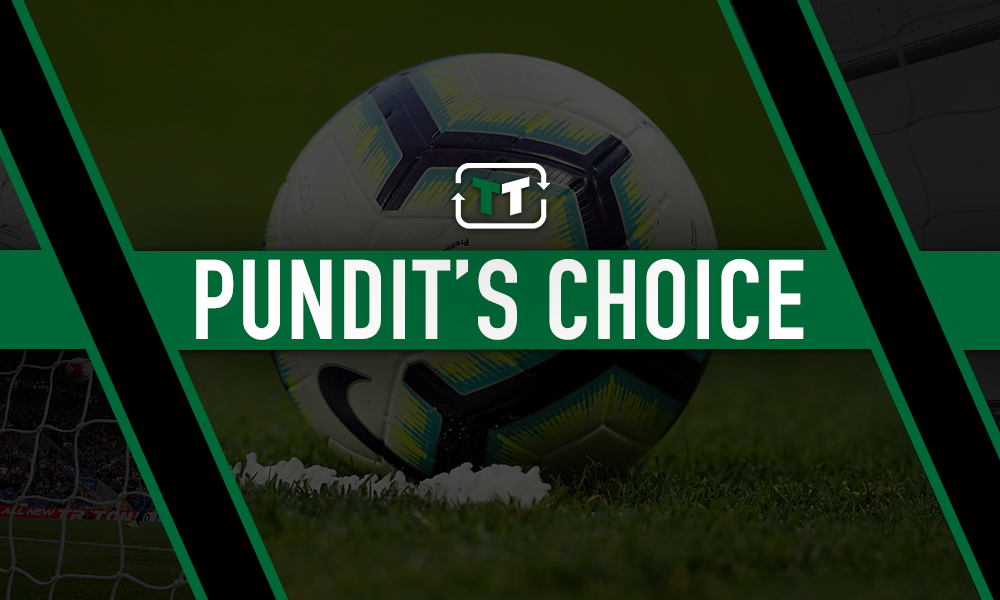 Matteo Guendouzi has not been favoured by Mikel Arteta after receiving some bad press for his incident after the loss to Brighton last month, with reports subsequently suggesting that he will leave Arsenal in the summer.
His antics have clearly annoyed the Gunners manager, as it has been reported that the Spaniard has completely exiled the midfielder from the first team squad.
These rumours have led to plenty discussing the 21-year-old's situation at the club, including former Arsenal defender Martin Keown, who does not think that Guendouzi is good enough to play for the north London side.
Speaking about the player on talkSPORT (via Metro) Keown said: "His biggest quality is his personality, I'm not sure he's really good enough if I'm absolutely honest.
"I think if you do have misdemeanours and you play well on the pitch that seems to get you back in and that may be the problem for him. '[Lucas] Torreira now is back from injury, [Granit] Xhaka is playing better in that position, [Dani] Ceballos is controlling games for Arsenal. It's going to be difficult for the young man to get back in but everybody deserves a second opportunity, but it starts from the training pitch.
"They may want to use him though in terms of selling players, we talk about the financial difficulties, probably Arsenal need to sell before they can buy in the summer. It may be that he takes the opportunity to offload him in the summer but we'll have to wait and see what Arteta intends to do."
It's hard to disagree with the former Gunners star as the midfield is now looking stronger than ever and Guendouzi is not even in the match day selections. Since the loss against Brighton, which was the Frenchman's last appearance, Arsenal have won four games and drawn one, scoring 11 and only conceding two, per Sky Sports.
Meanwhile, Guendouzi – who is valued at around £36.45m by Transfermarkt – could struggle to get back into the side with Xhaka and Ceballos working well in the middle of the pitch together, as illustrated by the Gunners' good form. The Spaniard's performances have prompted Arteta to hint that the club may seek to sign him permanently from Real Madrid in the summer, as per The Independent.
It seems best for both the Frenchman and the north London side for him to move on, for even if Arteta wants someone to replace the midfield pairing of Xhaka and Ceballos, he will likely turn to Joe Willock and Lucas Torreira.
Gunners fans, do you share Keown's views on Guendouzi? Let us know what you think in the comments below!