Aston Villa: Fans react to the latest update on Pay-Per-View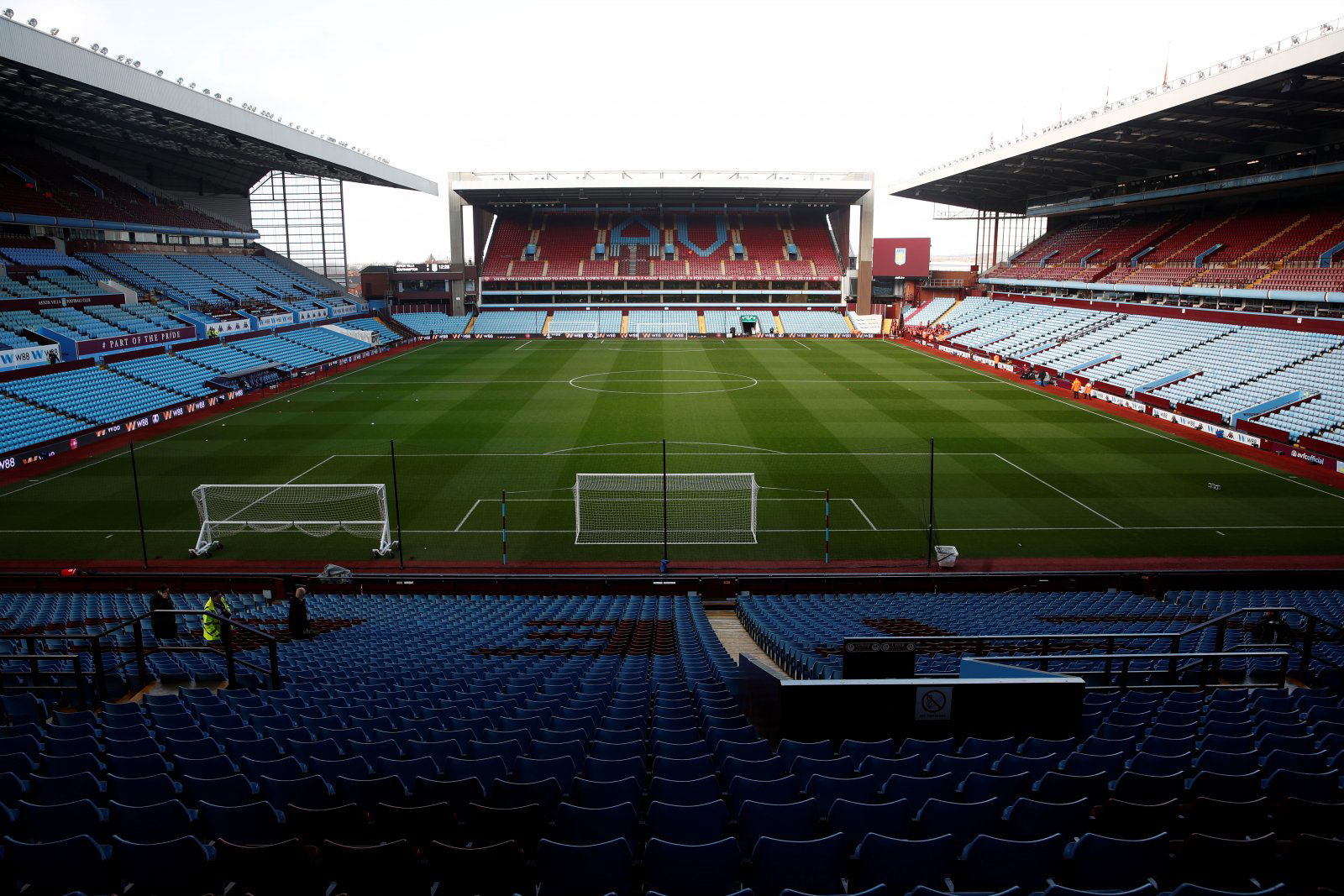 Many Aston Villa fans are reacting to the brilliant news that Pay-Per-View is set to be scrapped after the Premier League games this weekend (The Athletic, via @villareport)
This new scheme has seen a lot of supporters of teams in the division grow frustrated as they have to pay even more money to watch their team when it came as part of their original subscriptions just weeks earlier. Some sides in the division have also made fans pay for season tickets despite not being able to attend. Supporters will now be pleased to hear that PPV will finally be removed soon.
There has been a lot of discussion about changing the fee for the matches that fans have to pay for on top of their sports subscriptions to BT Sport and Sky Sport. It looks like all the negative pressure has worked, as they will be reverting back to the previous lockdown system of showing games as part of the regular package.
Villa fans have had to settle for box office football a lot. Four of their matches have been on the service, so there is a lot of delight at this latest news.
Here is what Villa fans said following the news:
PPV is set to be scrapped after this weekends games. [@TheAthleticUK] #avfc

— villareport (@villareport) November 5, 2020
We been on ppv 3 times now they stopping it? They should refund

— marc jagielski (@marcjag1984) November 5, 2020
Queue people moaning that all the matches aren't on TV…

— The Lineup Villa (@TheLineupVilla) November 5, 2020
Our owners will be gutted.

— Gary Costello ⭐️ (@B31villa) November 5, 2020
Do we get our money back.. £60 of us villa boys

— NΛTH (@lVathan_) November 5, 2020
Oh great does that mean I got my £45 back?!!!

— Mark White (@chigen_n_chibs) November 5, 2020
Watch the tricky villains win the league for free
Thank u very much

— hitesh (@HiteshJhall) November 5, 2020
About time

— (@OgeeDj68) November 5, 2020
In other Villa-related news, Hutton discusses one issue that the club has currently. Have a look at what it is here!