Sheffield Wednesday: Owls fans praise Morgan Fox despite Wigan win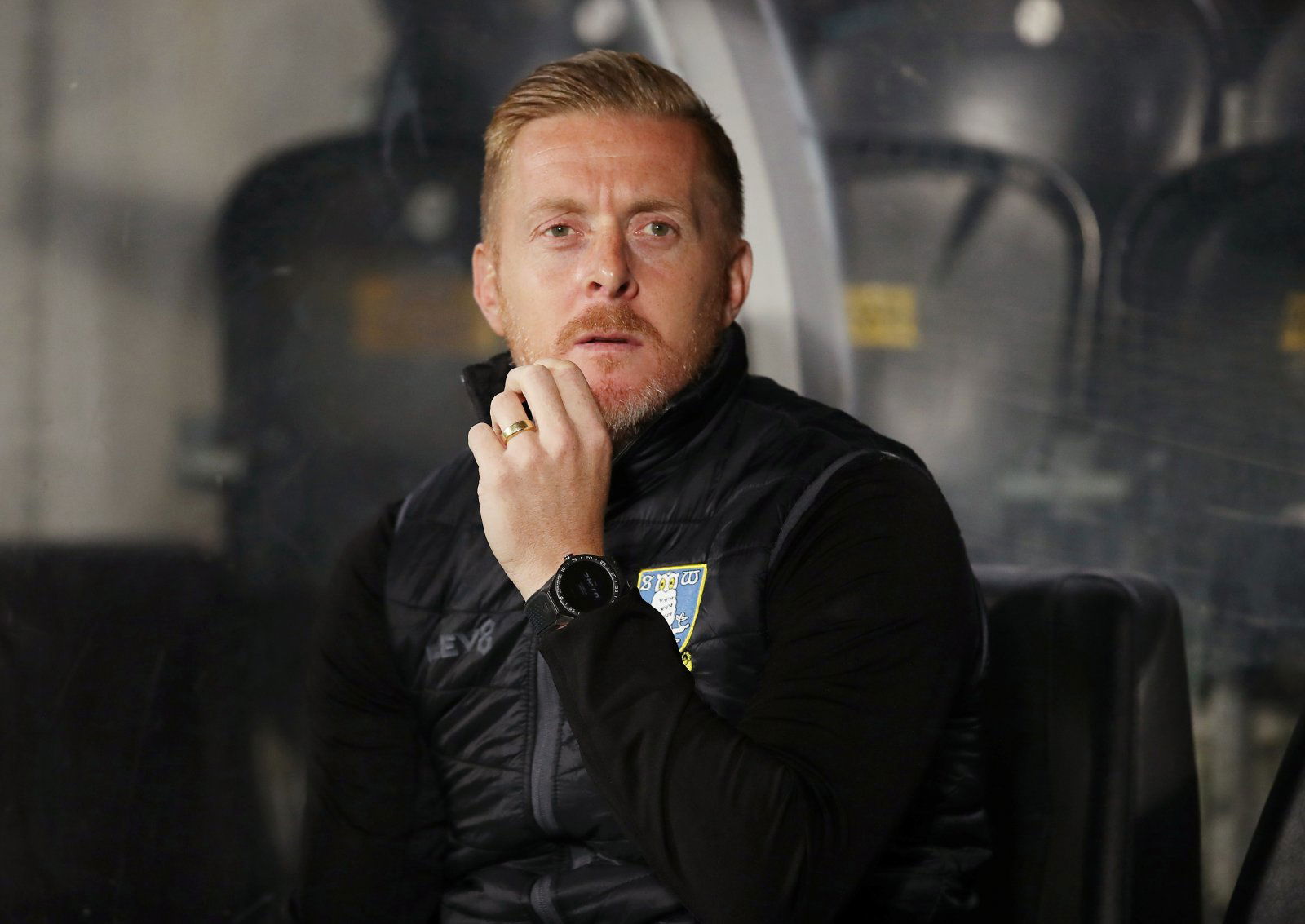 Sheffield Wednesday suffered another frustrating night in the Sky Bet Championship last night as they lost to Wigan Athletic 2-1 right at the end of the game.
A late goal from Jamal Lowe sealed the points for the Latics and left Owls fans hammering their own players after another lacklustre league performance.
There seems a real issue at the club when it comes to motivation and consistency at the moment with this result coming just days after a cup win over QPR down in London.
Indeed, after the full-time whistle last night, Garry Monk let rip on his players with many now seemingly having an axe hovering over them.
However, one man that doesn't seem to have such issues is Morgan Fox with the defender giving his all once again last night.
Monk praised him too:
GM 💬 Morgan Fox is one that gives his all, he picked up a knock on his ankle but him being him and his character he wanted to carry on. He is one who is ready to fight for this club #swfcLIVE

— Sheffield Wednesday (@swfc) January 28, 2020
And Owls fans have joined him in doing so, with him evidently one of the few getting any credit right now:
— Chris (@CBriddo) January 28, 2020
Only Fox, Fletcher, Borner & Iorfa have showed any passion this season. The rest can start thumbing a ride outta Hillsborough tomorrow morning #swfc

— Matthew Theobald (@DirtyLyle) January 28, 2020
Morgan Fox Appreciation, you love to see it✨

— number nine, steeeeven fletcherrrrrrr✨ (@_CharlieThePooh) January 28, 2020
Name me 5 more that give it absolutely everything for the club…… I'll wait ( a long time ) #swfc

— Chris Walters (@ChrisW_SWFC) January 28, 2020
Booooo, etc. Morgan has turned into the first name in the team sheet. Get him signed up.

— Andy McElwaine (@andymcelwaine) January 28, 2020
That sums our season up fox being best player 😂

— Kyle gee-pemberton (@kylepem17) January 28, 2020
get that contract extended ✍

— stuart pearson (@Stupea1) January 28, 2020
Been best player by far

— james (@JamesOwl2006) January 28, 2020
That is true he plays with passion u can tell I think he's easily our best player and a person who actually cares about the club

— reece (@reece60796682) January 28, 2020