Sheffield Wednesday: Fans react to club's update about Early Bird season ticket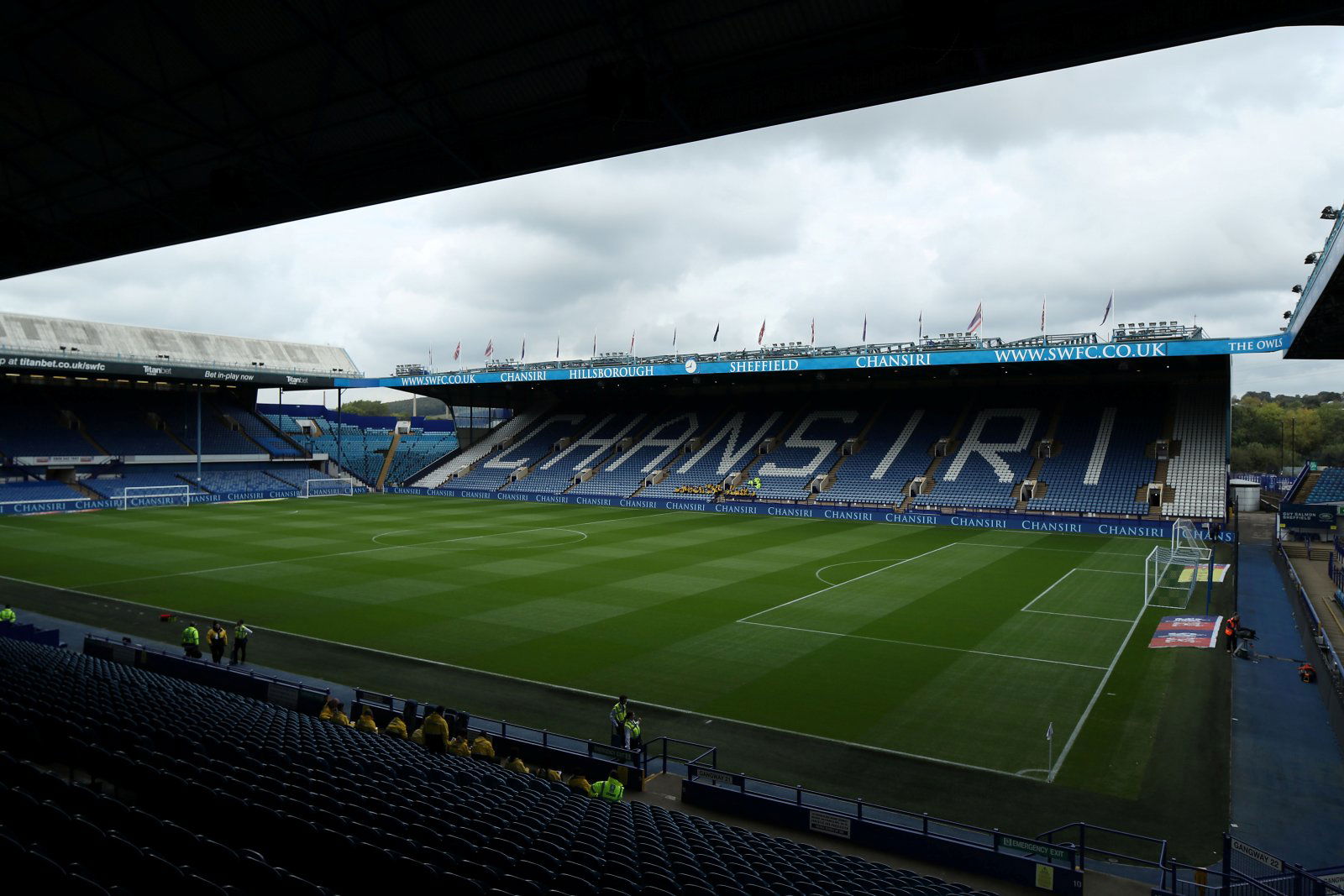 Sheffield Wednesday haven't exactly impressed on the pitch in recent weeks so it is fair to say that the deadline of their Early Bird season ticket has come at a bad time.
Without a win in four league games, the Owls' official Twitter account announced that the fans had up until 5pm on Tuesday to purchase the discounted offer, and it has been met with significant backlash.
https://twitter.com/swfc/status/1226848884170862592
Supporters are generally feeling pessimistic as the club is in line for another lacklustre season despite promising much early on, sitting top of the table after four games. Now, many fans are disillusioned after a run of just one win in eight league games, which included an embarrassing 5-0 defeat at home to Blackburn.
Some fans have rejected the offer of the early bird ticket and stated that they don't intend to renew, with the football on show not to a high enough standard. As well as that, there have been suggestions that the club is currently in a mess and a belief that it is not being run in a satisfactory manner, and that doesn't bode well for the future.
Here are some of the responses to the club's update.
I've decided today that I won't renew. Ridiculous deadline and club lacking any direction or strategy.

— Russell Crapper (@HerbertsGone) February 10, 2020
Completely amateurish. Instead of extending the deadline for all, you want fans to in effect beg on a promise for there own extensions? What is the point, utter shambles.

— Mark Lowe (@MarkLowe11) February 10, 2020
Club doesnt deserve support it gets. An owner who is badly advised and runs a business model followed by no other club in professional football.

— JamesK1 (@JamesK__1) February 10, 2020
You have got to be seriously joking thinking that people are going to pay these prices with what's on show at the moment. Everything at the club is rotten.

— Dean Missere (@DeanMissere) February 10, 2020
Unfortunately the product on offer doesn't reflect the price!

— Tim Wild (@TW_SWFC1867) February 10, 2020
I renewed on Saturday @swfc but I don't like our club from top to bottom. The silence from our chairman & board re the EFL investigation is deafening, we get no information whatsoever on anything about the club going forward, it's shambolic to be honest.

— John Grant (@Granty62owl) February 10, 2020
I'm not paying a penny into that club till it sorts its self out and I mean top to bottom.

— dipysy owl neal (@Nealholden7) February 10, 2020
Will you be buying a season ticket next season Wednesday fans? Or have you had enough with the way the team has been playing this campaign? Share your thoughts below…