Conor Gallagher – Profile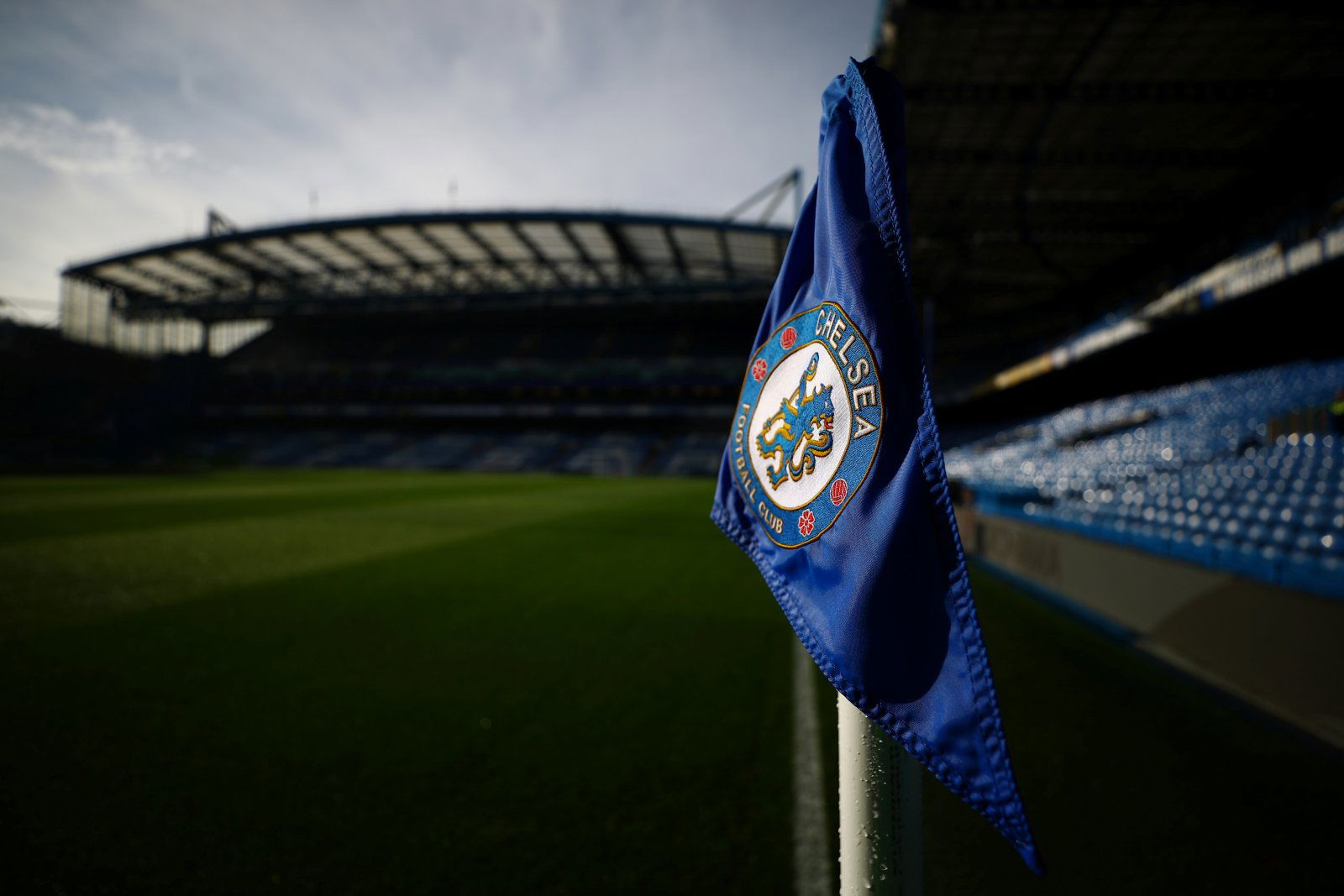 Name: Conor Gallagher
Club: Chelsea
Date of Birth: 6 February 2000
Position: Midfielder (Defensive/centre)
Conor Gallagher – his career so far
Conor Gallagher is a Chelsea lad through and through. The now 20-year-old youngster started training with the Blues when he was only six years old, having previously only played for Epsom Eagles, a local club in Epsom where he grew up. Interestingly enough, the whole Gallagher family are Chelsea supporters and Conor has two brothers who were also football players in the non-leagues.
He made 31 appearances in his first season as a scholar, including two performances coming off the bench in the Youth Cup. Soon afterwards, he made his development squad debut in March 2017.
The majority of his games for Chelsea, however, were in fact played for the U18 team as he mustered a total of 53 appearances with a tally of 12 goals and with four assists under his belt in the process as well.
In 2018, he started playing for the U23s as well but by the end of the season, he was sent out on his first loan spell, joining Charlton from the summer of 2019 until January 2020. Immediately upon the expiry of that deal, however, another one followed suit and he was temporarily relocated to Swansea City, where he's currently plying his trade.
Gallagher ended up playing 23 games for Chelsea's U23 squad, scoring four times and registering three more assists on the side. At Charlton, he could muster six goals and four assists across 26 games and at Swansea, he can boast with ten appearances so far with a tally of five assists under his name.
Even though he is yet to make his first-team debut, Gallagher is very much on course to achieve that in the not so distant future despite recent loan spells that moved him away from Stamford Bridge.
He was, however, on the bench for Chelsea's Europa League final victory over Arsenal in 2019 and to be called up for such a huge event, despite not featuring in the end, is also a big sign for the 20-year-old gem.
Transfer latest
The biggest piece of transfer news surrounding Gallagher was Chelsea's and the player's decision to loan him out to Swansea in the January transfer window. But that doesn't necessarily have to mean he doesn't have a future at Stamford Bridge.
Lampard's revolution at the club has meant the younger crop of players are finally getting a real chance to shine and Gallagher could indeed be the next one in line for a shot in the first-team. So far, no Chelsea news suggest he'll be given that chance upon his return but the Blues will have to act quickly.
Gallagher's contract is due to expire in the following summer but with the recent outbreak wreaking havoc in the footballing world, it still remains to be seen what exactly will happen with the youngster.
He was, however, recently backed to break into the senior team in the near future by Alan Curbishley who believes the lad has the talent to follow in the footsteps of Billy Gilmour, another successful graduate.
Player profile
Gallagher is a modern midfielder capable of plugging numerous holes around the pitch and slotting in various different positions. He can be played as a more advanced attacking midfielder who's threatening for the opposition's goal or in a much deeper role, even as the sole pivot of the squad.
When he was much younger, the now 20-year-old has also been used in wider areas, courtesy of his attacking-minded approach to games. This has also been evident during his stint at Swansea, where he became the team's space creator and provider.
His versatility and creativity mean that he's able to use his clever movement, positioning and passing range to set up his teammates and tally assists, as can be seen from his five in just ten appearances for the Swans.
He also likes to spend time between the lines, often occupying the half-spaces and exploiting the space behind the opposition's defensive line. But more often than not, it's his passing that puts the final touches to the Swansea attacks and his penetrative balls can cut through the opposition's structure with ease.