Everton Exclusive: Ball slams Farhad Moshiri for unsuccessful managerial appointments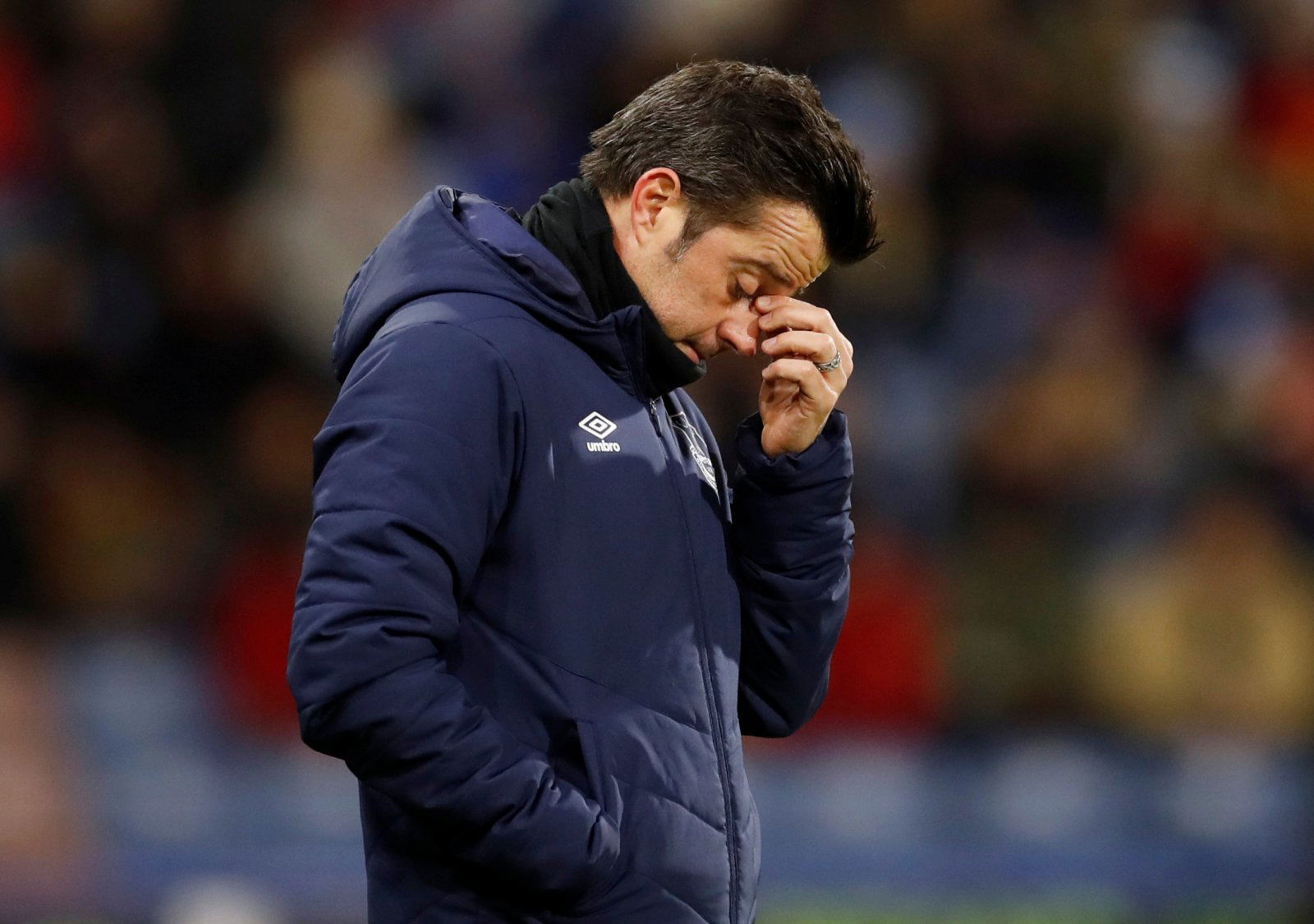 Speaking exclusively to The Transfer Tavern, former Everton defender Michael Ball has criticised Farhad Moshiri for his unsuccessful managerial appointments, including Marco Silva.
The Everton owner finds himself in the spotlight after hiring Rafael Benitez as manager, a decision that has proven very unpopular with some supporters to say the least.
Prior to Benitez, Moshiri had turned to the likes of Ronald Koeman and Silva, with neither proving to be what you would call successes following their dismissals.
Did Silva deserve more time?
Yes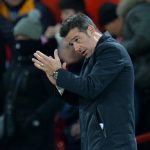 Not a chance!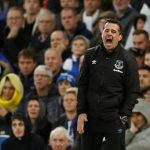 Ultimately, when it comes to choosing a manager, it is something Moshiri is not getting right in the eyes of Ball, who is still confused by the decision to bring Silva to Goodison Park back in 2018.
"In the past, he's made decisions probably against the fans," the ex-Everton player said to TT. "Bringing in Marco Silva was a big question mark. Why are we paying money, a transfer fee to bring Marco Silva in?
"What did he sort of do to even warrant being an Everton manager?"
Simply put, Silva's appointment ended up turning into a disaster.
While there was some initial promise with Everton finishing eighth in his first season, the Toffees found themselves in the relegation zone when he was sacked the campaign after.