Everton: Fans fume over Tyrone Mings' tackle on Dominic Calvert-Lewin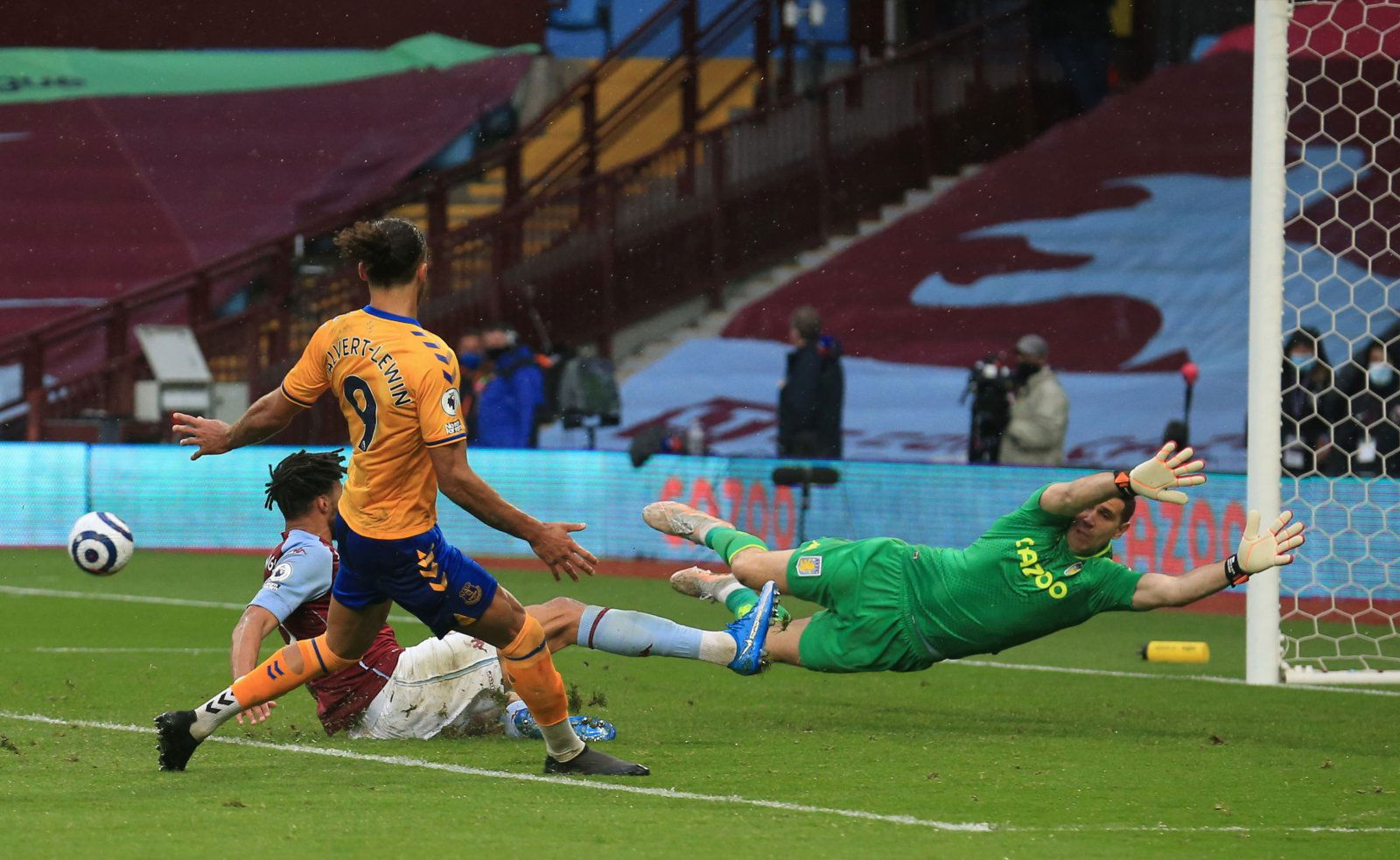 Many Everton fans have been left fuming over one incident from their 0-0 draw at Aston Villa in the Premier League on Thursday evening.
As shared by the Twitter page @EvertonNewsFeed, an image has emerged of the tackle made by Tyrone Mings on Dominic Calvert-Lewin, which only resulted in a yellow card for the Villa defender. VAR checked the incident but decided to stick with the referee's original on-field decision rather than recommending it be upgraded to a red.
Should Mings have been sent off?
Yes
No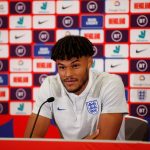 The image shows that Mings' foot was very high up on Calvert-Lewin's leg and could have easily broken it with excessive force. The tackle was clearly dangerous and so it is surprising that a red card was not given, much to the anger of many Everton supporters.
Villa going down to 10 men could have given the Merseyside club a better chance of winning the game, but in the end they had to settle for a point, which could prove costly in their hunt for European qualification.
Everton fans slam Mings' tackle on Calvert-Lewin
These Toffees supporters fumed as the image of Mings' lunge on Calvert-Lewin resurfaced on Twitter:
"Very poor tackle. McGinn could have had about four yellow cards before he was shown one too."
"Absolute farce of a decision. And cost us the win as well."
"Shocking"
"Premiership referees and VAR are not fit for purpose, had DCL's foot been on the floor this tackle would have snapped his leg in two, straight red card all day, retrospective 3 game ban immediately"
"Nobody on this planet can convince me that somebody watched this in slow motion, from every angle, more than once. And decided that it was a clean tackle. Refs and VAR are a joke"
"The same fella who made this challenge made a last ditch tackle to deny a certain goal and then stayed on the pitch after 3 minutes down injured to clear the ball away hahahahah refereeing in this country is abysmal"