Everton: Tony Cascarino shocked by Jordan Pickford challenge on Virgil van Dijk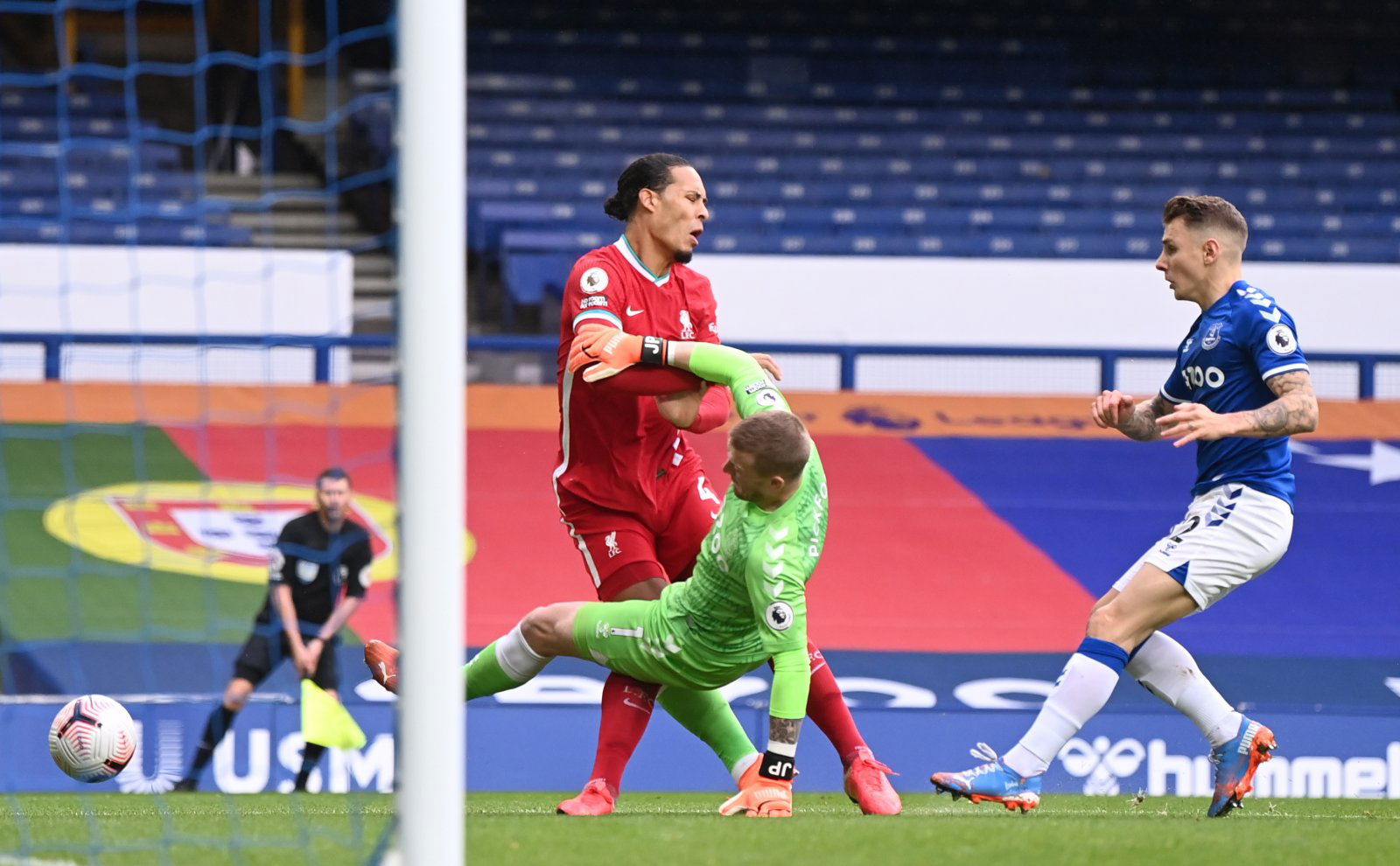 Tony Cascarino was left shocked by Jordan Pickford's challenge on Virgil Van Dijk in the Merseyside derby yesterday.
The Everton goalkeeper ended up injuring the Liverpool defender as he was forced off early in the first half when the score was 1-0 to Jurgen Klopp's team thanks to a goal from Sadio Mane.
Should Pickford be sold by Everton?
Yes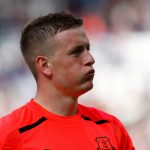 No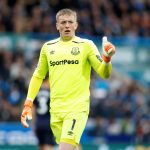 VAR reportedly checked the challenge made by Pickford on Van Dijk but did not deem it to be a red card and instead the England international was allowed to carry on.
Speaking to talkSPORT, Cascarino expressed his shock when he was asked about the challenge:
"The challenge… just, wow! We give yellow cards so readily and so quickly for minor incidents, and then you see a tackle that is as bad as the one Roy Keane did on Alf-Inge Haaland," said the former Chelsea and Republic of Ireland forward.
"It was just horrendous!
"We talk about dangerous tackles and two-footing and lunging in and being reckless – Jordan Pickford was everything as bad as it could be.
"I don't think you can ever say it's intentional – only the player can answer that – but if you are going to throw yourself, launch yourself, at somebody out of control…
"When I saw it I thought, 'wow!'"
Jordan Pickford was not sent off
Indeed, VAR official David Coote did not deem the challenge by Pickford to be a red card offence, despite Cascarino's shock at how 'horrendous' it looked.
The pundit claimed that the tackle was as bad as that of former Manchester United midfielder Roy Keane on Alf-Inge Haaland in the Manchester derby in 2001, which the Irishman later admitted was premeditated.
Would a red card for Jordan Pickford have changed the game?
With Carlo Ancelotti's team already 1-0 down, a red card so early on for Pickford could have changed the whole balance of the game, with the match ultimately finishing 2-2.
Luckily for the Toffees, the 26-year-old was allowed to stay on the pitch and in the end they battled for a point, having been behind twice in the game.
Evertonians, should Pickford have been sent off? Comment below with your views!