Everton: David Unsworth lauds Dominic Calvert-Lewin transfer fee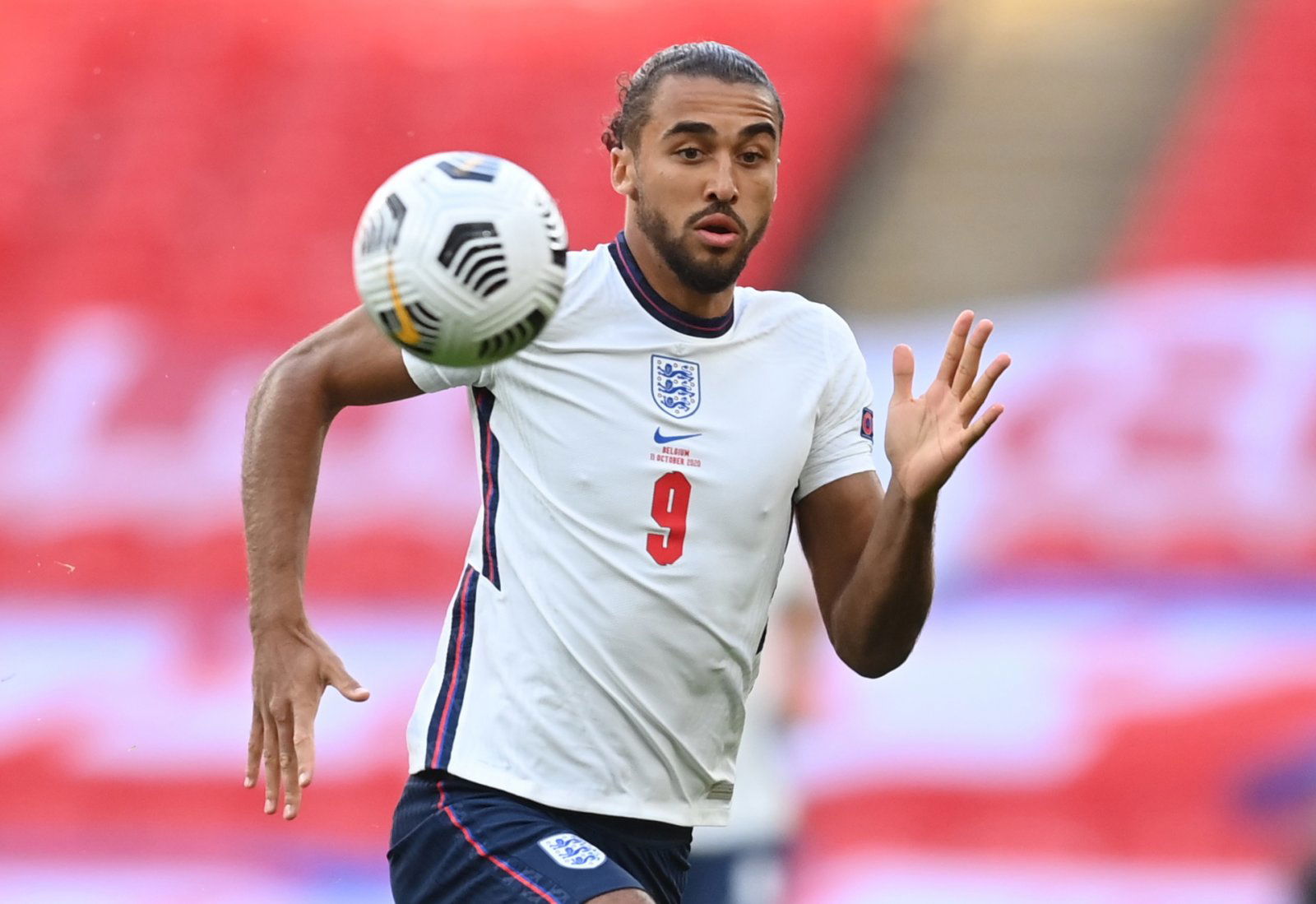 David Unsworth has hailed the transfer fee that Everton paid for Dominic Calvert-Lewin to sign him from Sheffield United.
Speaking exclusively to Sky Sports, the Merseyside club's under-23 manager was asked about the reported transfer fee that was paid for the England international, believed to be up to £1.5m, to which he said:
"I can assure you it was nowhere near the amount of money that people mentioned at the time. I won't say the exact fee but it was a lot less than what you just quoted."
Unsworth also talked about just how impressed he has been with Calvert-Lewin since he arrived at Goodison Park:
"I watched him and I was absolutely delighted to bring him to the club. It was a fantastic signing for us, and he is now producing the sorts of displays and playing as well as we could ever have imagined when he was a young player. He's outstanding and has been a brilliant signing for us."
He also described the transfer fee as a 'bargain' and it is not hard to see why.
Calvert-Lewin has been a 'bargain'
There is no doubt that, considering what Calvert-Lewin has given to the Toffees, the reported transfer fee paid to sign him from the Blades has turned out to be a 'bargain' as Unsworth claims.
Can Everton do better than Calvert-Lewin up front?
Yes
No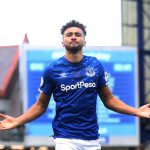 The 23-year old now has a market value of £36m (Transfermarkt), so if he were to be sold by Carlo Ancelotti in the near future, the Blues would make a very hefty profit on him indeed.
Calvert-Lewin has been 'outstanding' so far this term
Indeed, Calvert-Lewin has been nothing short of 'outstanding' so far this term, as Unsworth points out. The striker has scored no fewer than 10 goals in just seven games in all competitions, with hat-tricks in both the Premier League and Carabao Cup (Transfermarkt).
If his scoring streak continues, Calvert-Lewin may well be a hot contender to win the Golden Boot award, which would be a momentous achievement for the 23-year-old.
Nonetheless, Calvert-Lewin will be hoping that Everton can stay top of the league for as long as possible and hopefully win the Carabao Cup, given that they have made it to the quarter-final stage.
Evertonians, find out which European giant has been linked with a move for Calvert-Lewin here, and don't forget to comment below with your views!