Leeds United: Marcelo Bielsa praises Patrick Bamford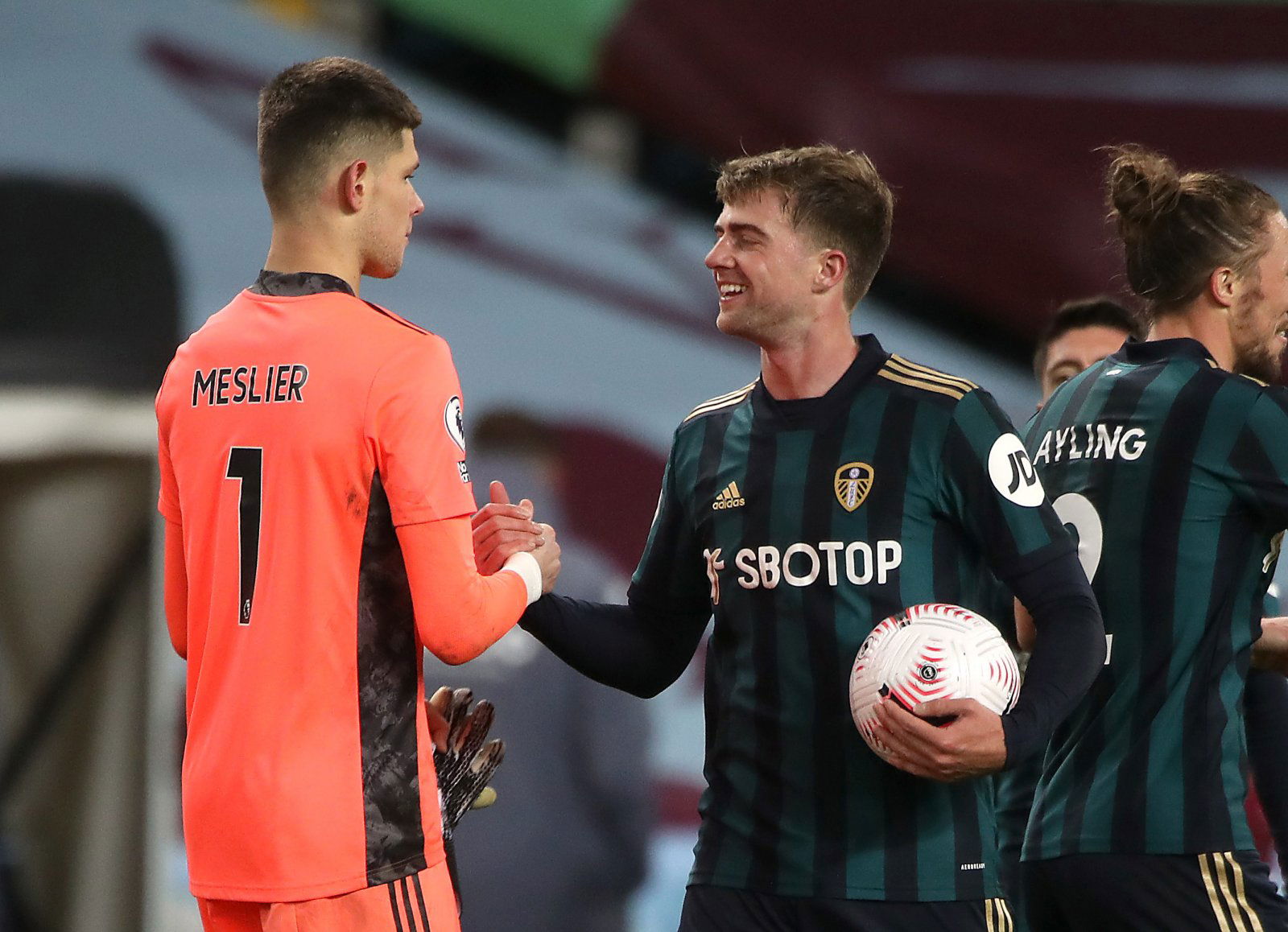 Leeds United have had a great first season back in the Premier League so far, and a lot of this has been down to the impact of Patrick Bamford. Marcelo Bielsa has heaped praise on the Englishman.
What Bielsa had to say about Bamford
Speaking before the clash against Crystal Palace, Bielsa said on his improvement: "I suppose it is to do with how he has matured professionally. I don't know how he was before.
"What I can tell you is that Bamford is a complete mature professional. What indicates that a player has matured is the amount of attention he pays when he plays. That's to say it is very difficult to catch him by surprise because he is focused on the game. The other aspect is from himself – he takes the best out of himself.
"If you see the players in the best teams in the world, not the best players, they are players who always play at one hundred per cent.
"It is very difficult that situations in games surprise or are superior to them. Those two characteristics you obtain by becoming more mature. It is not so frequent in young players but those who use their experiences.
"Bamford seems to me to have taken the correct conclusions from his career. He has been like this since I met him. I don't know how he was before."
It is easy to see why he is being praised
Bamford has definitely had a great campaign so far this season. The Englishman has scored eleven Premier League goals in 20 appearances (Transfermarkt). In his last two games, he has picked up one goal and two assists against Leicester, and an assist against Everton as he returned to form after a dry spell.
His stats across the season show why Bielsa is so impressed. As well as his eleven goals, Bamford has also picked up five assists and managed 3.4 shots per game (WhoScored). Without his eleven goals, Leeds would only have 25 this campaign, meaning that the Englishman has nearly scored a third of their top-flight goals (SofaScore).
Without him, the club would certainly be a lot closer to the relegation zone, but the former Chelsea youngster has taken to the top flight like a duck to water this time around, and if this was his 'last chance', he has certainly grabbed it.
In other Leeds news, the club have managed to tie down an exciting prospect. Have a read here!