Leeds United: TalkSPORT guest makes huge Premier League title claim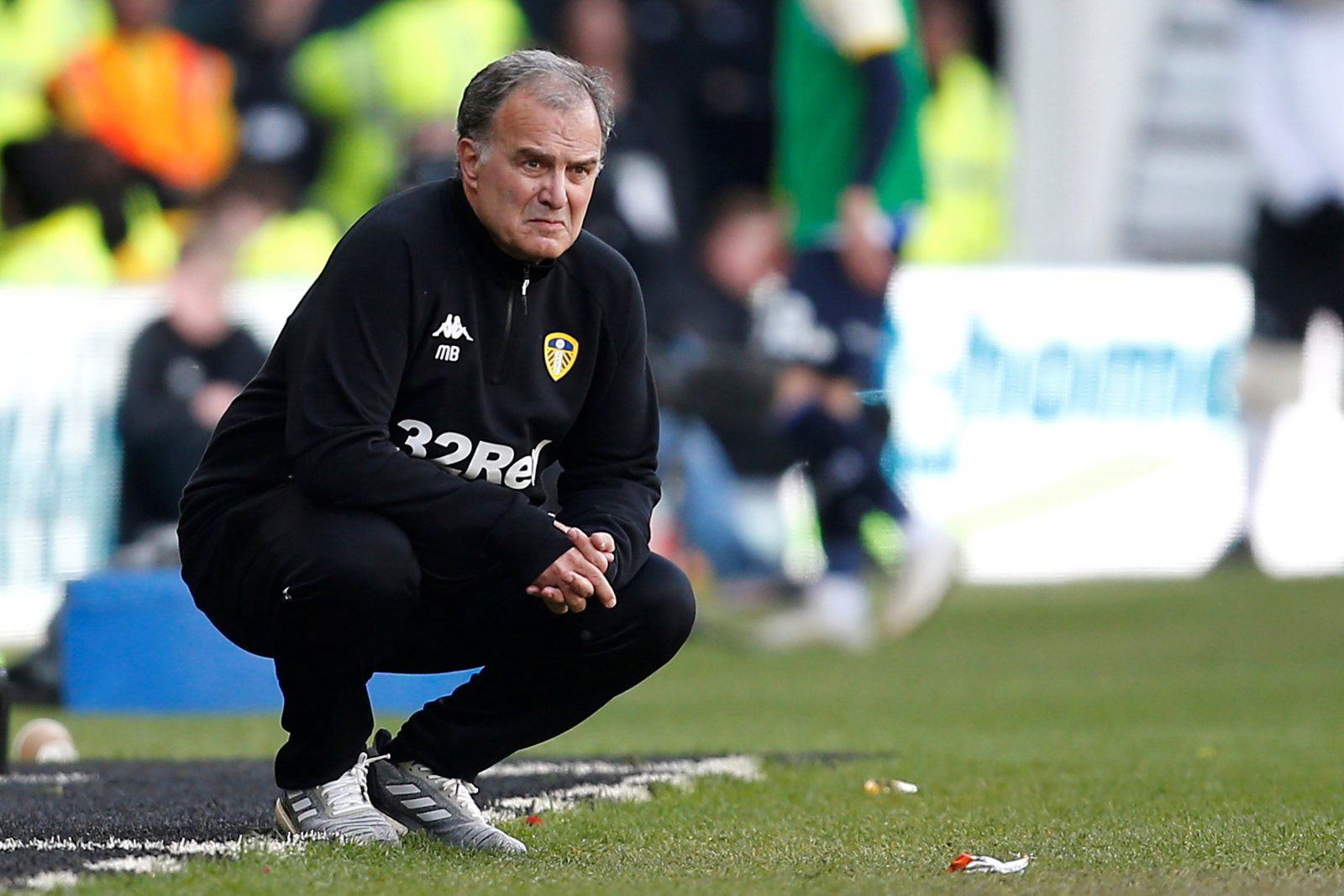 A guest fan on talkSPORT has claimed that Leeds United can win the Premier League title this season.
The Whites sealed a return to England's top flight this summer after winning the Championship title and gaining automatic promotion to the Premier League.
Starting the season with a narrow defeat to Liverpool, Marcelo Bielsa's side have produced some excellent displays including a 1-1 draw against Manchester City and a 3-0 win over Aston Villa.
Such form has seen the Yorkshire club sit in the top half of the Premier League table and gain many plaudits from pundits associated to the game.
A big Leeds prediction
Joining talkSPORT's Northern Quarter Sports Bar to give his thoughts on Leeds and the successful start to the season, one Whites fan may have got a little bit carried away.
"I think so far this season we have dominated every game. Maybe [with the exception of] Liverpool away at the start of the season was a hard game – we got beat 4-3. But so what.
"You look at the other games… we beat Fulham, we beat Sheffield United, we played better than [Manchester] City in that game. And we've won tonight [against Aston Villa].
"We're showing that we're more than capable of winning the Premier League.
"We have the best manager. At the end of the day the manager is the guy who gets the results.
"We were better than Pep Guardiola's Man City for 60 minutes of that game. That same squad that Bielsa has got right now was a mid-table Championship team and nowhere near the level that we're at now."
Leeds face Leicester City next Monday in what will be a mouth watering tie against Brendan Rodgers' side, who beat Arsenal 1-0 on Sunday.
Could Leeds win the Premier League?
Whilst Leeds fans will love the comments from one of their own, many will no doubt be slightly more reserved in their hopes of a Premier League title win.
The league table does offer some comfort at the moment for the Whites, who have had an incredible rise in English football over the last 12 months.
Whilst a Premier League title win would be a monumental success, a more realistic prediction would be a top half finish for the Elland Road outfit, perhaps with a Europa League place to boot.
Do you think Leeds can win the Premier League title? Let us know in the comments section below…