Liverpool: Fans are divided as James Pearce reveals Rhian Brewster asking price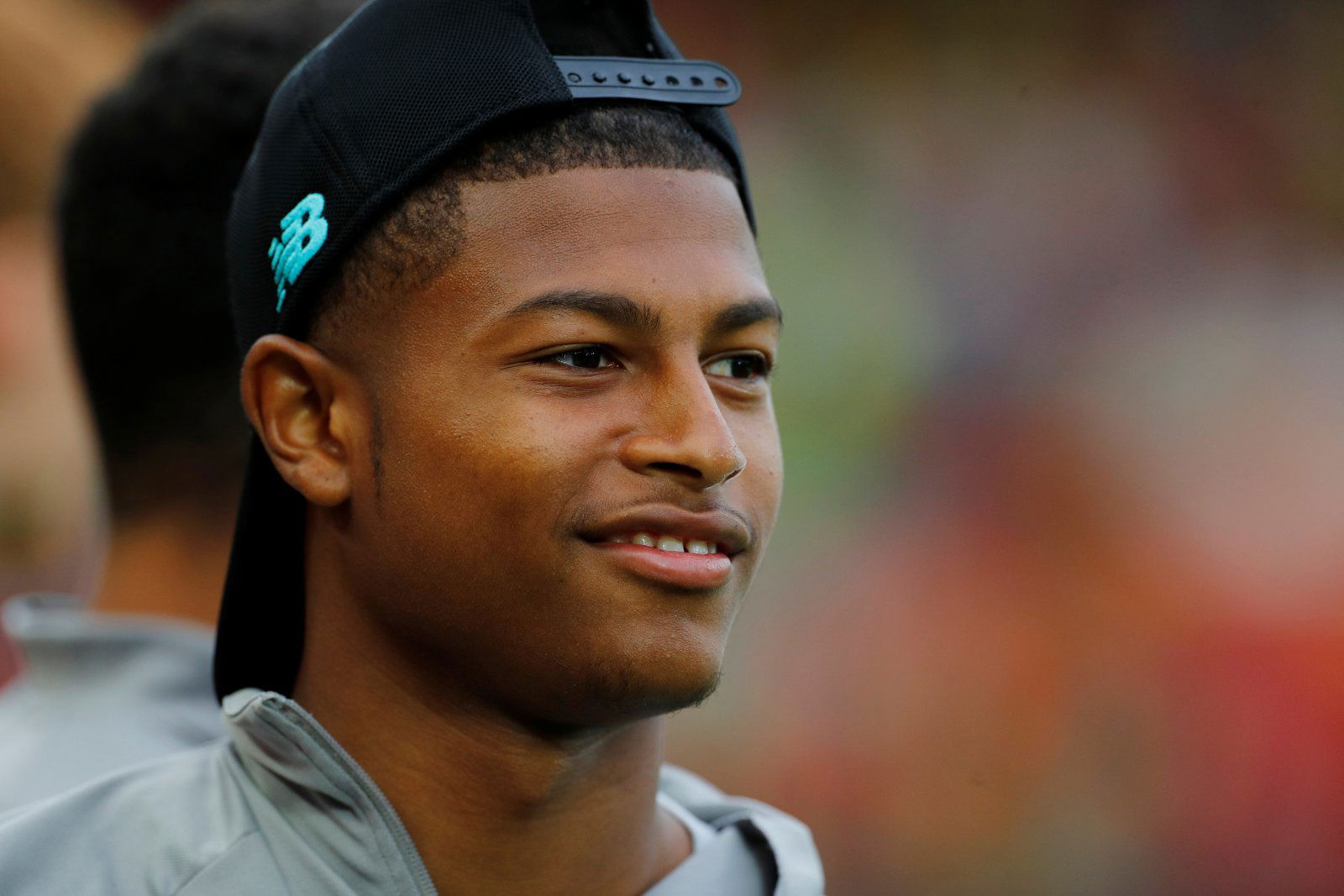 Up-and-coming Liverpool starlet Rhian Brewster currently has a question mark hanging over his Anfield future.
The striker, who could have become a back-up to Roberto Firmino, looks set to head out on loan again this season. Sheffield United are in talks with snapping up the youngster on loan for the remainder of the campaign, but Brewster is also linked with a permanent move.
Should Liverpool keep or sell Rhian Brewster?
Keep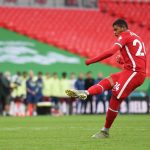 Sell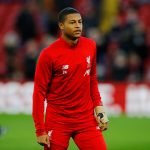 According to James Pearce (relayed via @LFCTransferRoom), Liverpool would be looking for an offer in the region of £25m from a club interested in buying the forward. However, they are only looking to sell if a buyback clause is part of the deal.
This is something that has divided the Anfield fan base, with many claiming that it's too high of an asking price for the 20-year-old. One supporter has asked 'who in their right mind' would spend that amount on a striker who has yet to play in the Premier League.
Another fan, however, thinks the deal could provide 'funding for Thiago', who is currently one of the club's biggest transfer targets.
Read more replies from the Anfield faithful here:
https://twitter.com/tonykular/status/1305818643528388609?s=20
Funding for Thiago? If klopp is not playing Brewster then we should sell him. Would be great if we can keep gini and get Thiago

— Channers (@Channers17) September 15, 2020
Stupidest thing I've seen.. keep the lad. Loan only..no right to buy. Just for experience. Sell origi next season. Simple.

— David seeney (@Seenedavid) September 15, 2020
Such a bad deal for the other club

— – (@TakiHive) September 15, 2020
Who in their right mind would do that deal. So dumb.

Basically we loan you Brewster, u loan us £25m. You get £5m interest in 2 years. That's roughly 10% interest per annum but you get the ££ only if his career really takes off…#Liverpool #LFC https://t.co/EVM8WXoTe5

— Liverpoolzy* (@Liverpool_zy) September 15, 2020
Noone is buying an unproven striker for 25 mil https://t.co/Yryy8Ci1UJ

— XS (@SeulmentFirmino) September 15, 2020
Do you think Liverpool should keep or sell Rhian Brewster? Join the conversation in the comments below…