Manchester City: Sky Blues flock to FFP development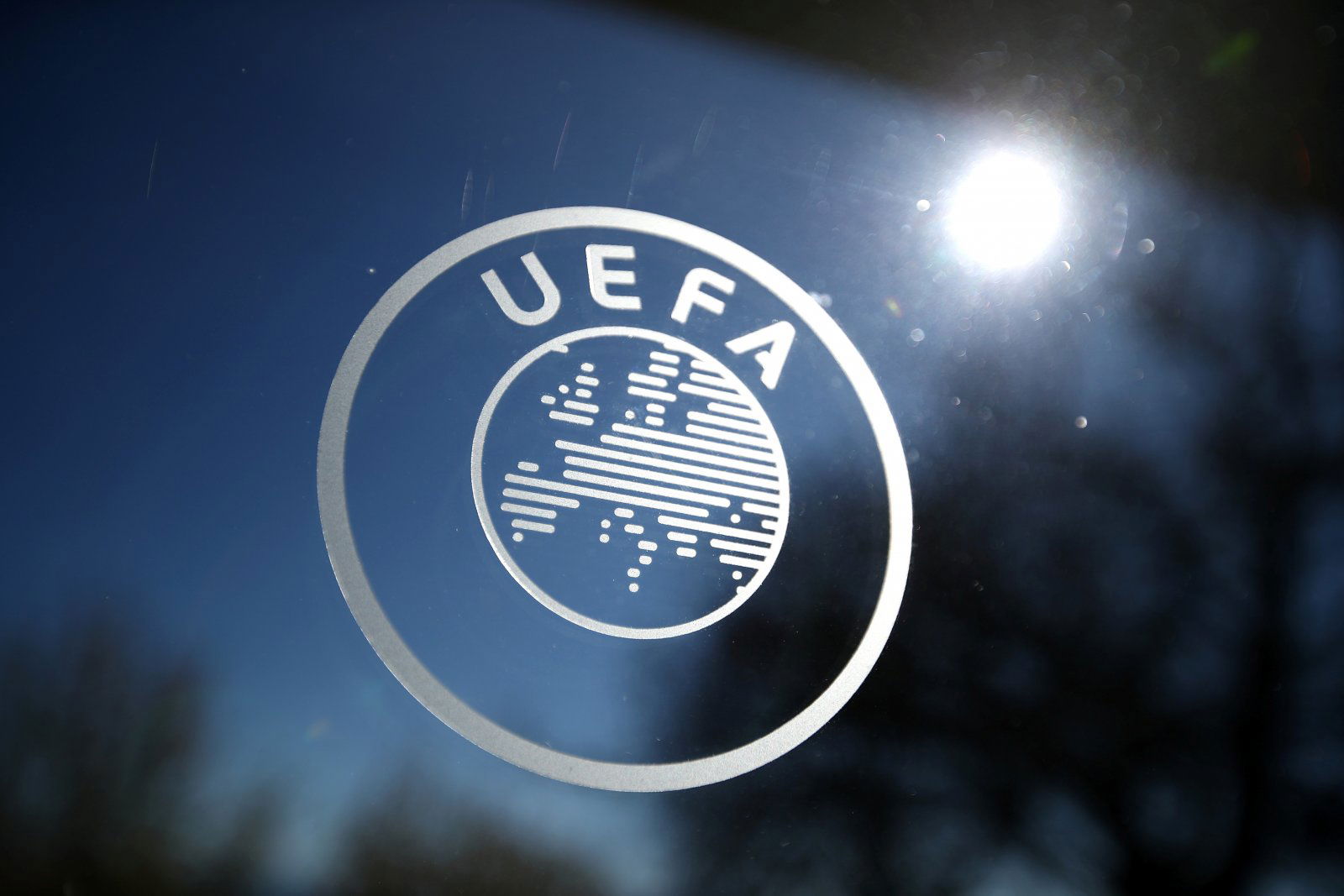 According to a report by journalist Tancredi Palmeri, UEFA are set to blow the whistle over Financial Fair Play and a new system of financial control will be implemented by the governing body – prompting many Manchester City supporters to react as this development emerges.
Indeed, as per the reporter, it will be announced that a new initiative shall be put in place which may allow 'much more freedom of spending to clubs' – coming after City and UEFA's legal battle over FFP regulations last season.
Should UEFA scrap Financial Fair Play, City fans?
Yes, 100%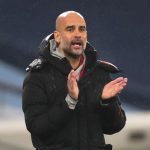 No
The Sky Blues were handed a two-year European ban by the governing body in February 2020 after being accused of 'serious breaches' of FFP rules (BBC), but after a ruling from the Court of Arbitration for Sport, the punishment was overturned.
CAS then released a statement revealing that City 'did not disguise equity funding as sponsorship contributions' and the supposed breaches of FFP were 'either not established or time-barred' (The Independent).
In this UEFA development, a year on from the beginning of the saga, Palmeri has shared that they now seem set to scrap FFP and bring in a brand new system.
As a result, plenty of Man City fans have flocked to have their say, with one supporter labelling the timing of this news as 'shocking' whilst other drops a wide array of verdicts – find all of their reactions down below.
Man City fans flock to FFP development
"This is all about Barcelona being skint. Absolute shambles."
Credit: @blueranger99
"UEFA are a joke, literally planning to change their own rules because they got embarrassed by a lil old club from Maine Road"
Credit: @SachPatel98
"Really shocking the timing of this. City in great shape with FFP and look to dominate for years so they change the rules again to help the chasing pack. We are GARGANTUAN"
Credit: @vancityjs
"Yesssssss rival fans in the mud"
Credit: @ZackCiteh
"Absolutely huge sigh of relief at old Trafford."
Credit: @PottsMalc
"Sheikh Mansour Al Mubarak masterclass again"
Credit: @SheikhManCity08
"We're here to take over"
Credit: @mcfcfann
"We truly are the biggest club in the world"
Credit: @olicoulsxn
In other news: Man City fans also had their say on this 'excellent news', find out more here.