Newcastle: Darren Bent slams Premier League for recent takeover collapse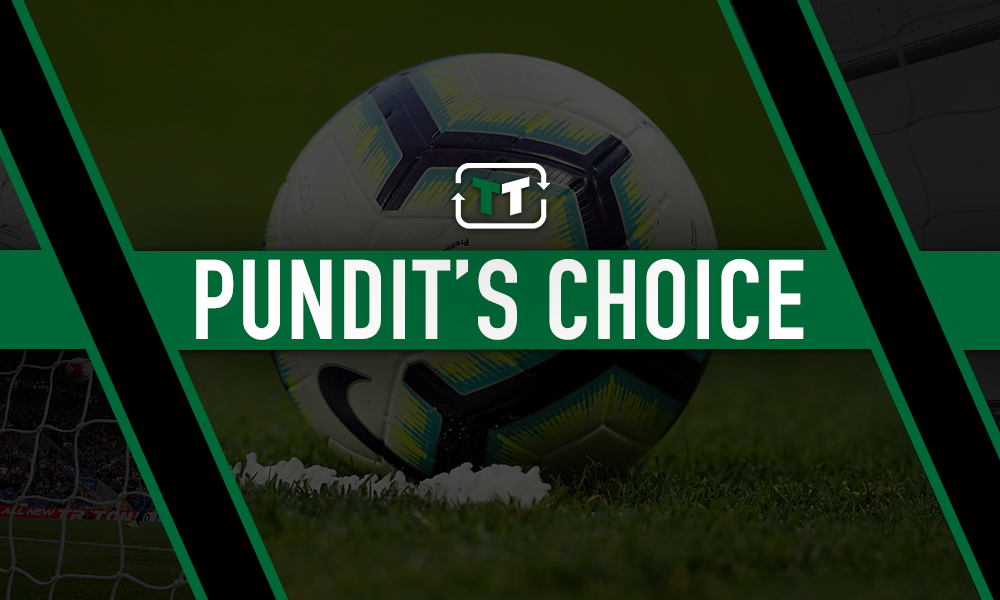 The expected takeover of Newcastle United recently fell through after the investors withdrew their offer.
It was an extremely disappointing day for Toon fans as the exciting prospect of a lucrative £300million takeover collapsed after months of high interest. Indeed, supporters are demanding answers from the Premier League after it was revealed that the league board took too long to sign off on the takeover, leading to the Saudi Arabian Public Investment Fund (PIF) growing tired of waiting (via BBC Sport).
Could a deal with Amanda Staveley and PCP still happen for Newcastle?
Yes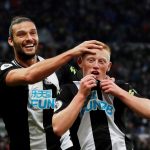 No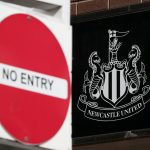 Darren Bent has voiced his opinion on the situation and has placed the blame solely on the Premier League. He feels the officials 'were unwilling to make a decision' and as a result, the investors ended their interest.
"I felt they dragged it, dragged it, dragged it out and in the end, obviously, it was those guys that pulled out, said it was taking too long and pulled out the deal," Bent told Football Insider. "I would have liked to see the Premier League make a decision."
The proposed change of hands would have seen Mike Ashley end his ownership of the club and start a new era on Tyneside. Instead, Newcastle fans are now forced to wait even longer for their side to be re-established.
"They've [Premier League] still not even made a decision and it is really disappointing," the former striker continued. "It's massive, humungous and the Premier League have to take some of the blame here because they dragged their feet, didn't make a decision and they've been forced into this."
A Saudi takeover could still happen if the Premier League comply, but both parties must be on the same page moving forwards or a deal will simply not be on the cards.
Do you think a deal with Amanda Staveley and Co could still go ahead? Join the discussion in the comments below…