Newcastle: Luis Campos keen on sporting director role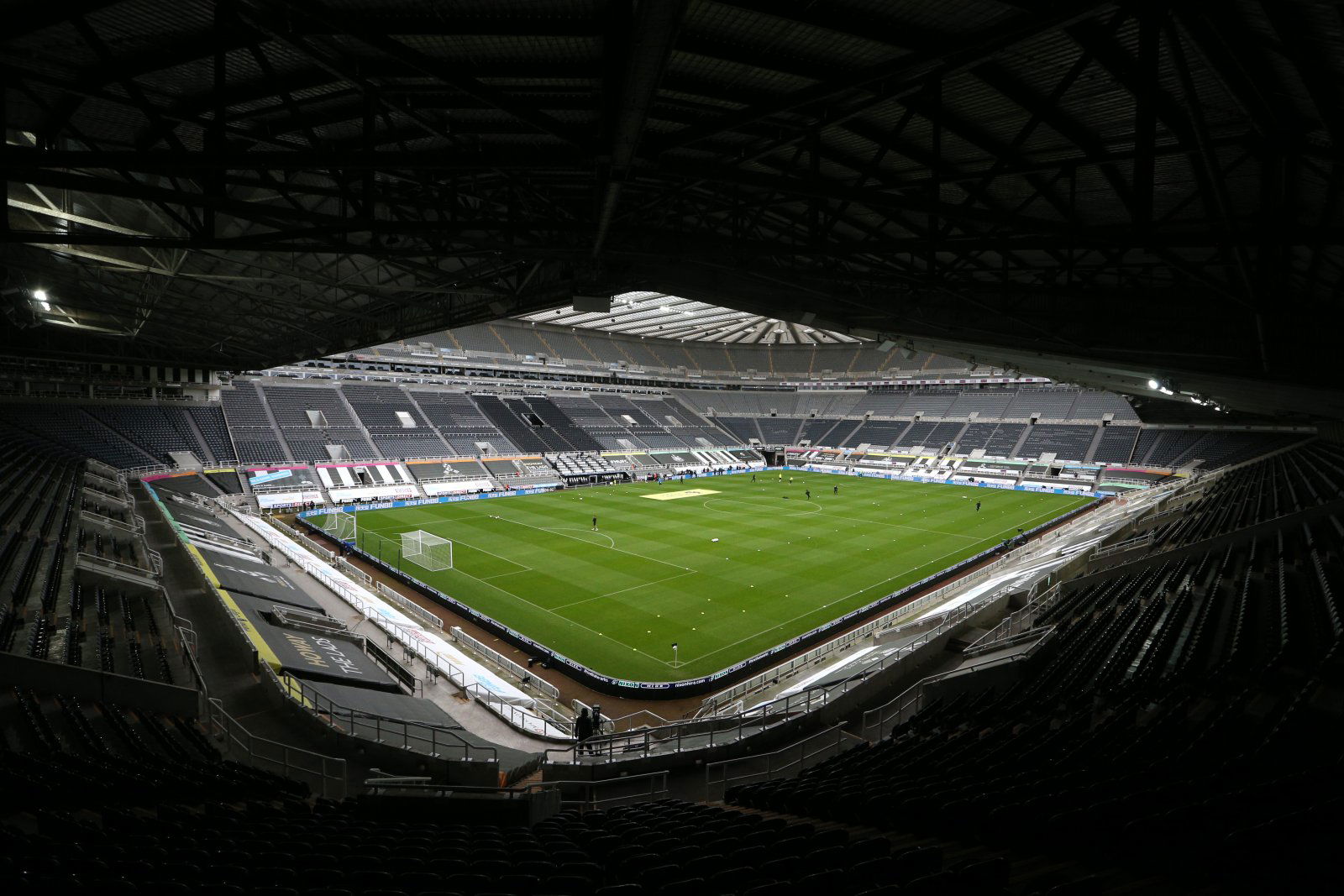 Luis Campos would be keen to take up the sporting director post at Newcastle United, according to The Chronicle's Lee Ryder. 
The lowdown
The 57-year-old has been described as a 'transfer genius' who was responsible for a 'miracle' at two Ligue 1 outfits in AS Monaco and Lille. He is 'widely rated as one of the best talent-spotters in Europe' (via The Athletic).
He brought the likes of James Rodriguez, Radamel Falcao and Joao Moutinho to Monaco and turned 'huge profits' on Anthony Martial, Fabinho, Bernardo Silva and more. Campos also helped to assemble the Lille squad which beat Paris Saint-Germain to the Ligue 1 crown in 2020/21.
Newcastle's new owners want to bring in a sporting director to work in tandem with their managerial appointment.
The latest
According to Ryder in The Chronicle, Campos 'is thought to be keen' on the position and may be on the club's list of candidates.
While the process will be 'rigorous', Newcastle are aware of the need to establish their new structure 'quickly', and there's a possibility that moves could be made during the November international break.
Ryder also mentioned another name – Ajax's Marc Overmars – but pointed out that the Magpies would need to buy him out of his current contract.
The verdict
Some would argue that this appointment is just as important as, if not even more than, the managerial decision. Player recruitment will be at the heart of Newcastle's bid to progress from relegation candidates to title challengers.
Campos isn't the only option with an impressive CV, but you wonder if he'll almost benefit from being out of work at this moment in time. The negotiation could prove more straightforward if the Magpies don't need to get locked in negotiations with another club for a contracted executive, and that might tip the scales in the 57-year-old's favour.
In other news, the Saudis are personally weighing up this managerial candidate for Newcastle