Newcastle United: Takeover assessed as key conclusions drawn from WTO report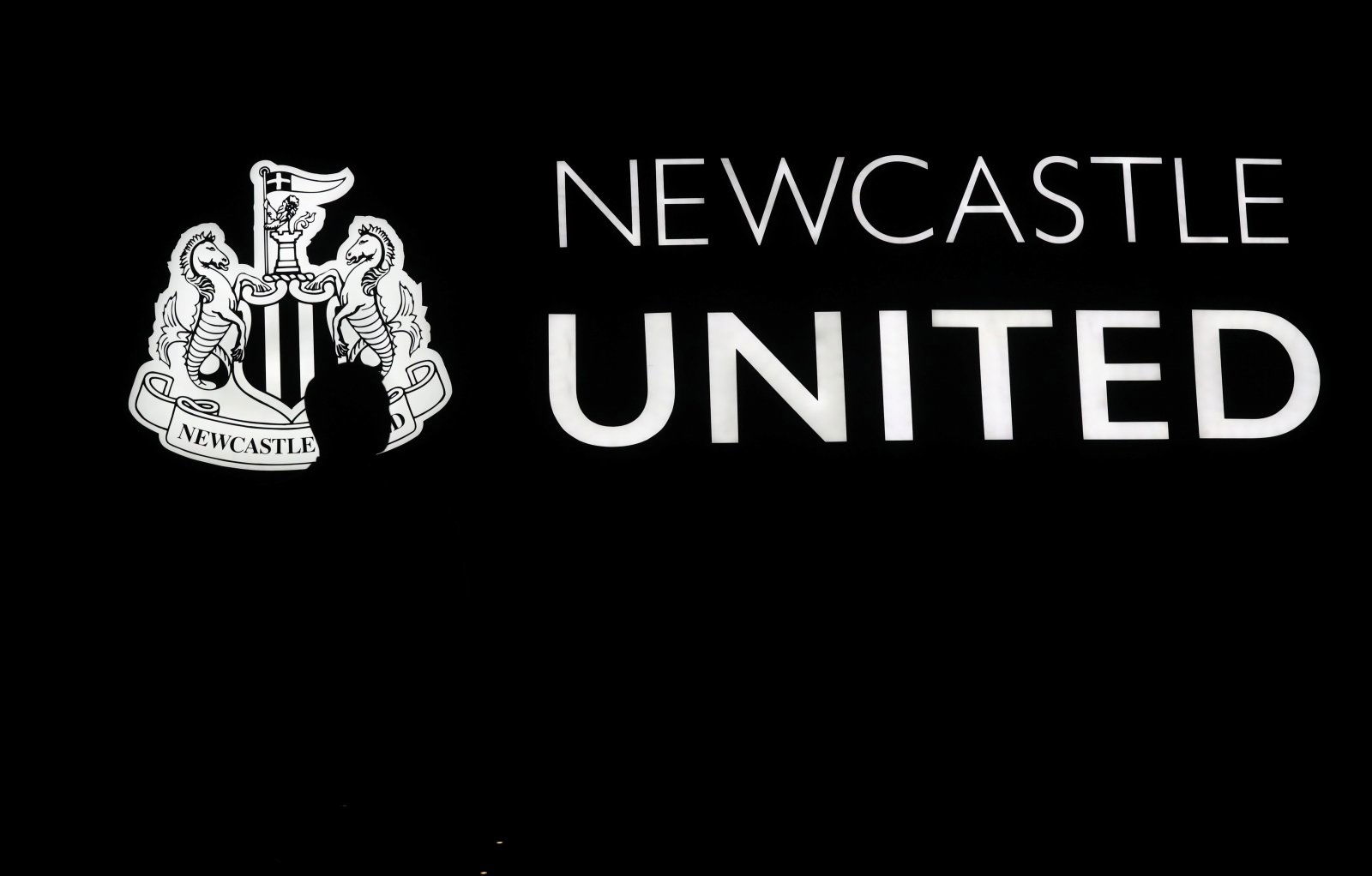 Newcastle United fans have been itching for the report from the World Trade Organisation (WTO) to be released regarding the body's ruling on on whether the government of Saudi Arabia have been involved in the illegal streaming of sports events, such as games from the English Premier League.
However, members of the Toon faithful shall wait no further as the report was officially released and is readily available to be viewed by all Newcastle supporters here.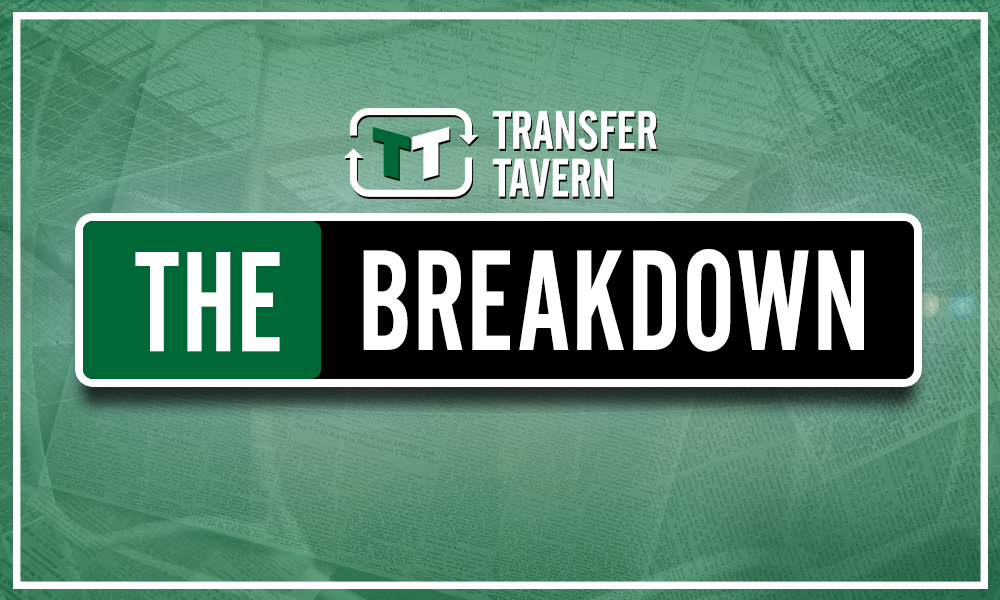 As per ChronicleLive, Saudi Arabia was accused of failing to 'provide adequate protection of intellectual property rights held by or applied for entities based in Qatar'.
This in turn refers to the blocking of the television channel beIN SPORTS, for whom former Sky Sports presenter Richard Keys now works. The Middle Eastern country was also accused of blocking links to beoutQ, a pirate pay TV broadcaster that was illegally showing matches from England's top flight.
The WTO confirmed to ChronicleLive on Monday that the report would only be released when it had been circulated and translated to all of its members, of which there are 164 in total. Nevertheless, this report is now available and free to view, as some key conclusions were drawn by the organisation on the accusations made.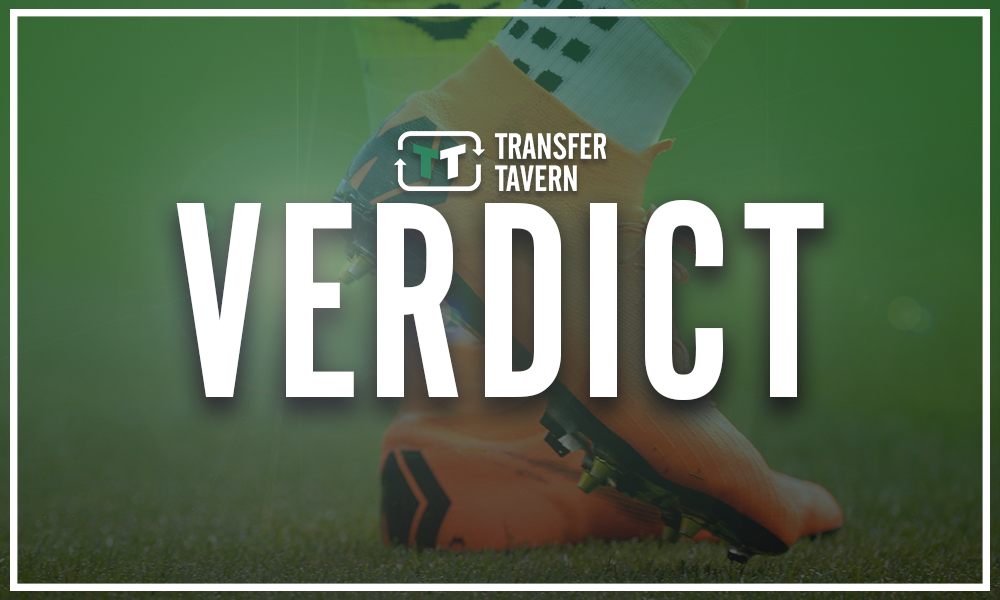 In a summary of the conclusions, Saudi Arabia has not taken the measures deemed necessary to tackle beoutQ, specifically pointing at the country's 'non-application of criminal procedures and penalties to beoutQ.'
Essentially, the report has said that the Kingdom breached rules on the protection of intellectual property because they failed to take actions against a pirate broadcaster operating openly in their country.
However, the key thing to note is that the proposed takeover of the Magpies was not mentioned at all in the report, and it is not yet clear what the future holds for the Tyneside club.
Will the Newcastle takeover go through?
Yes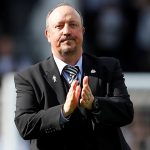 No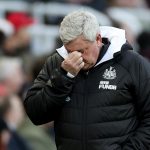 Geordies, what do you make of the report from the WTO? Comment below with your views!