Newcastle United: Ben Jacobs clarifies ODT arbitration process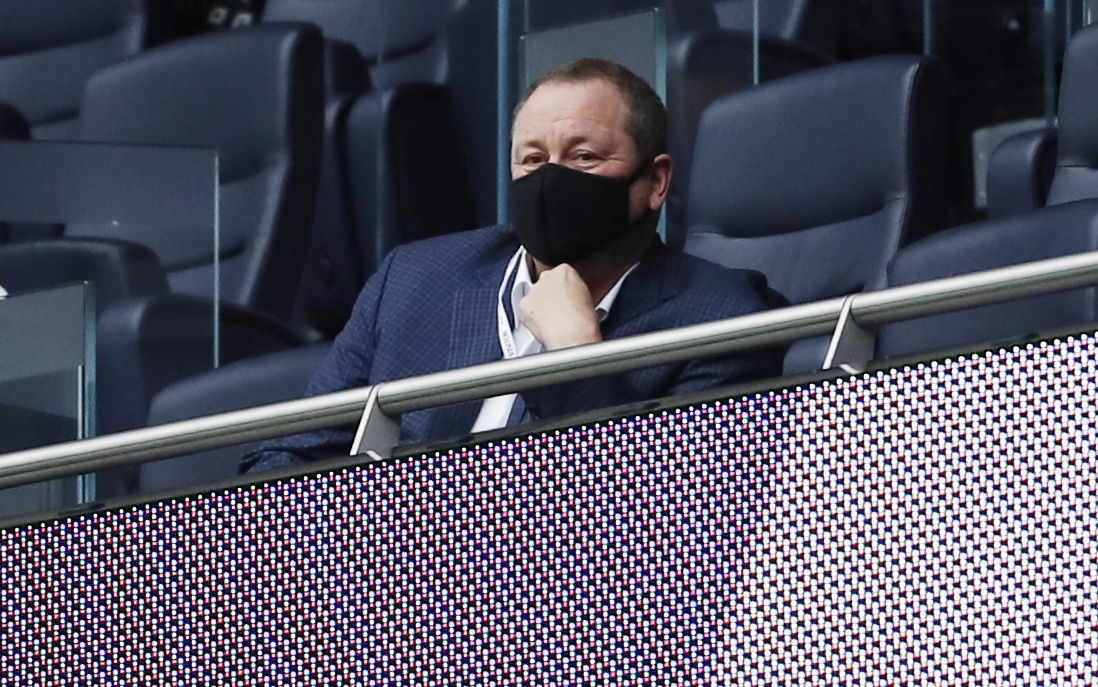 Speaking on Twitter, Ben Jacobs has dropped a claim involving the proposed £300m takeover of Newcastle United by the Kingdom of Saudi Arabia (KSA) group.
Replying to a fan of the Tyneside club in a thread on Twitter, the sports journalist was asked if the main issue of getting the deal with Mike Ashley back on track would be the unblocking of beIN Sports from the Kingdom, to which he claimed: "I actually doubt it. This is not a case to directly 'pass' the takeover, but may lead to that. It's about the application of the Test," confirming that the primary issue at stake is whether the Premier League acted fairly during the owner's and director's test (ODT).
Are the Premier League to blame for the Newcastle takeover collapse?
Yes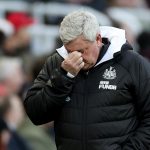 No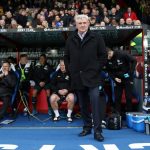 Continuing on the conversation with the Magpies supporter, Jacobs claimed that the consortium formally returning to the table is 'potentially' the 'next step' once the pending arbitration case between the Toon and the Premier League is done, as the top flight claim they 'never reached point of determination'.
Jacobs' takeover claim is promising
Given the conflicts between the KSA, Qatar and the top flight over the banning of beIN from Saudi residents, the fact that Jacobs plays down the potential issue in terms of stopping the resurrection of the takeover is surely a good sign.
However, he does say that its unblocking 'may lead to' the passing of the deal, so while it would not directly pass it as Jacobs points out, it could still be a step in trying to get the takeover back on track.
If the consortium does formally return to the table, once the arbitration hearing is over, then it  certainly would be a positive step given the that the KSA's Public Investment Fund (PIF) originally withdrew from the process.
Of course, these are just Jacobs' own opinions and comments, but if all arrows point in the right direction, then the prospective takeover in the North East may become a distinct possibility once more.
In other news, find out who was slammed for his display versus Sheffield United here!