Newcastle United: Government claim dropped on potential takeover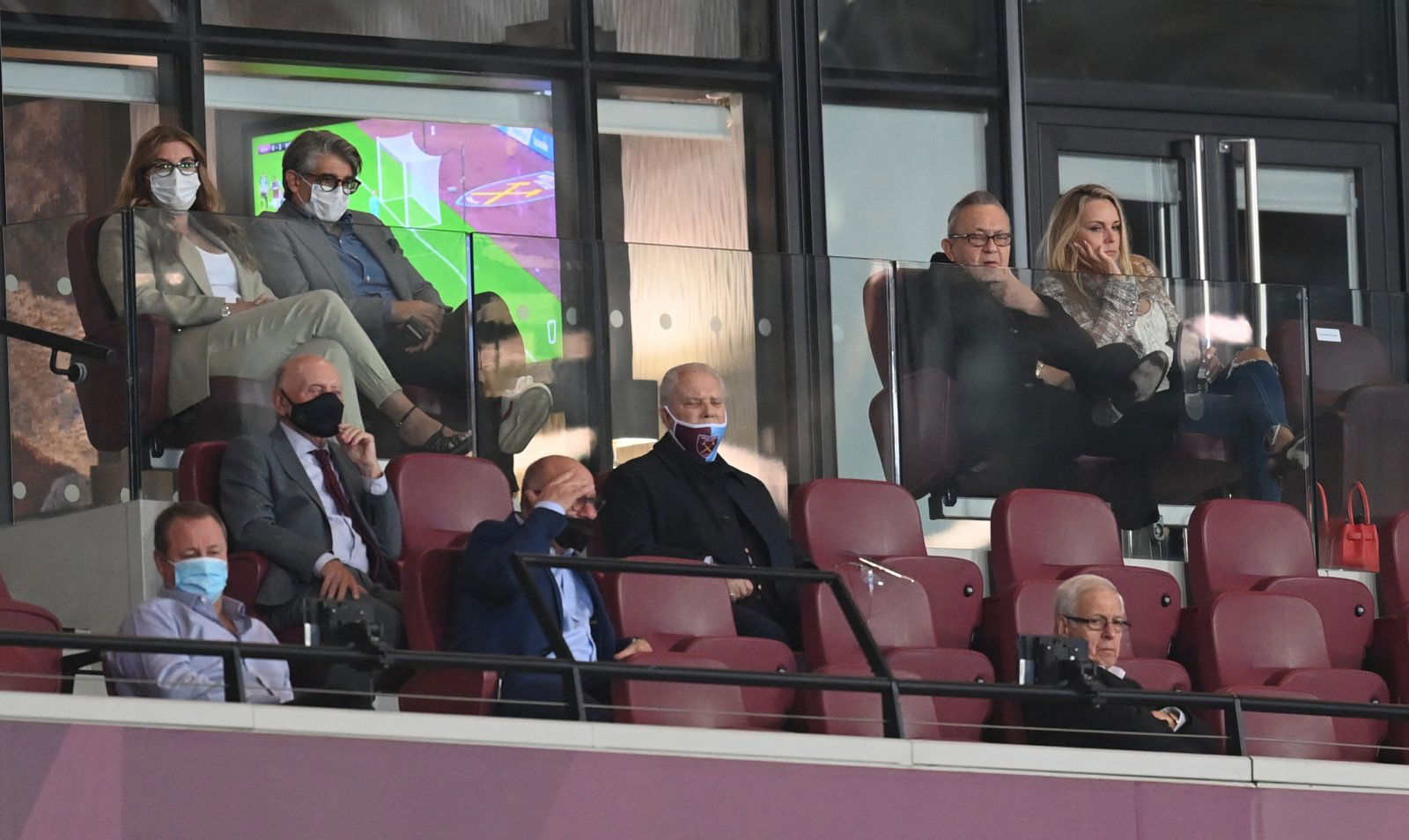 MP for Gateshead, Ian Mearns, has dropped a claim on the potential takeover of Newcastle United by the Kingdom of Saudi Arabia (KSA) group.
As per The Chronicle, The Department for International Trade (DIT) have claimed that none of the documents withheld from the public with regards to the failed £300m deal between Mike Ashley and the KSA consortium have 'any material effect' on the bid itself.
Upon learning of the appeal's final outcome, Hearns told the news outlet:
"So here we have the Department for International Trade, who seem to be going along with a narrative, who seem to be preventing inward investment from a foreign investment entity. I don't understand how this is a public interest defence from their perspective.
"By not releasing this information, they're potentially aiding and abetting the prevention of the purchase of the football club but the contingent of additional investment within the North East area which would come with that and which was promised by the PIF at the time the takeover was mooted. Which members of the public is it in the interest of?"
Should the Newcastle takeover documents be released?
The question is whether or not the DIT should release the documents on the proposed takeover at the St. James' Park faithful in the public domain.
Are the Premier League to blame for the Newcastle takeover collapse?
Yes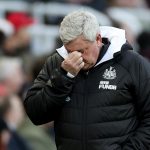 No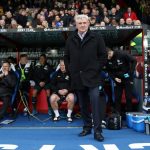 The department reportedly fear that they would be sued for a breach of confidence if they did make the documents available to view by the public, but by claiming that they would not have any material effect on the deal, perhaps it would be fine to release them on this basis.
Nonetheless, the bid will not progress unless the KSA's Public Investment Fund (PIF) come back onto the table, and there is still a pending arbitration case to settle the ongoing legal disputes between the Tyneside club and the Premier League over the failed takeover, with question marks as to what information the documents contain with regards to the bid.
In other news, find out whose display versus Aston Villa was slammed by Lee Ryder here!