Newcastle United Exclusive: Rob Lee reveals KSA concern amid takeover talk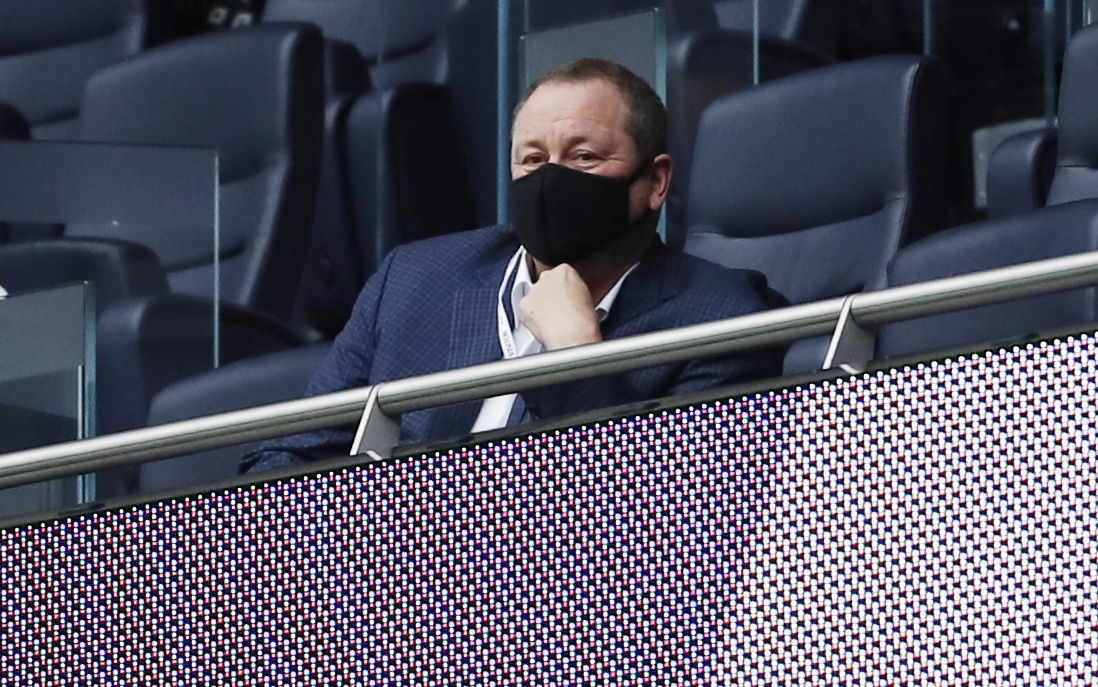 Magpies legend Rob Lee has revealed a major worry he has about the Kingdom of Saudi Arabia (KSA) consortium in terms of their proposed £300m takeover of Newcastle United.
Speaking exclusively to The Transfer Tavern, the Tyneside club legend claimed that "there's always excuses" as to why new owners of any club, which plenty of fans hope the KSA group will be at Newcastle, don't put enough money into the club, but he also admitted that "they were saying the right things" about having the right amount of cash to spend.
When asked about what he thought of the potential new owners, he told The Transfer Tavern: "Well, you never know until they're actually in, do you?
"I mean people talk a lot but when it comes to putting money in, I find that maybe they don't or there's always excuses why they can't, but they were saying the right things, that they had enough money.
"They paid £17million just to check out the club; a big sum which obviously they've lost now. If Amanda Staveley and the people coming in had done the things that they said they were going to do (it'd have been great)."
Are the Premier League to blame for the Newcastle takeover collapse?
Yes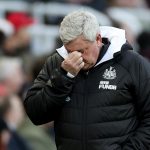 No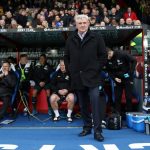 How much cash the would-be buyers could actually invest in the North East is all speculation until a prospective deal between themselves and Mike Ashley gets over the line, as the legal dispute between the Toon and the Premier League has not been settled as of yet.
Nonetheless, it looks like Lee has a few doubts about how much money the KSA consortium will actually invest in NUFC if the takeover were eventually to go through, but he is still positive about the idea of a takeover.
Is Lee right to doubt the level of investment if the takeover is approved?
There are some examples of owners at football clubs who have, perhaps, not invested as much into a club as fans would have originally have hoped for.
Stan Kroenke has reportedly not put a single penny into Arsenal for five years as of September, whilst several Sunderland fans have turned on Stewart Donald as his ownership still sees the Black Cats stuck in the EFL League One – when Donald arrived he was seen as the shining saviour from Ellis Short.
Nonetheless, Newcastle supporters will be hoping that the KSA group will invest heavily in the club if they can get their takeover over the line. Lee and the supporters alike will be hoping his worries are just that and do not come to fruition.
In other news, find out why a Middle East development may excite fans here!