Newcastle United: Noel Whelan predicts when Magpies will get arbitration result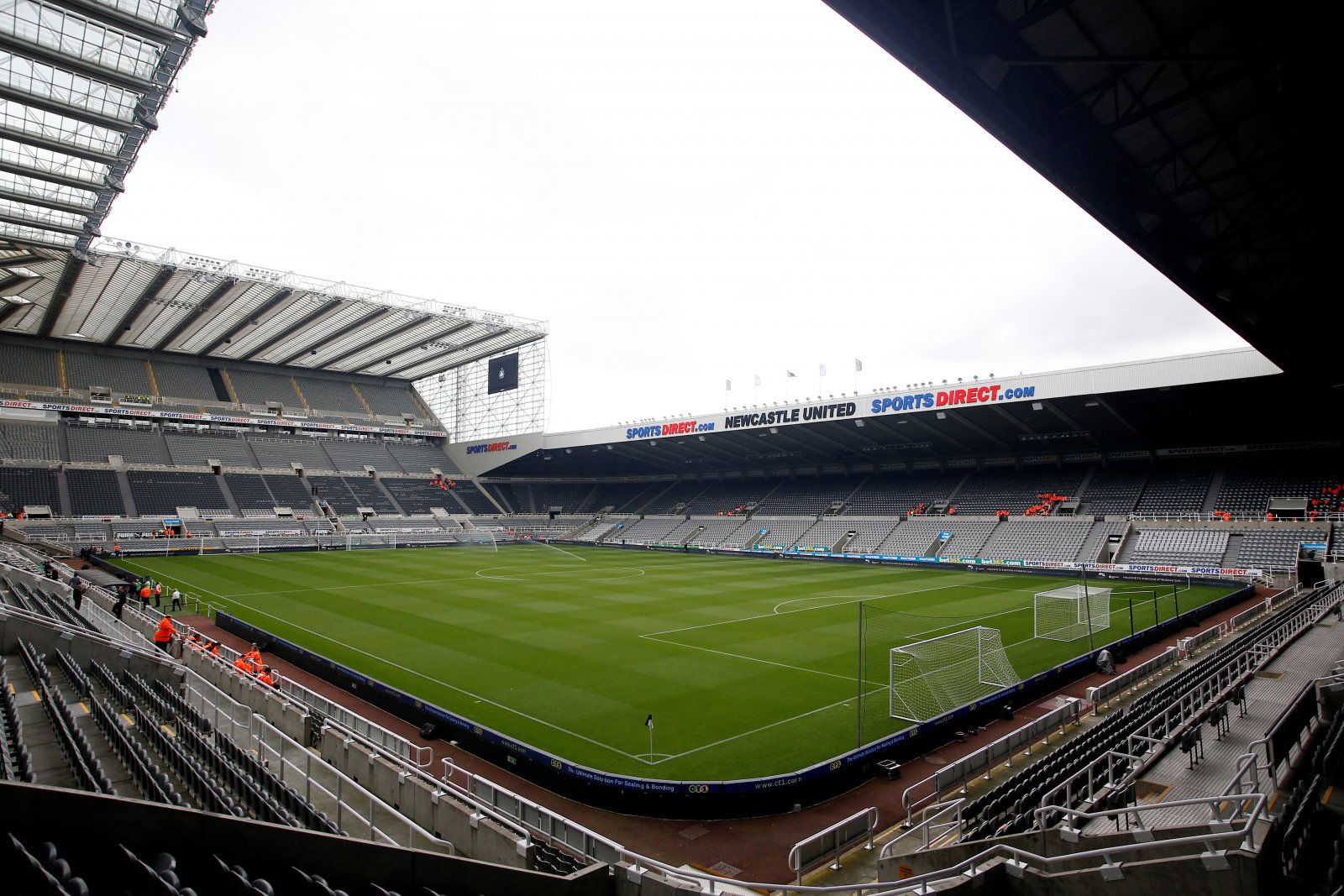 Noel Whelan has made a prediction on when Newcastle United will get a result in their upcoming arbitration case over the failed takeover.
The Lowdown: Newcastle statement
Earlier this week, the Tyneside club released a statement on their official website asking for the forthcoming arbitration process to be made public.
Is the KSA takeover of Newcastle over?
Yes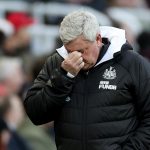 No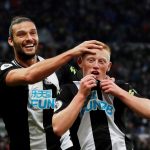 However, this is only possible if the Premier League also agrees to it, as otherwise the process will remain entirely confidential.
In what can be described as bullish words, Newcastle also claimed that they have 'nothing to hide' with regards to the process, and even suggested that the Premier League should have 'no reason to be afraid of the public spotlight', providing that they have acted 'lawfully and properly'.
The Latest: Whelan predicts
Speaking to Football Insider, Whelan – who is now a pundit after playing as a striker for the likes of Leeds United and Coventry City – does not think that the Premier League would have enjoyed reading the statement, and predicts that the results of the arbitration case will not be disclosed before the start of the new 2021/22 season. He said:
"It's put the cat among the pigeons, put it that way. I'm sure the Premier League will not be enjoying Newcastle doing this.
"I'm not expecting the Premier League to go: Yes, yes, we'll show you everything.' They will put up a fight, they will be stubborn.
"You also need to tread very, very carefully when it comes to the owners of the league. They have such a hold over a lot of clubs.
"Newcastle need some clarity, they need an end to this. They need to know some reasons.
"It's not going to happen overnight. They'll stall as long as possible. There are lots of lawyers involved and people looking at the in and outs of everything.
"So this is no doubt going to drag on. It's not going to be disclosed or finalised by the start of the season, that's for sure."
The Verdict: Would not be ideal
It certainly would not be ideal at all if the arbitration results were not disclosed before the start of the new season, especially in the middle of the summer transfer window.
Newcastle will want to go into the new campaign as best prepared as possible, and uncertainly surrounding the takeover will not help their cause.
If the results are positive for the Magpies, then the takeover process could be accelerated, but realistically there would not be enough time for the new owners-in-waiting to flex their financial muscles in the transfer market, assuming that a deal can be done quickly after the hearing ends.
In other news, find out what Premier League update Liam Kennedy has dropped on the anti-competition case