Arsenal have always been a team that pride themselves in playing with world-class wingers, however, that hasn't been the case this season.
Since the departure of Alexis Sanchez and the subsequent arrival of Henrikh Mkhitaryan in 2018, the Gunners have found it difficult to find a player that can replicate the output and impact the Chilean winger had at Arsenal during his best years at the club.
And with the summer transfer window fast approaching and Alex Iwobi being one of two natural wingers at the club, a new set of wide-players is likely on Unai Emery's shopping list, and one name has stuck out for the Gunners.
According to the Express, Arsenal are one of a handful of teams interested in Crystal Palace winger Wilfred Zaha, with the south London club valuing their talisman at £75 million.
With Arsenal in need of a winger and the Ivory Coast winger available if they return to Champions League football, what are the potential consequences of Zaha joining the Gunners?
Arsenal find short-term Sanchez replacement
Replacing Alexis Sanchez is something Arsenal should have done correctly the moment the former Barcelona winger left the club, and although Zaha is not on the level the Chilean international reached at in north London, the Palace star would be a good short-term fix.
Without Zaha's goals, Roy Hodgson would find his team a lot lower in the Premier League table, and if the Ivorian is to join a club with the creative quality Arsenal have, the attacker will take his game to the next level and be a hit under Emery.
Kroenke makes the sign of intent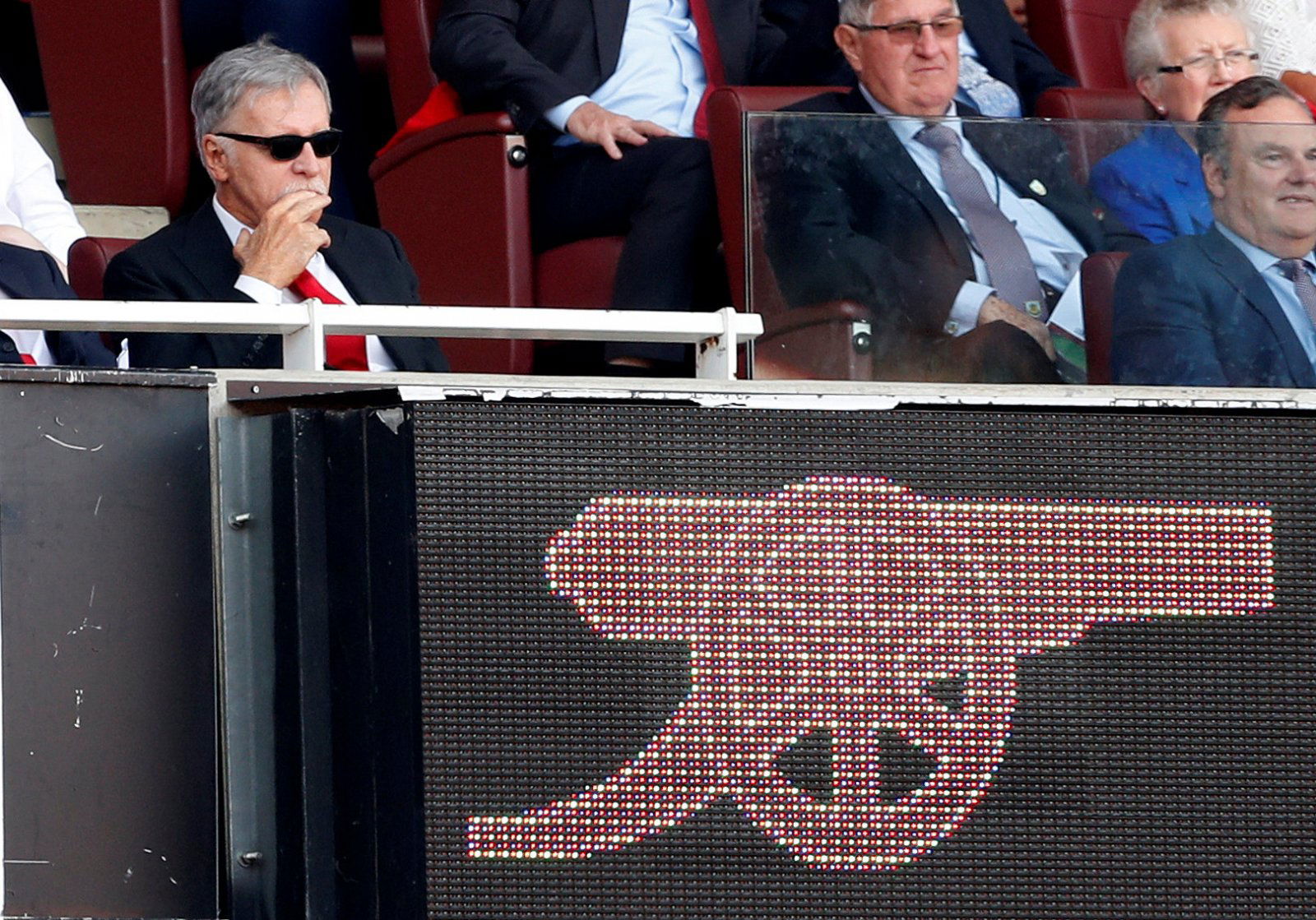 With a reported price tag of £75 million, Zaha would be Arsenal's club-record signing should the north London side pay the full price Crystal Palace are asking for their star man.
Arsenal might be able to recoup such a transfer should they sell off some of their deadwood, but a deal of this magnitude could result in owner Stan Kroenke finally investing into the club and putting some of his own money into the north London side.
Clearly, it'd be a great move and one to get fans onside, as well as making a real statement in the transfer market for the first time in years. Considering the fact he recently ripped the Gunners apart in their own backyard little under a week ago now, the Ivorian is obviously a level above what Unai Emery has available right now.