Aston Villa: Alex McLeish reveals previous Manchester United interest in Jack Grealish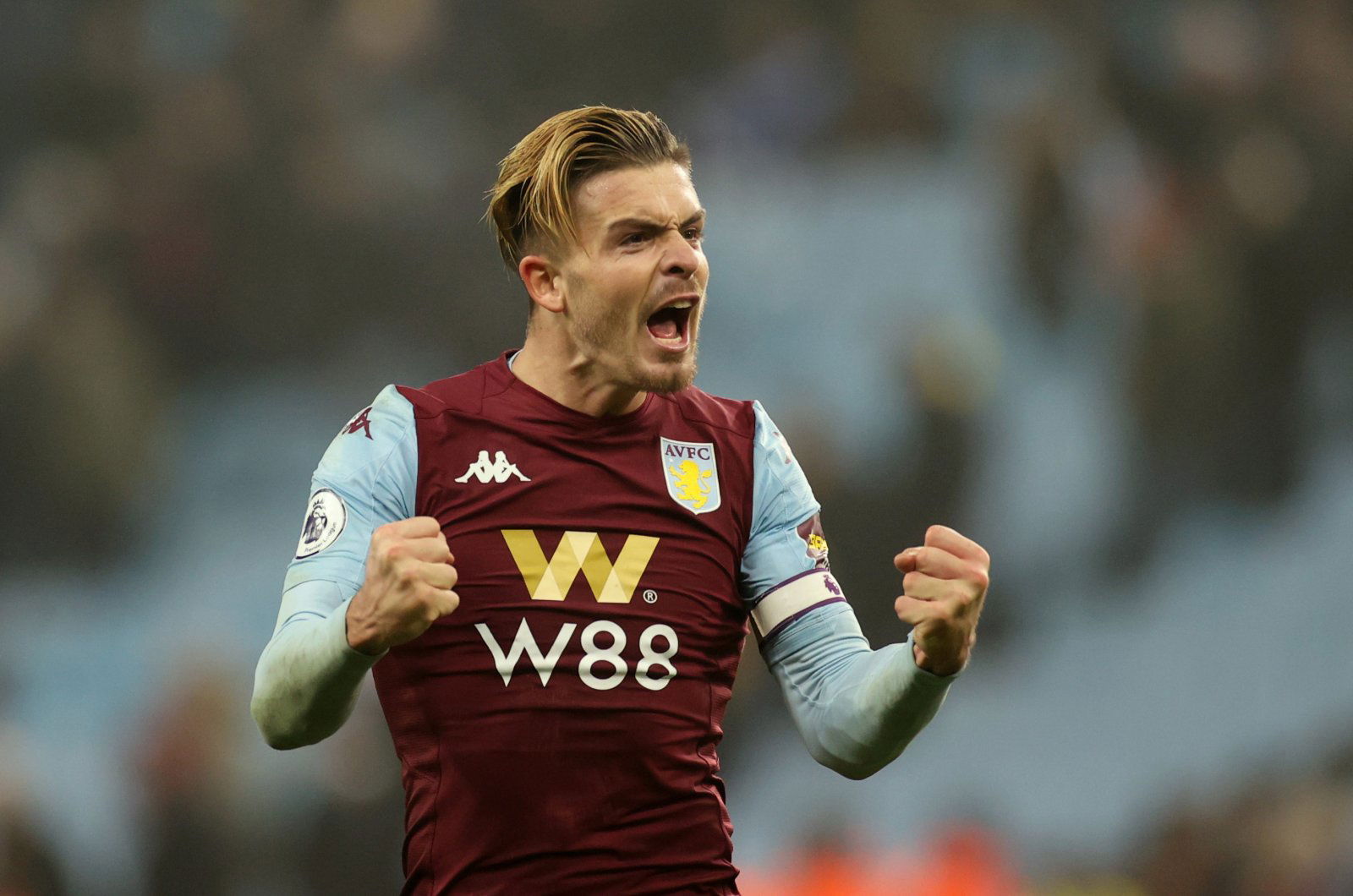 Former Aston Villa boss Alex McLeish has revealed that Manchester United attempted to sign Jack Grealish when he was in charge of the club.
Arguably the best performer in a Claret and Blue shirt this season, Grealish has contributed to his side's cause with seven goals and six assists in the Premier League.
Such good form has seen interest develop from Manchester United with a summer move now potentially on the cards.
Whilst Grealish will undoubtedly be focused on helping Villa remain in England's top flight, currently sitting 19th in the league table as things stand – the young midfielder could also have his future very much discussed in the press as the summer transfer window approaches.
And, a latest claim made by former Villa boss McLeish is likely to further enhance the former England U21 international's links to Old Trafford.
Grealish was 16 when he was first promoted to the Villa first team, making McLeish's squad for the game against Chelsea in March 2012 – and the Scottish coach has now claimed that United have been interested since seeing the midfielder break through.
Speaking exclusively to the Claret and Blue podcast, McLeish said: "At that moment we felt people were getting in contact with him to leave Villa. That was one of the main reasons to get him involved with us (in the first team).
"He would have been on the bench anyway because of the casualties we had. He was the best youngster coming through.
"When we played Man United we heard he was in a restaurant being courted by one of the agents to try and get him to Man United.
"We were a bit alarmed about that so we fought well to keep him. We knew he loved Villa, his old man as well. We had them in speaking to them. They're lovely people.
"That asked for something and the club went it's too much but, finally, you come to an agreement and everybody's happy. Jack stayed at Aston Villa, which is great to see one of the great players of Villa nowadays staying with his boyhood club."
Villa will undoubtedly love to keep hold of Grealish but even if the Midlands based club remain in the Premier League, but it may prove to be time for the youngster to move on to the next phase of his career.
Deservedly so, the 24-year-old should be featuring for a top-four side, playing in European competition and making inroads into Gareth Southgate's England side given his performances this term. United's seemingly long standing interest may finally result in a transfer in the coming months.
Can he do that staying at Villa? Let us know in the comments section below….