Benítez will be fearing the worst with Lascelles interest
According to The Daily Mirror, via The Evening Standard, Man United are interested in signing Newcastle captain Jamaal Lascelles this January. 
The 25-year-old skipper has been instrumental in The Magpies' fight for survival this season, and is their talismanic figure at the back.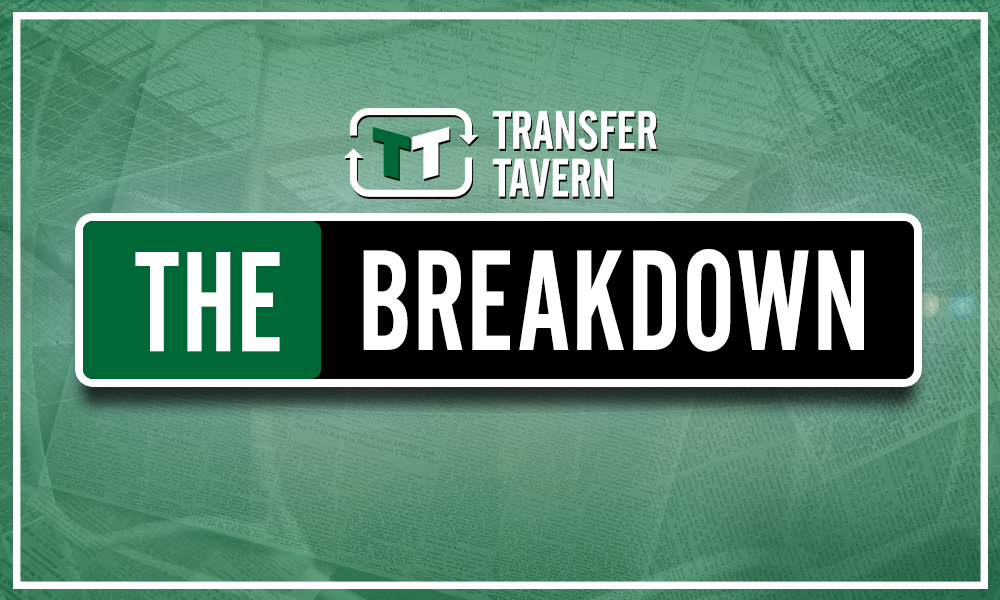 Newcastle are currently 15th in the Premier League, before hosting Man United tonight, but only one team has scored fewer goals than them this season, Huddersfield. It has been the club's disciplined defence that has earned them points this season, spearheaded by Lascelles himself. Manager Rafa Benítez will know that there will be calamitous consequences should the former England under-21 international leave.
Benítez has already said that it would be a miracle should The Magpies stave off relegation this season, and the last thing he would want is to lose his general on the field. While they may get a sizeable fee for the centre-back, Newcastle fans will be concerned as to whether the money will be reinvested back into the club, as The Magpies have been infamously frugal in recent transfer windows.
However, as there are growing rumours that The Red Devils have failed in their pursuit of Tottenham defender Toby Alderweireld, they will need to turn their attention elsewhere to strengthen their remarkably weak defence. Should they come knocking for Lascelles, it may be very hard to the club and the player himself to turn such a deal down. Benítez, on the other hand, will be doing everything in his power to keep hold of him.