Everton: Fans laugh at Bill Kenwright and Farhad Moshiri after what they did during Chelsea win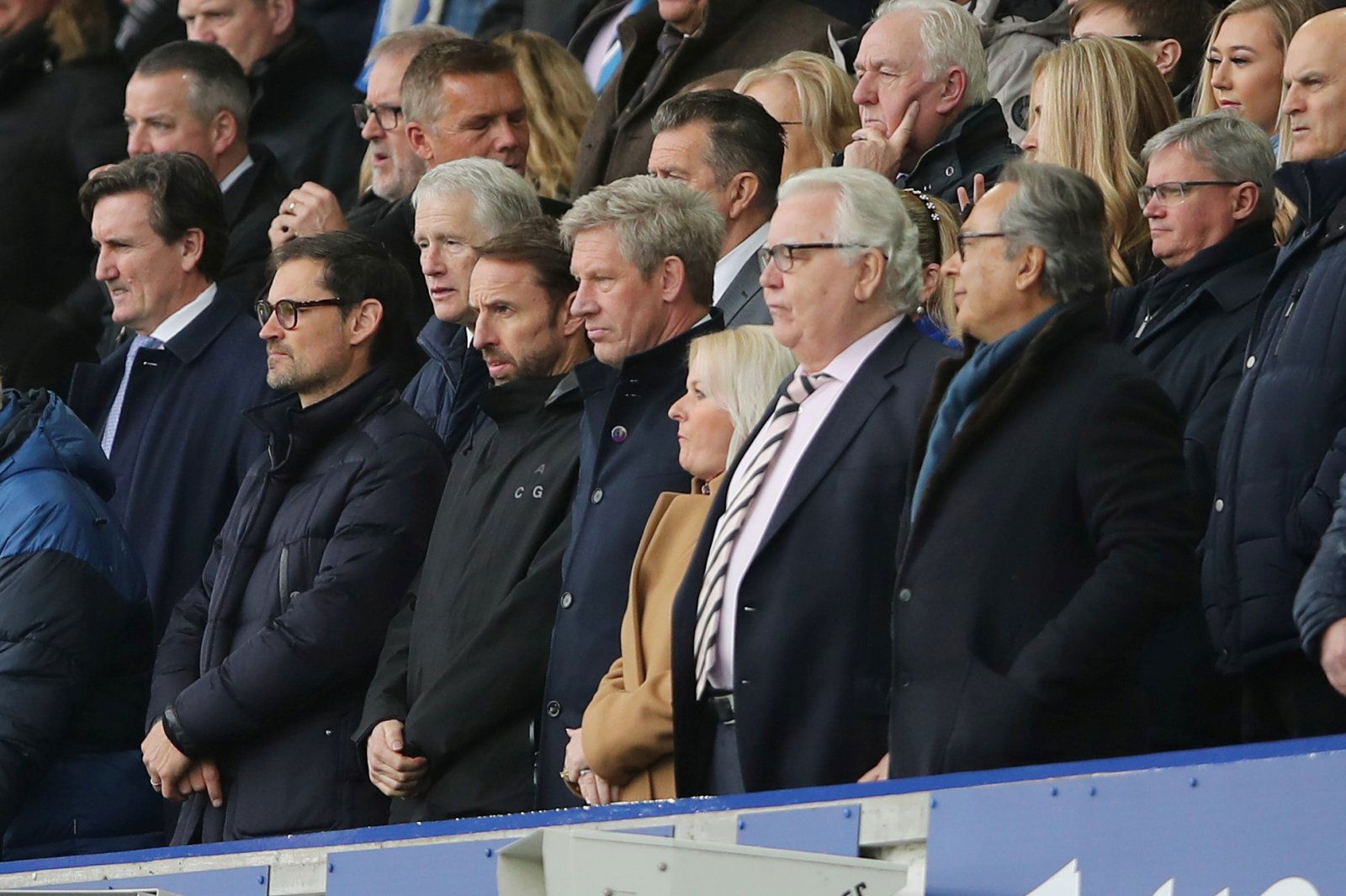 Everton fans have been reacting to footage taken of club owner Farhad Moshiri and chairman Bill Kenwright, laughing in hysterics after what they did after the Chelsea game.
The Toffees shone under interim manager Duncan Ferguson as his side beat Chelsea 3-1 at Goodison Park in the early kick-off on Saturday – his first match in charge after taking over from Marco Silva.
Should Duncan Ferguson be made permanent manager?
Yes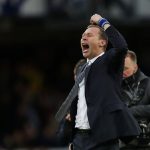 No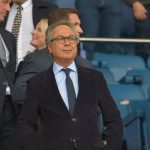 The Portuguese manager was sacked after the 5-2 defeat to Liverpool last week, with the Blues looking to bring some enjoyment back by hiring the Scotsman temporarily.
A brace from Dominic Calvert-Lewin had Ferguson running down the touchline in Mourinho-esque fashion, embracing ball boys and anyone he could find.
A short clip showing how in sync the Everton board are https://t.co/8puUVAck4o

— 1878 (@TG1878) December 7, 2019
However, there was a moment that showed Everton board members Moshiri and Kenwright in a hilarious scene which had the fans in stitches.
The two were clapping to the famous Goodison Park song "Grand Old Team", but they were spotted clapping completely out of synchronisation to the music over the tannoy.
The reaction from the Toffees fans below told the whole story:
Tweet of the day 😂😂👏🏼👏🏼

— EFCNSNO (@EFCNSNO3) December 7, 2019
😂😂😂😂😂

— phil cassidy (@phylashem) December 8, 2019
Proper tickled me

— Ellie (@ellieq) December 8, 2019
😂😂😂

— Richard Harris (@haggisblue) December 8, 2019
😂😂😂

— Jamie Yates (@mrjamieyates) December 7, 2019
😂😂😂

— Lee Watters (@leewatters82) December 8, 2019
😂😂😂😂😂👍

— Ian king crab brown (@ianrbrown300480) December 8, 2019
Excellent !! 😂😂👍

— TX Bill (@GOT_TXBill) December 8, 2019