Harry Redknapp prediction could spell disaster for Tottenham
According to talkSPORT, Harry Redknapp has predicted that his former club Tottenham will not make any signings this January. 
Spurs historically failed to make any signings over the summer, an approach that has garnered mixed reactions as the season has ensued. On the one had, the club have looked lethargic and lacking in options at times. On the other hand, they are still part of the title race in third place in the Premier League, and have progressed to the next round in the Champions League.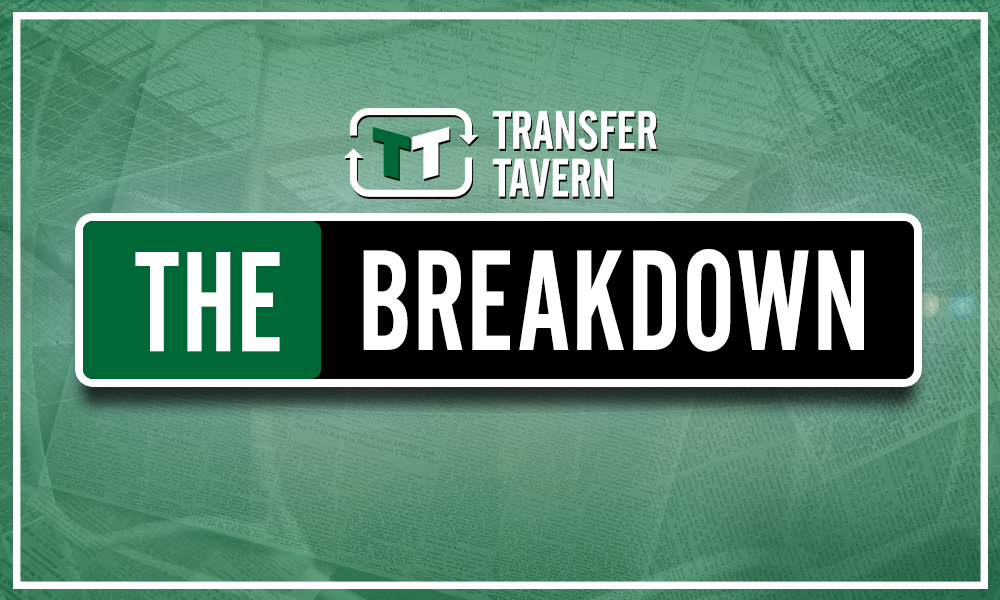 There is an argument for and against the club's transfer policy, particularly during a period where they are trying to pay for a new stadium. However, several figures within Tottenham have been slightly critical of Daniel Levy's approach over the summer, including manager Mauricio Pochettino and star midfielder Christian Eriksen.
This dissatisfaction from the Argentinian and Dane would have been a huge alarm bell to Levy, as both are heavily rumoured to be leaving the club. They wanted new faces at the club to mirror the intentions of rivals Liverpool and Man City, who have spent a huge amount of money in recent years. By failing to do so, it consigns Spurs to simply contenders or also-rans, but never winners.
Whether the club actually need new signings is a matter of debate. They have a squad that are performing excellently at the moment, albeit they do look slightly sparse on their bench. But signings signify more that; they are a statement, one that the club needs to make in order to keep their manager. If they fail to do so, it only compounds the problems that the club already have, and they could find themselves in trouble.