Leicester City: Kolo Toure's role coaching role explained in detail
A report from the Daily Mail has delved deeper into the role Kolo Toure is playing as first-team coach at Leicester City.
Adam Shergold's story in the Daily Mail takes a closer look at the success Leicester are having this season, suggesting that they have a real chance of targeting a third-place spot.
When talking about Leicester's defence, Shergold referenced Toure and the positive impact he is having on Caglar Soyuncu.
He said: "Soyuncu, 23, is one of the players who has benefited from the vast experience of Kolo Toure, the club's de facto defensive coach who followed Rodgers from Celtic.
"Toure, the former Arsenal, Manchester City and Liverpool defender who has managerial aspirations of his own, conducts one-on-one analysis sessions with each defender after every match, passing on his knowledge.
"It goes a long way to explaining why Leicester have the joint-best defensive record in the Premier League, conceding just eight times in their 10 matches so far."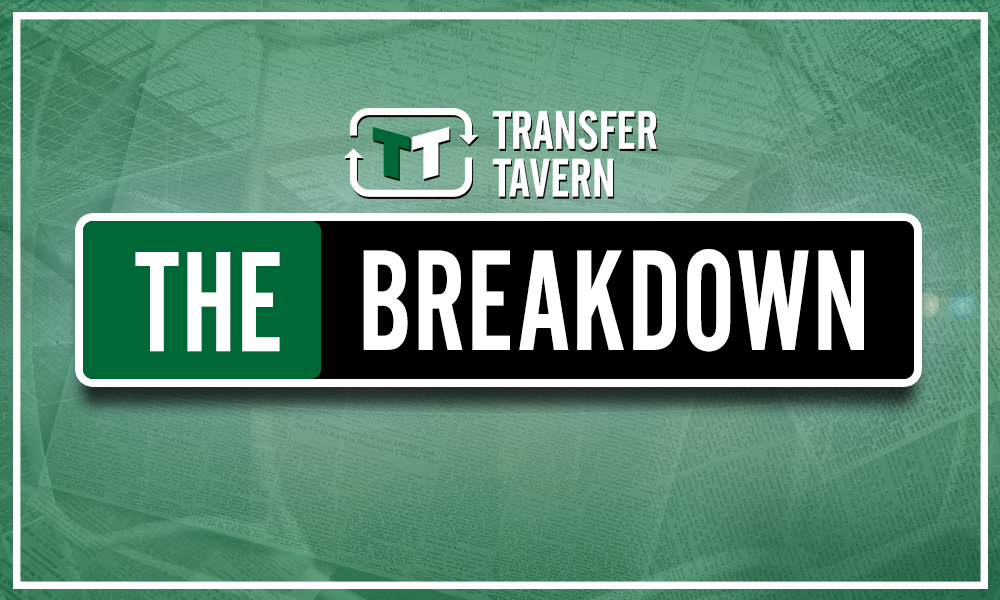 Whatever Kolo Toure is doing with those defenders, it seems to be working. The attacking talent and flair were there for all to see last Friday when they annihilated Southampton in their own backyard, but let's not forget about the fact they have only conceded eight goals in the league this season – the joint-lowest in the division along with Liverpool and Sheffield United.
And at the heart of that defence is, of course, Soyuncu and Jonny Evans. Any doubts over Soyuncu stepping up at the beginning of the season with Harry Maguire gone seemed to have evaporated after 10 performances of the highest calibre. Soyuncu has played every minute of the league season and has a really impressive 7.14/10 average – hugely impressive given it's his breakout season in the Premier League.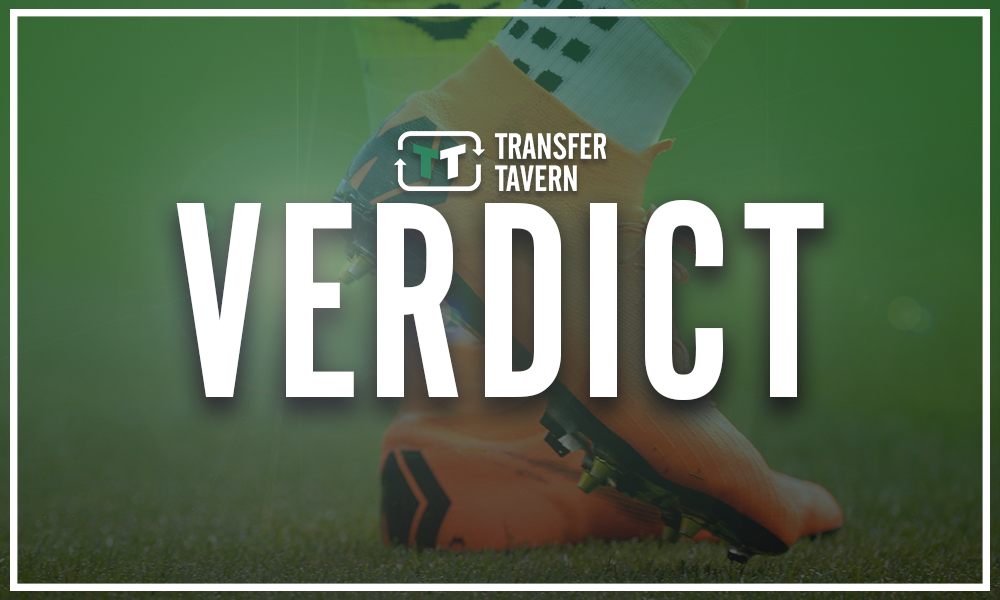 There is clearly great work going on from Brendan Rodgers and his staff, as Leicester look a very assured outfit at the moment – miles away from when Claude Puel was sacked back in late February.
And a big part of that is Kolo Toure. If Shergold's statement is true about the one-on-one sessions, they are clearly having a positive effect, as the squad looks to have great morale and spirit, as well as being very assured of what they are doing and how they need to do it.