Manchester City: Transfer target Thiago Almada signs new deal at Velez Sarsfield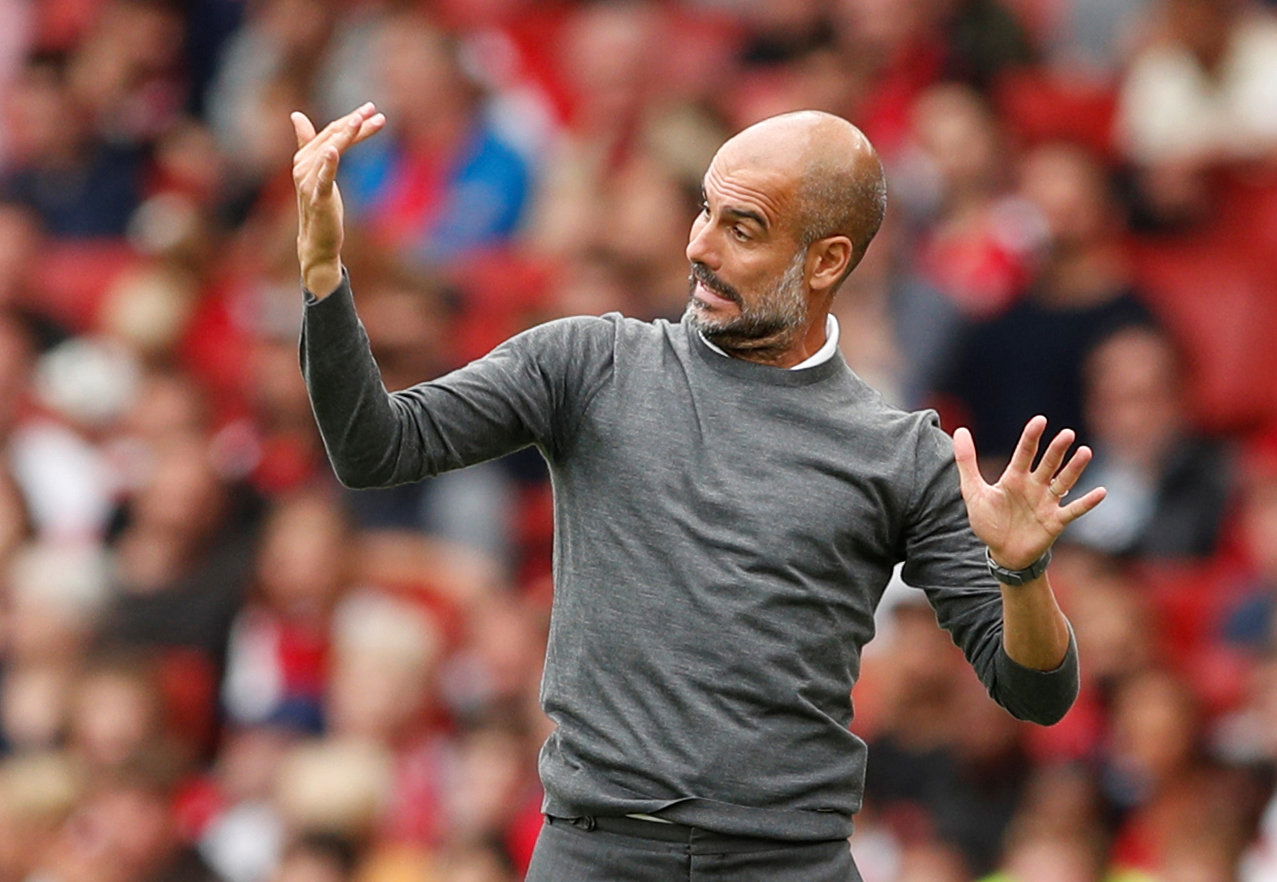 Thiago Almada, the young attacking midfielder who had been a transfer target for Manchester City this summer, has committed his future to current club Velez Sarsfield.
Velez Sarsfield confirmed on their Twitter channel @Velez [via Golazo Argentino] that the 18-year-old has signed a new four-year deal with the club which will take him up to 2023.
According to Golazo Argentino, the deal includes an increased release clause of €19m (£16.95m) if triggered before next February, €22m (£19.63m) up to next August and a final €25m (£22.3m) for the remainder of the player's contract.
Portuguese media outlet Record reported [via Sport Witness] this summer that Manchester City were in negotiations with Velez Sarsfield over the teenager, with O Jogo claiming that the Premier League champions had a bid of €10m (£8.92m) rejected by the Argentine Superliga club.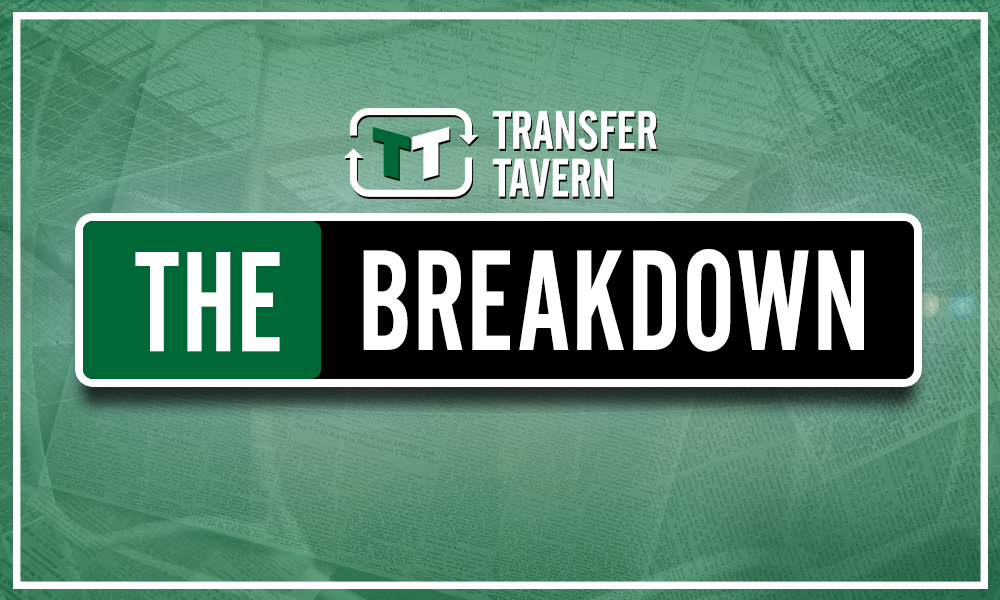 Almada scored three goals and provided two assists in 16 appearances in his debut season for Velez Sarsfield, an average of 0.19 goals and 0.12 assists per game. [via TransferMarkt.co.uk]
He has featured in four of their first five matches so far this term but started just once and has yet to contribute to any goals in 2019/20. He has averaged 29.3 passes and 0.5 key passes per game this season, with an accuracy rate of 79.5%.
He has played as a left winger for Velez Sarsfield this season, the same role in which Raheem Sterling has excelled for Manchester City recently.
The 24-year-old England international scored five goals in his first four Premier League matches this season and has averaged 30.8 passes per game, although his passing success rate of 78% is slightly lower than Almada's.
Sterling has been a hugely prolific player for Pep Guardiola's team over the last couple of years, with 25 goals in 51 games last season (0.49 goals per game) and 23 goals in 46 appearances (0.5 goals per game) in 2017/18.
He had not always been such a fruitful resource of goals, though, with just 21 in 94 Manchester City appearances in his first two seasons at the club (0.22 goals per game).
When Sterling was Almada's current age of 18 years and five months, he had just finished the 2012/13 season with a paltry return of two goals from 36 appearances for Liverpool (0.05 goals per game), which makes Almada's return from his first Velez Sarsfield campaign seem quite respectable by comparison.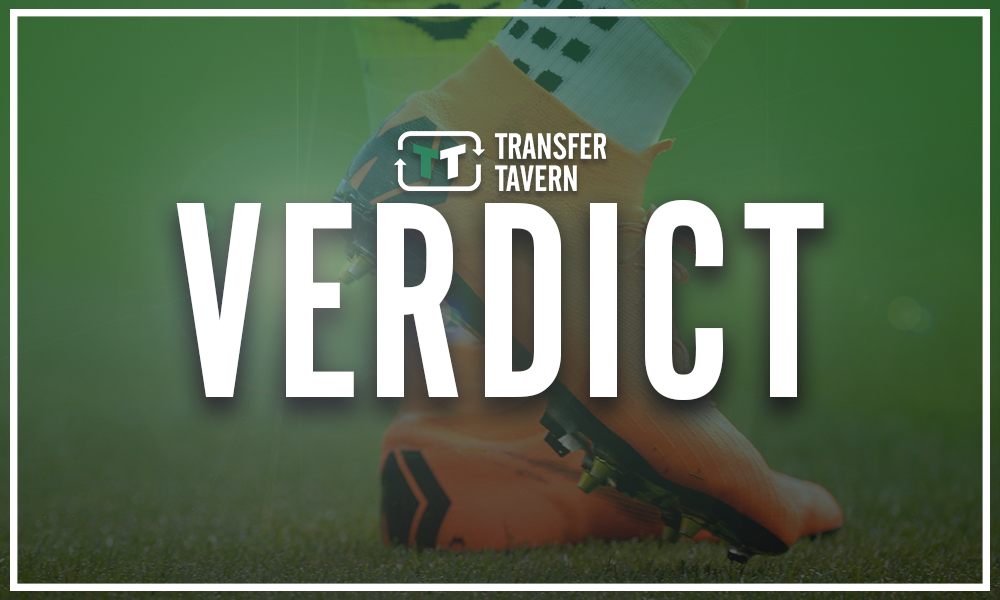 Almada has not been a regular in the Velez Sarsfield team of late and has only made 20 senior club appearances, which makes his potential release clause of £22.3m seem steep, while he would find it virtually impossible to displace Sterling at Manchester City given the England forward's superb form.
However, Sterling has shown how beautifully polished gems can be made from rough teenage diamonds, while fellow Manchester City left winger Leroy Sane continues to be the subject of transfer interest from Bayern Munich, as reported by The Sun, which could leave Guardiola seeking an alternative to Sterling in that position if Sane goes.
Even with Almada signing a new deal at Velez Sarsfield, the Premier League champions ought to monitor his progress over the season and evaluate whether he could blossom into a winger of the same goalscoring substance as Sterling, in which case he would certainly be worth another transfer bid in the next few months.
Manchester City fans, do you think Almada would be worth pursuing in the future? Let us know your thoughts by commenting below!