For over ten years, Roman Abramovich has been searching for his so-called forever-manager. A manager that can hold the post of Chelsea manager for a sustained period, delivering everything that the club demands; financial stability, success and longevity.
So far, he's been unsuccessful in that pursuit. Many have tried and failed to build a dynasty at Stamford Bridge, and in truth, nobody has come close. As quickly as they're hired, they've often thrust out in the cold even more quickly.
It's been true for Jose Mourinho, it's been true for Carlo Ancelotti, and it's been true for many others – and it's likely to be true for Maurizio Sarri, too.
Whilst the Italian has made a good start to life in London, there's been nothing unusual about his tenure thus far, in that there's no suggestion that he looks set to be any different to that which came before him. All it could take is a couple of poor months and he may be out the door just the same.
It's interesting, then, that a recent Duncan Castles article for the Daily Record places credence to an apparent Rodgers plan to get back to the top of the European game. Castles has written that though he's happy at Celtic, his long-term goal is to return to a major English contender, and whilst a move anytime soon is unlikely, Rodgers would be the perfect man for Chelsea.
The 45-year-old, of course, began his managerial career in the Chelsea youth system, and though he has outgrown that area, he would offer a lot of what Chelsea need as they seek long-term stability.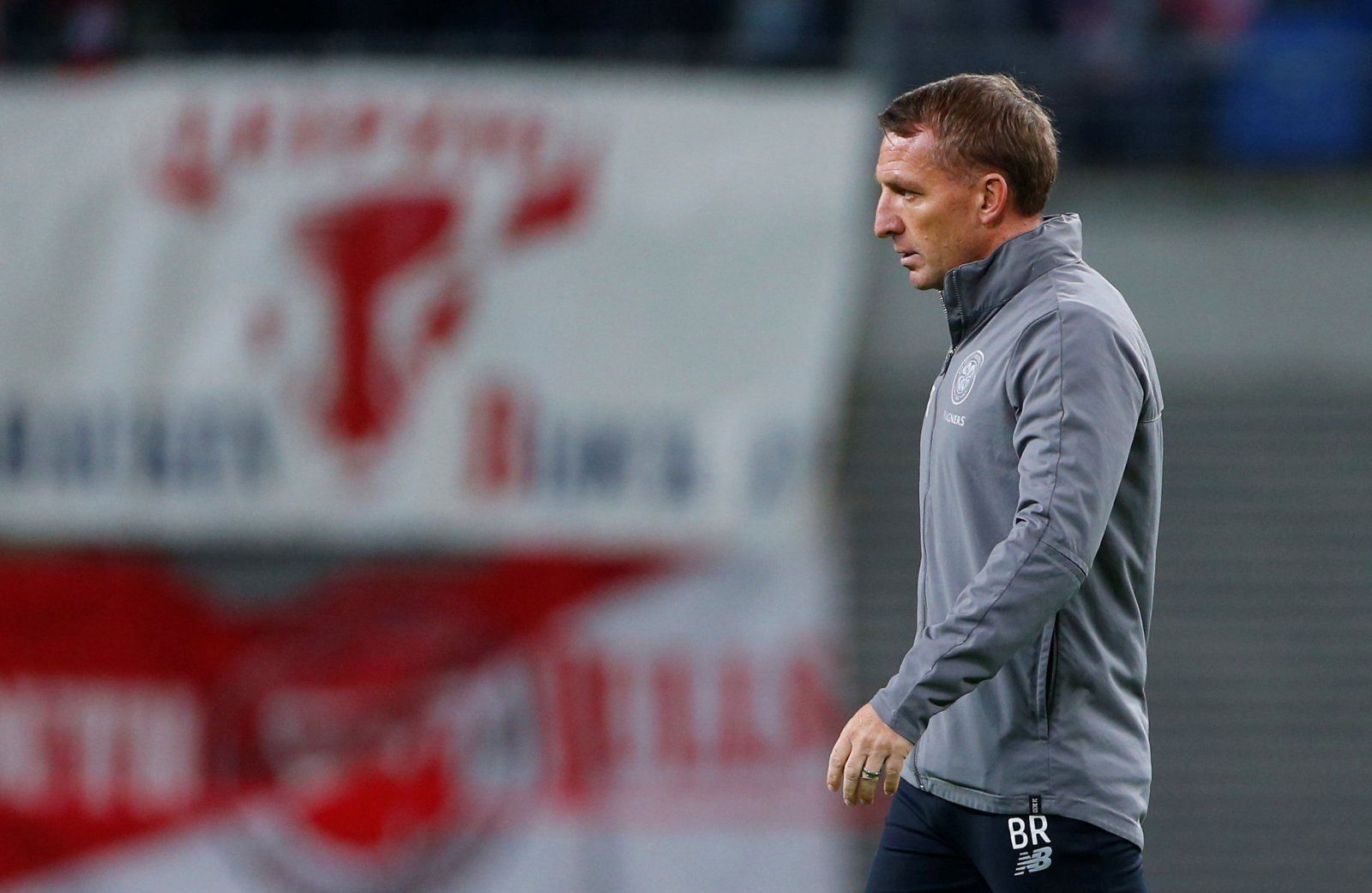 After all, the manager has already proven his worth throughout numerous tenures both in England and in Scotland. His spell with Swansea City proved to be the making of him, and they've fallen considerably since he left the club. There, he built a young and talented squad packed to the brim with talent, and they played great football despite their relatively limited stature and budget. Thereafter, he earned a move to Liverpool, and though it didn't end as planned, the journey in the middle was spectacular. They got so close to winning the title, and Rodgers had a tremendously positive impact on players like Daniel Sturridge and Luis Suarez, and he deserves a lot of credit for that run. At Celtic, his team have been as dominant as ever, and for much of his tenure, nobody has been able to come close to their control over the Scottish top flight.
It's also important to note Rodgers' focus on young players. The manager has introduced many top talent to fans, and he's continuing to do that at Celtic. He values work ethic and quality over anything else, and players that may have previously not had a chance at their clubs – like Ryan Christie – have taken their games to the next level under him. Whilst men like Ethan Ampadu and Callum Hudson-Odoi fail to get as many chances as they deserve, you can only imagine the impact that they would have under Rodgers.
The one notch that was on his record following his dismissal from Liverpool was trophies. Well, he's earnt plenty of them over in Scotland, and he came close to that success in England, too. That's no longer a marker that can be placed over his head, and he's proven that given the opportunity, he can get success.
For Chelsea, then, he ticks all of the boxes, and when Maurizio Sarri's regime inevitably fails – and it certainly will, make no mistake – Rodgers should be the first man on Abramovich's list.
Thoughts?