Newcastle must avoid horror swap deal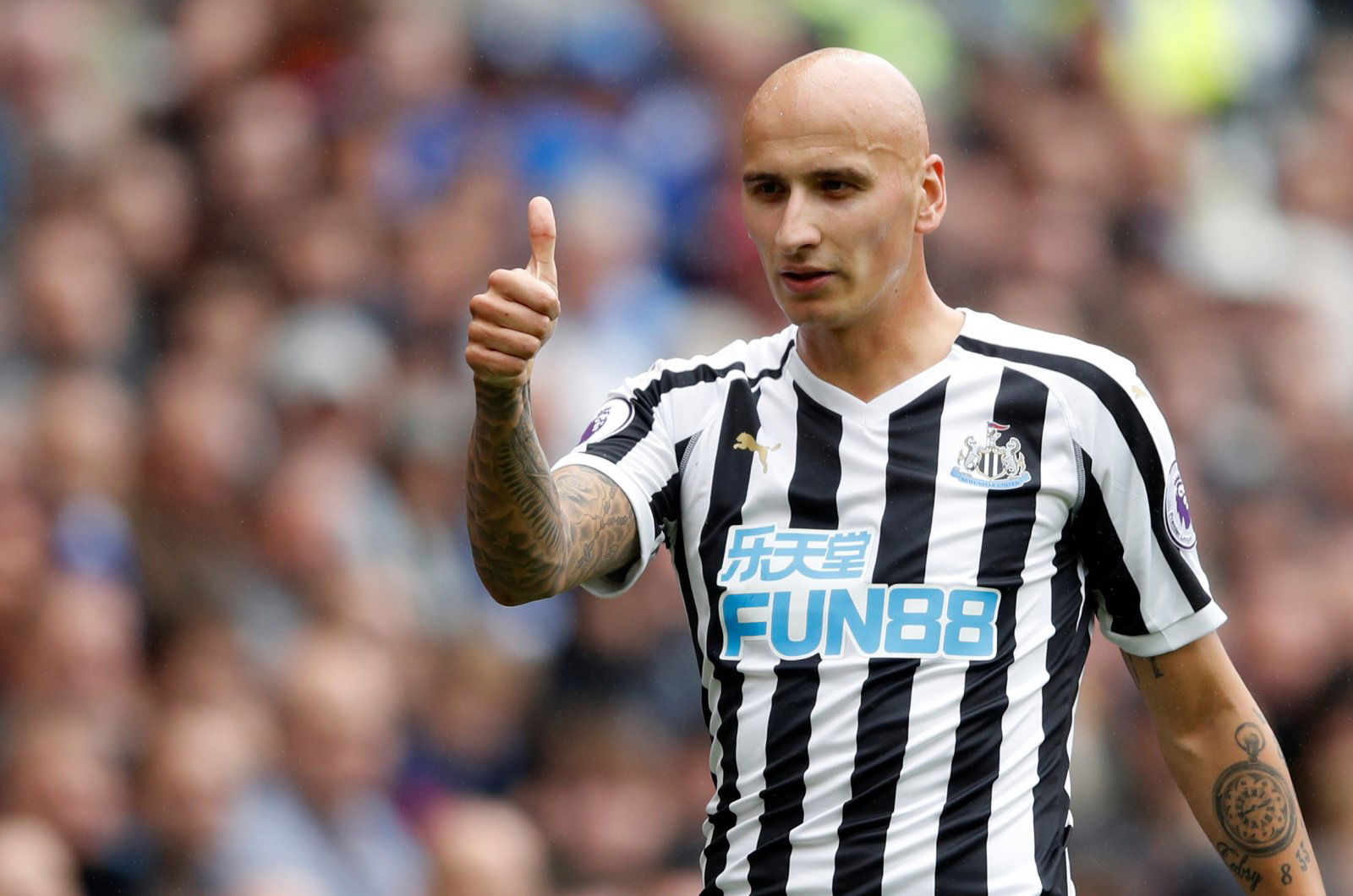 According to The Express, Newcastle and West Ham are preparing a potential swap deal with Jonjo Shelvey and Andy Carroll. 
Newcastle manager Rafa Benítez has made it no secret that he wants a new striker this January, and it looks as though they are turning to the man who came through Newcastle's academy and played almost 100 games for the club.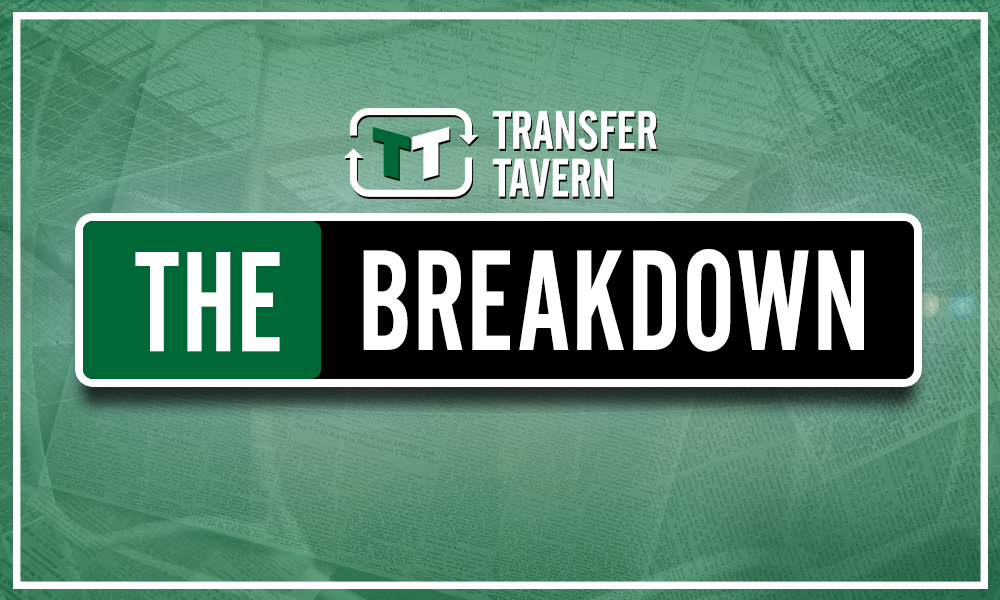 Whilst Carroll would be a new striker at the club, there are just too many negatives with this deal. With regards to Carroll himself, he is notorious injury-prone; The Magpies would not want to sign a player to save their season, and find him only playing a handful of games before the end of the campaign. Even if he does play, he is too stylistically similar to current striker Salomón Rondón. They will probably not play alongside one another, meaning one will miss out, and both players rely on fellow teammates to play balls into them.
That is what would also make this deal a huge mistake. By bringing in Carroll, they would be sacrificing one of their best performers over the past season or so in Shelvey. The England midfielder has the passing game to unleash the likes of Rondón and Carroll, but by losing him, they sacrifice a huge amount of creativity in the midfield, something in which will probably cost them more as the season goes on than not having another striker.
This deal just seems like it only benefits West Ham, and Newcastle could find themselves in a lot more trouble if they go ahead with it.