Newcastle United: Fans slam Alan Hutton's view that Steve Bruce is the right man for the club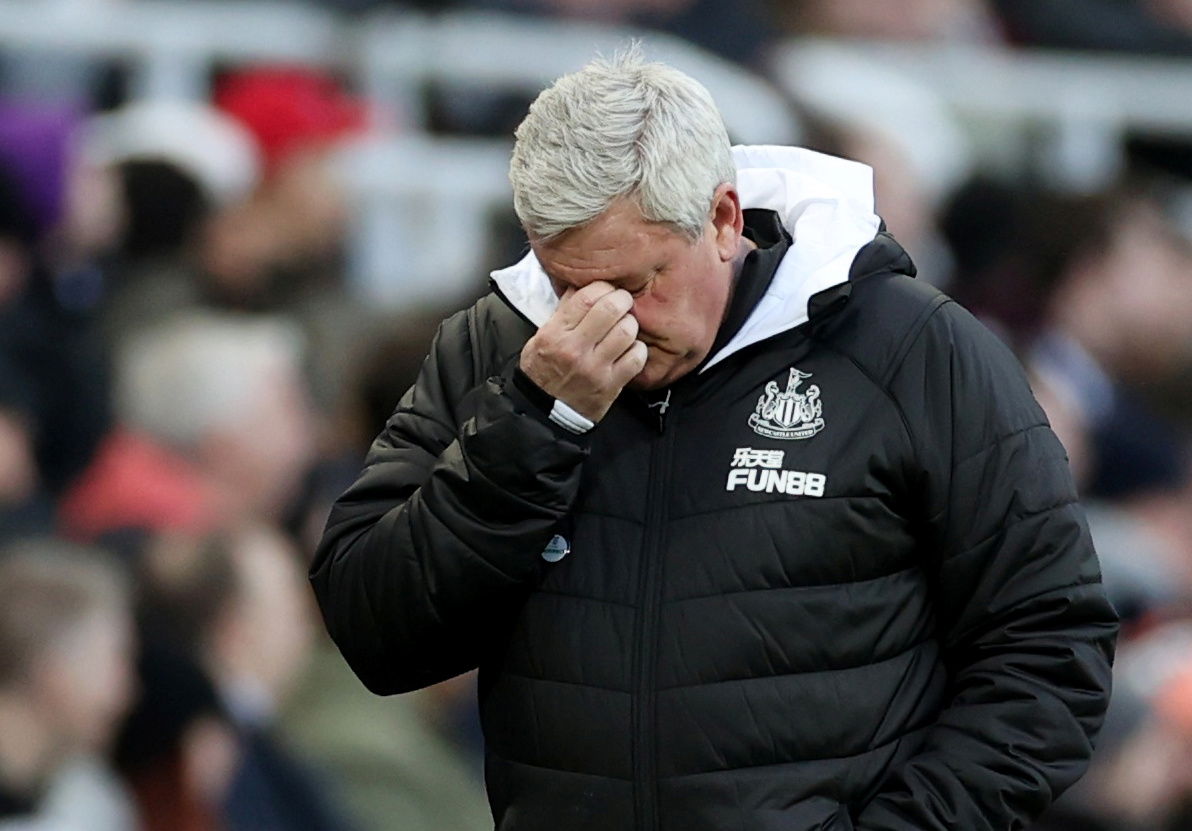 Lots of Newcastle United fans have slammed former Aston Villa and Tottenham Hotspur defender Alan Hutton's view that Steve Bruce is the right man for the Tyneside club.
Speaking to Football Insider, Hutton claims that Bruce has got what it takes to deliver an attacking brand of football for the potentially big-spending Magpies once a takeover is completed. He insists that his old manager can turn the Toon into an exciting team to watch given the right players.
Hutton thinks that the new owners will want success and that could be in the form of breaking into the top six, and added that NUFC would want to be playing attractive football and winning games if they are to get to where they want to be.
He claims that Bruce's methods are effective and believes that he can deliver free-flowing football if he can bring players in of top quality.
These supporters slammed Hutton's view on Twitter, and it seems that some would rather that Bruce leaves the club instead:
Keeping steve Bruce after takeover would be like putting alloy wheels on a wheelie bin

— qwerty (@allan_davis81) April 22, 2020
Explain this one. He wasn't the right one before the takeover, how the hell can he be the right one when it happens? A Ashley choice that is going to remind fans of Ashley all the time

— Paul Hewitt (@PaulHew03845348) April 22, 2020
I bet he also thinks Rafa was awful and Ashley has done a fantastic job 😂

— TMW (@TilehurstsOwn) April 22, 2020
Absolutely not!! He was a terrible appointment even by Mike Ashley standards. He's been very lucky in a league which was wide open this season. That luck WON'T last. Move him on ASAP. Why have any lingering memory of the old regime?

— BT (@BirtleyBadBoy) April 22, 2020
Couldn't disagree more

— FI Austria Mags (@AustriaMags) April 22, 2020
No…. Done his bit… Been extremely lucky.
I'm sure if he's as good as all his chums in the media make out he'll walk straight into a top top job.

— Magpiemarge1ofthe10k (@Margeandrews20) April 22, 2020
Absolutely not! He shouldn't have been given the job in the first place. Time to get rid at the first opportunity, he will only hold us back.

— Andy Haste (@Andyhaste11) April 22, 2020
I've not seen where hes improved a single player in this team, in fact it can be argued several players are actually playing worse than previous seasons. Would you give this man money to buy real talent and let them go on pitch with "have a good go" as instruction??

— Daniel Evans (@DanielE37142279) April 22, 2020
Missing football!? There's still plenty of Newcastle discussion going on in the Vital Newcastle Forum! Click here to get involved!