Newcastle United: Fans want Steve Bruce to play Joelinton out wide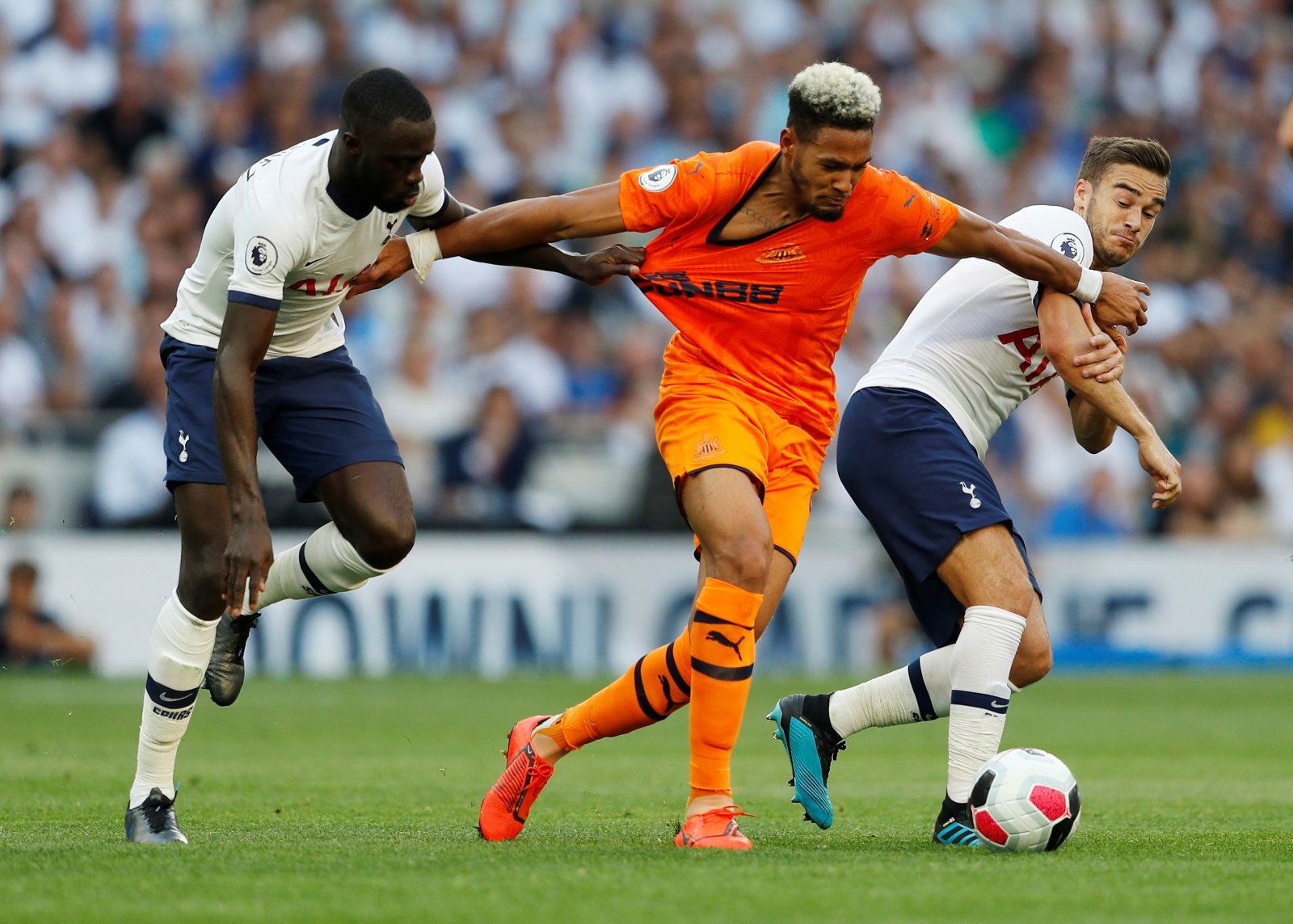 Following the news that Allan Saint-Maximin has suffered a fresh injury blow to his hamstring which will see him miss the next month, Newcastle United supporters have been brainstorming over how to counter the problem of missing their most creative outlet – with some suggesting an alternative for a currently out-of-form forward. 
Joelinton, who has scored just once for the Magpies all season in the Premier League, way back in August during a 1-0 victory away to Spurs, has been at the centre of much criticism due to his lacklustre showings and inability to find the net.
Who should start for Newcastle, Joelinton or Andy Carroll?
Joelinton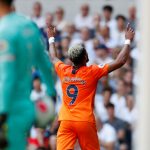 Carroll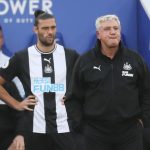 So much so, recent free summer signing Andy Carroll started over him in the 2-0 away win at Sheffield United, prompting some supporters to suggest playing him out wide in place of the injured Saint-Maximin instead of a centre-forward role.
As a result, fans have been curious as to how he can influence the side's performances playing the position he did in the Bundesliga – here's what they had to say.
I agree give him a different role cos hes shocking as a centre forward. Caroll/Gayle why not give it a go.

— Barry (@ground_hogday) December 11, 2019
Yes i agree 100%, in Germany recently watching football and german fans all said he is not a striker, move him wide and shove Gayle/Carroll there like you say

— Stanley (@holdthehoss) December 11, 2019
Feel sorry for Joelinton playing in a position he's not used to with no support. Put him in the position he played in Germany see what he can do but my worry is getting an injury for Caroll.

— Ray Johnston (@Ray141158) December 11, 2019
Yes

— Anderson (@k1ando2) December 11, 2019
Yes. Either that or play him up top of a 4-2-3-1 with Miggy or Muto in behind. Or possibly play Muto up top with Joelinton as the 2nd striker

— Patrick Sotallaro (@Lumberweasel) December 11, 2019
Good shout

— john (@mulley85) December 11, 2019