Newcastle United: Liam Kennedy offers reassurance over major Newcastle takeover news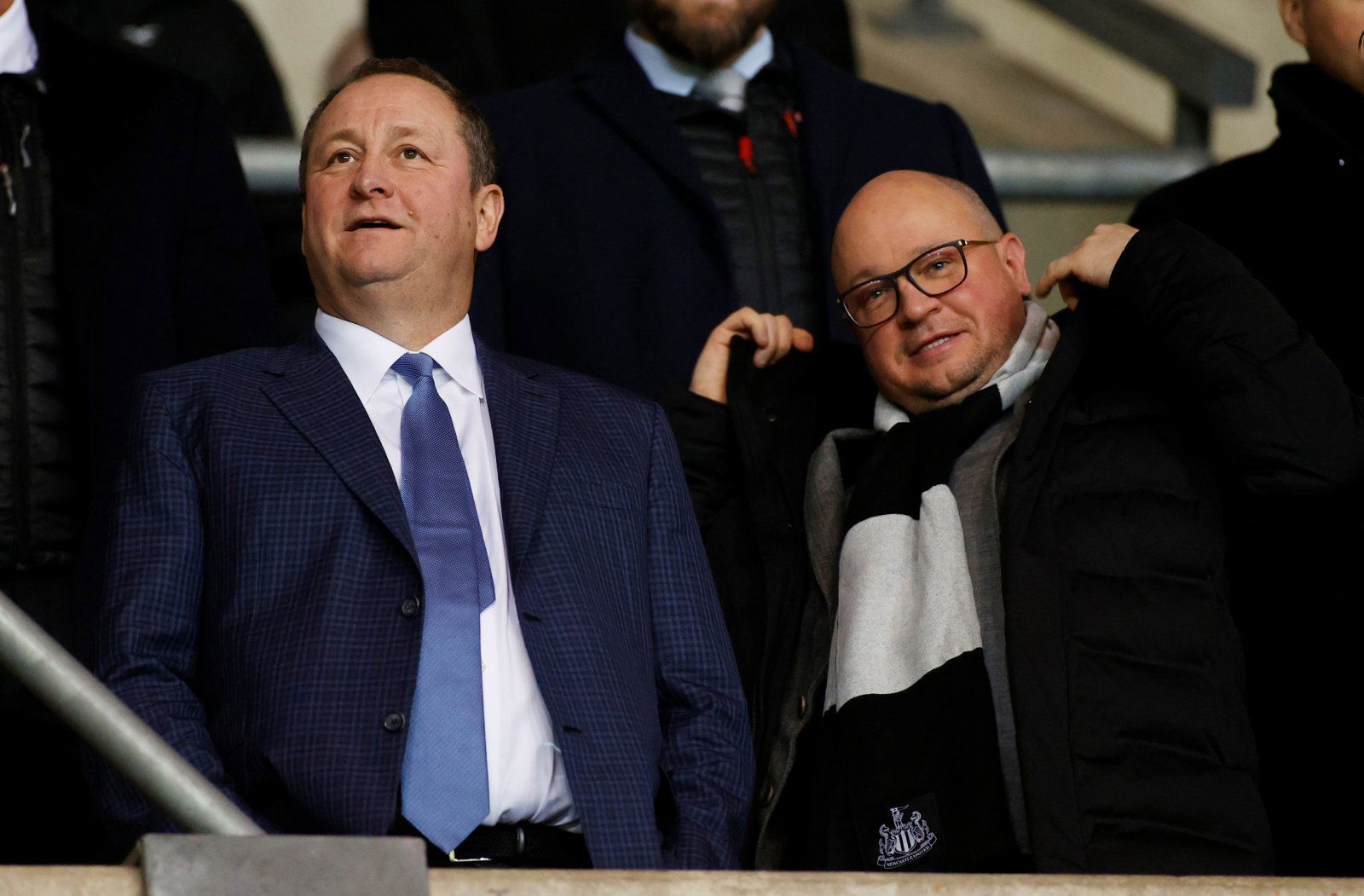 Shields Gazette journalist Liam Kennedy has moved to reassure Newcastle fans that emerging news over a legal letter submitted to the Premier League regarding the halting of the takeover is significant.
It has been reported by the Shields Gazette that Newcastle Consortium Supporters Limited have issued a legal letter to the Premier League over the halting of the proposed £300 million takeover. That letter claims that the halting of the takeover went against UK anti-competition law.
Legal letter could be major boost to Newcastle takeover chances
Over the latter part of the summer the deal agreed between Mike Ashley, the Public Investment Fund of Saudi Arabia, PCP Capital Partners and Reuben Brothers failed to get over the line, per Shields Gazzette.
Now, news of a legal challenge to the Premier League has even been celebrated on Twitter by Amanda Stanley's husband, Mehrdad Ghodoussi. That suggests that there is hope within those involved in the takeover that this could be a significant moment.
Responding to a question from a sceptical Newcastle supporter on Twitter, Kennedy insisted that the legal letter is not just 'grandstanding'. The Shields Gazette journalist stated: 'I can assure you, it 100% isn't.'
Premier League will now come under pressure
The legal challenge to the Premier League will put yet more pressure on them to be more transparent over their halting of the takeover. Newcastle supporters have been dissatisfied with the answers they have provided so far as to why they did not give their backing to the £300 million sale of the club agreed by Ashley.
Whether this will directly lead to a change in course over the potential takeover remains to be seen. However, it does show that those involved in the takeover have not given up hope of it getting completed. At this stage that is the most important thing.
In other news find out which prolific Premier League marksman Newcastle opted against signing here and don't forget to leave a comment below!