Shelvey for Carroll swap deal is too good to be true for West Ham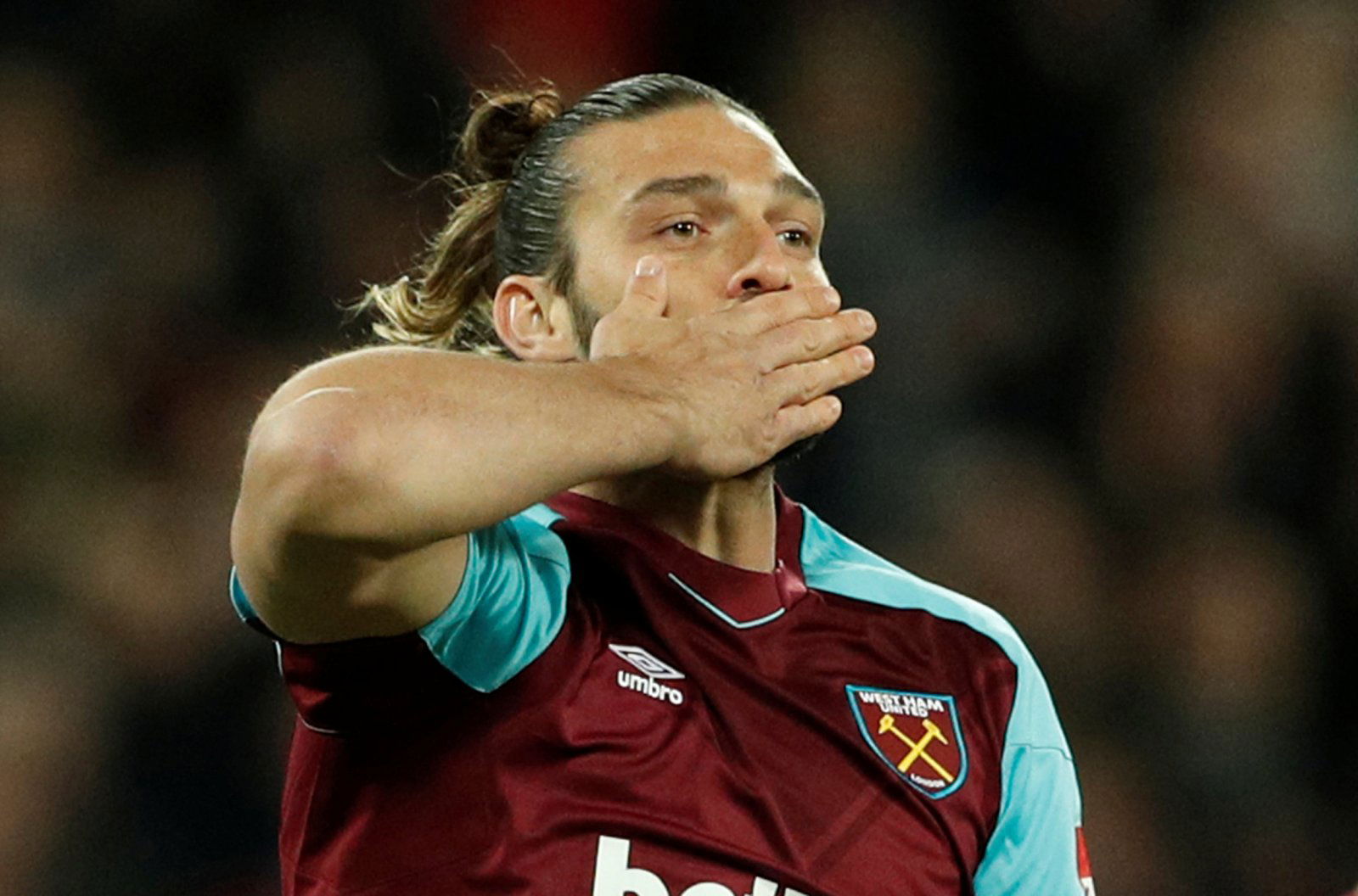 According to The Express, West Ham are planning a swap deal with Newcastle between Andy Carroll and Jonjo Shelvey. 
Carroll made his first start in a year for The Hammers yesterday against Brighton in the Premier League but was hugely ineffective, before being subbed off at half time. It is perhaps the worst time of year for a player to play badly, as the club could make rash decisions very quickly and decide to unload the player.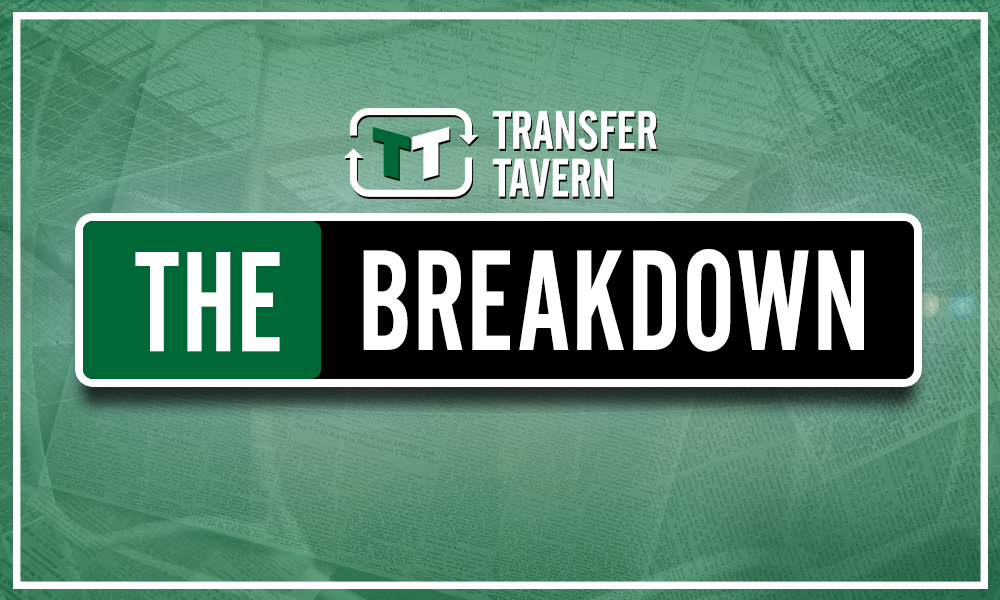 There is a feeling that manager Manuel Pellegrini may have fielded the England international as an ultimatum whereby he had to perform, otherwise he would be gone. Unfortunately for the 6ft 4 striker, he may have sealed his fate. He is simply too injury prone to be an asset to West Ham, and they are right to try and get rid of him.
However, a swap deal for Shelvey must seem too good to be true for some West Ham fans. Shelvey has been a consistently high performer for Newcastle over the past few seasons, and is a player that The Hammers could do with. The club need a deep-lying midfielder to work alongside Declan Rice at the London Stadium, and Shelvey could be that man to unlock some of the club's potent attackers. The six-cap England international has a superb passing range, and is just the playmaker that Pellegrini has been looking for.
Unfortunately, a deal like this actually looks too good to be true for West Ham, and it may be hard to secure it.