Tottenham must invest quickly after Dembélé departure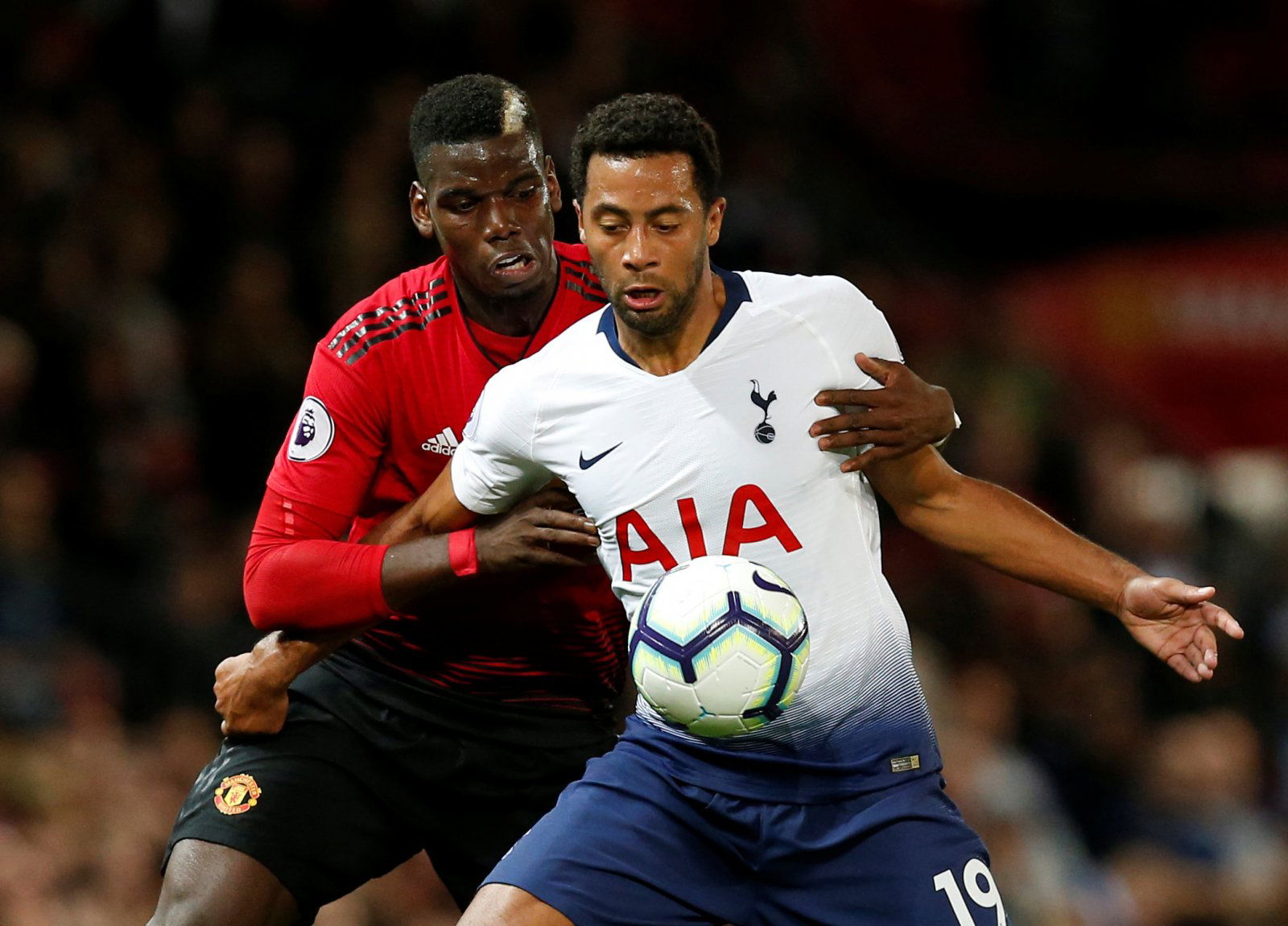 According to the BBC, Tottenham midfielder Mousa Dembélé looks set to be leaving the club to join Chinese Super League club Beijing Guoan for £11m. 
The 31-year-old has been with Spurs since 2012, playing almost 250 games, but it was widely speculated that he would be leaving this January.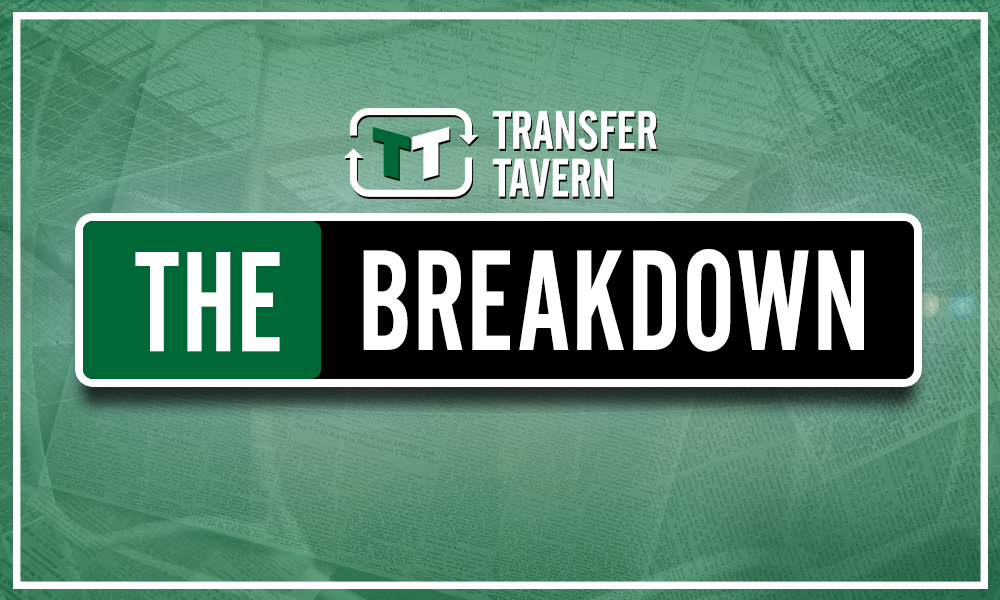 Seeing as Chelsea's Cesc Fàbregas, also 31, is expected to be going to Monaco for a fee of around £9m, with the same amount of time remaining on his contract, this shows that Tottenham have actually got a good deal from this sale.
The Belgian international has been a wonderful servant for Tottenham, and there is no doubt that he will be missed by the fans, players and manager Mauricio Pochettino. He is highly thought of amongst many of the Tottenham players, as he has a skill set that is very hard to replicate. His strength and ball control mark him out as one of the best midfielders in the Premier League.
What is most worrying for Tottenham is that, while they still have a number of midfielders to cover for Dembélé (as they have during his injury), very few are stylistically similar to him. Harry Winks is perhaps the player that has the controlling and calming presence of the Belgian, but it seems likely that the Daniel Levy must look to replace him this January.
With Spurs still alive in all competitions they are in, they do not want to be caught out without Dembélé. In order to remain competitive, they must do something as quickly as possible to fill the hole in midfield.