Rangers: Fans slam Barry Ferguson comments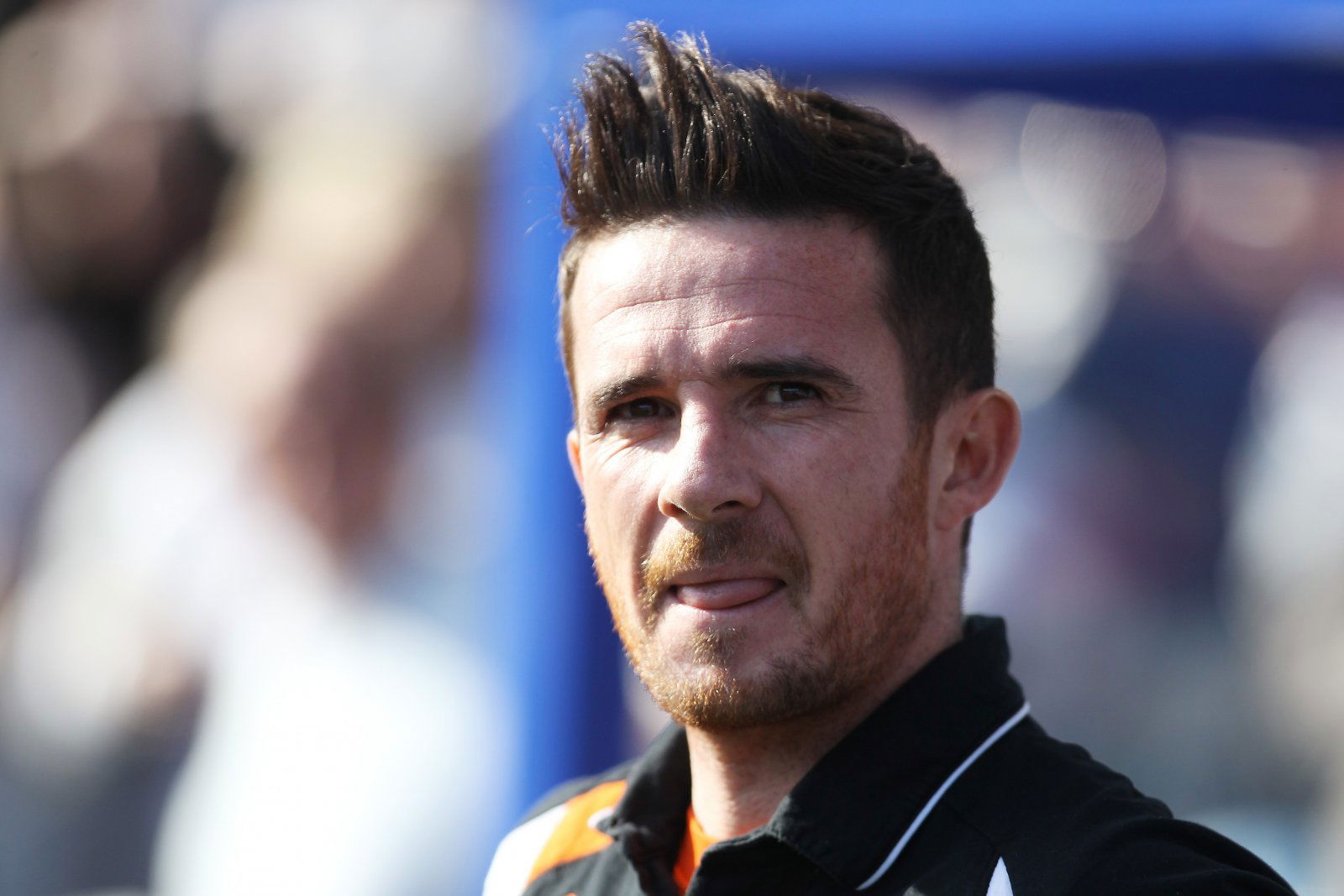 Glasgow Rangers fans are far from happy following comments from Barry Ferguson on Wednesday.
In terms of his performances on the pitch, Ferguson is nothing other than a club legend. He spent 10 years at the club across two spells, captaining the side on plenty of occasions, while he also got his hands on a plethora of trophies – the Gers lifted five Premiership titles, five Scottish Cups and five Scottish League Cups while Ferguson was playing for him. He even brought in £7.5m to the Ibrox coffers when he joined Blackburn in 2003.
As a pundit, though, he is not as popular as one might expect amongst the Gers supporters. They have criticised him in the past, and they have once again taken offence to something he has said. On GoRadio (via the Daily Record), he claimed Celtic will not drop any points between now and the end of the season.
Do you agree with Barry Ferguson?
Yes
No
The fans took to social media platform Twitter to share their thoughts.
Let's see what the fans had to say about Ferguson below
"He is a non entity as far as his opinion is concerned. only threat we have to 55 is ourselves..we hold the cards it is up to us how we use them.." 
Credit: @TheBearsVpn
"Utter bait. His legacy is becoming opaque to some with nonsense like this"
Credit: @NOTELINYI
"I've never had an issue with Ex Players giving honest opinions on the Club. If it's educated and coming from the right place. In fact , When Boyd was taking dogs abuse on here a few years back for telling it how it was, I backed Him. He was correct. Barry talks dribble …"
Credit: @BoyAboutTown83
"His house in the Clyde valley and cars he drives would suggest he doesn't need it. I don't read it and neither do most Rangers fans. I can separate Barry the player and Barry the 'pundit. Great captain and player. Bitter ex player."
Credit: @Amato861
"Shut up Barry Ferguson! Ofcourse they will still drop points!"
Credit: @Rossco76
"Barry Ferguson is one of those ex players who is bitter about something else he knows football well and he knows that won't happen he's jealous he's nothing to do with the club as he thinks he has a right to be at Rangers still, a man who thinks he is bigger than the Badge"
Credit: @ScottWi1son
In other news, this Champions League side are eyeing one Gers star.