Rangers: Fans hammer Graham Spiers' comments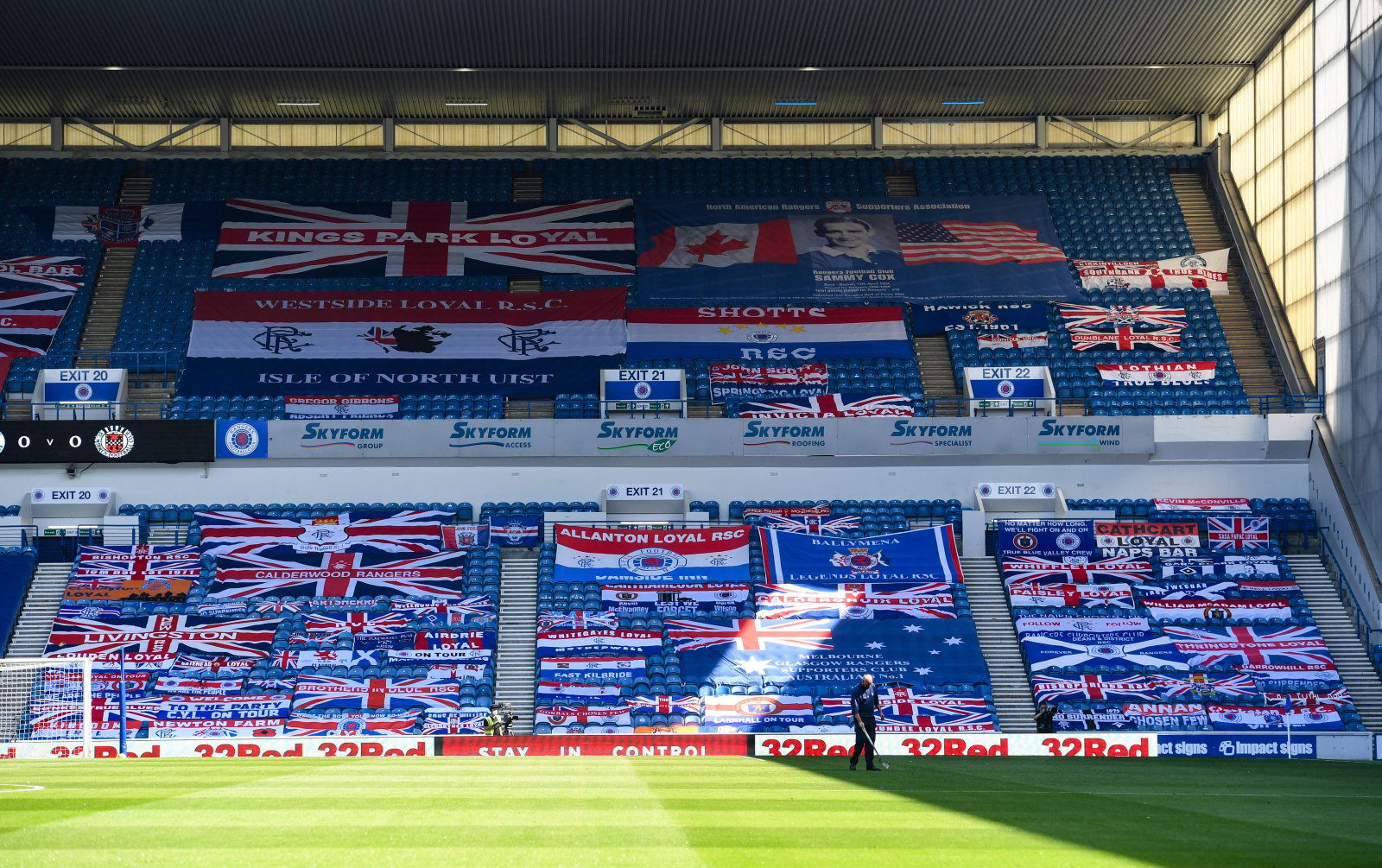 It has been a very busy couple of days for Glasgow Rangers after it was revealed that Club 1872 are set buy the shares from Dave King.
King revealed that he will be selling his shares to the supporters' group after investing £40m in the club down the years. Club 1872 are set to spend £13m to acquire King's stake in the club, which currently stands at 20.37%. When the deal goes through, Club 1872 will be the biggest shareholder, with them set to own around 25% of the 54-time Scottish champions.
The news has attracted plenty of attention from the world of Scottish football, including from a number of journalists. Graham Spiers had his say on the situation, with him comparing it to Hearts fans giving £10m to their club to help them through difficult times.
Are you a fan of Graham Spiers?
Yes
No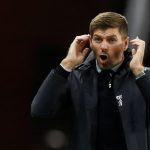 Totally different circumstances, of course, and the Gers supporters were far from happy with the comparison. They took to Twitter to share their thoughts, lambasting the verdict as a 'troll' and even 'desperation to stay relevant'.
Let's see what the fans had to say about Spiers
surely a troll? 🤣

— Scott Law (@ScottyLaw100) December 2, 2020
You sound quietly terrified Spiers pic.twitter.com/3v533z1UKS

— RyanClarkKent 1872 💎 (@1872Rck) December 2, 2020
Your desperation to stay relevant is hilarious

— Rosscan!!! (@RossBright1) December 2, 2020
That's an insane comparison after King put in 40m over the years and sacrifed 6 years of his life for the club. Suspect you are either not up to speed with the detail or just looking for a tweet bait response to boost your Twitter account. Likely both 🤦🏻‍♂️

— Craig Ramsay (@CraigRamsay) December 2, 2020
Should we be "quietly terrified", Graham?

— RB ⛄️ (@R1130_) December 2, 2020
Spiers has no access to the club and has to resort to cheap, clickbait tweets to try and remain relevant.
Only moonhowlers give him any credibility.
A non-entity.

— Harry Bosch (@HarrytheBosch) December 2, 2020
In other news, Rangers fans hammer this transfer target.