Exclusive: Roberts admits Rangers won't sell Morelos for £10 million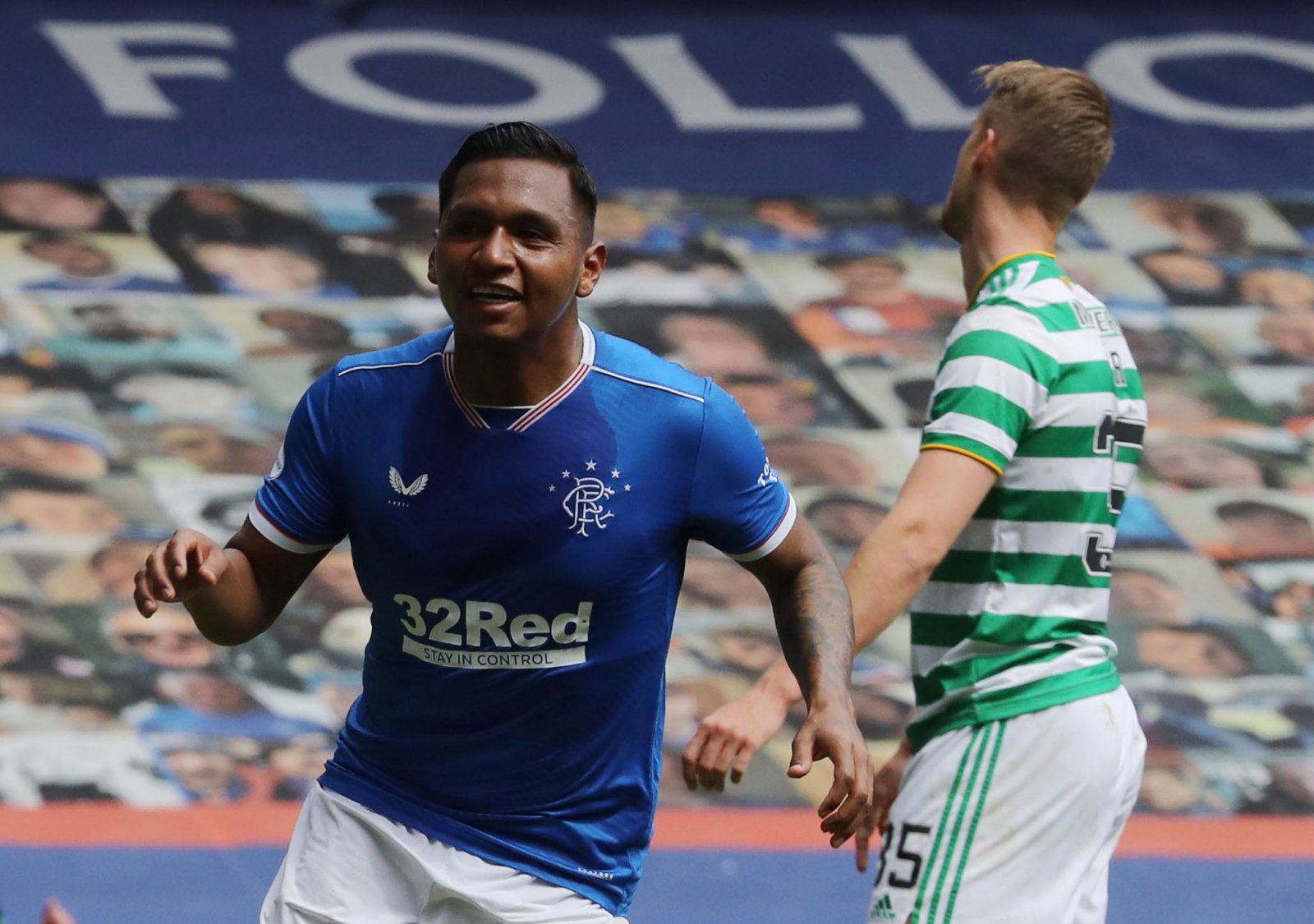 Last summer saw Alfredo Morelos linked away and widely expected to leave Rangers, but he will be glad that he never left Ibrox after he helped the club win the Scottish Premiershup title and rack up over 100 points.
However, there could be another transfer saga this summer although Graham Roberts knows it will take more than £10 million for anyone to sign him.
Morelos is reportedly a target for Portuguese giants Porto this summer but it's unlikely that Steven Gerrard would be willing to part ways with the striker unless a huge offer was put on the table which allowed him to strengthen in several different positions.
Is Morelos worth more than £10 million?
Yes!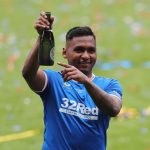 No!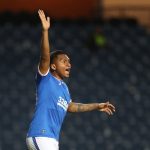 The offer that Porto are putting on the table at the moment reportedly stands at £10 million, something that is likely to be laughed at in Glasgow considering 'El Buffalo' has been a key man during his time with Rangers, netting 94 goals in 182 appearances.
Gerrard will be looking to add players to his squad, not lose them this summer but if he was to be tempted to sanction the sale of, Morelos, it would cost significantly more than £10 million, that's according to Roberts who spoke exclusively to Transfer Tavern:
"I don't think he's definitely staying but they won't get him for £10 million. 
"I think they'd have to go near the £25-30 million mark and that might get him, but not £10 million. He scores goals, so Rangers are not going to give away their main asset on the cheap and I don't think Porto have £30 million."
Morelos was signed from HJH Helsinki back in 2017 for just £1.08 million and he has proved to be a stellar signing and he may see no reason to leave Ibrox this summer as they can now offer him Champions League football if they can navigate their way through the qualifiers as well as being very much competitive domestically.