Celtic fans take to Twitter to fume at confirmation of Rogic blow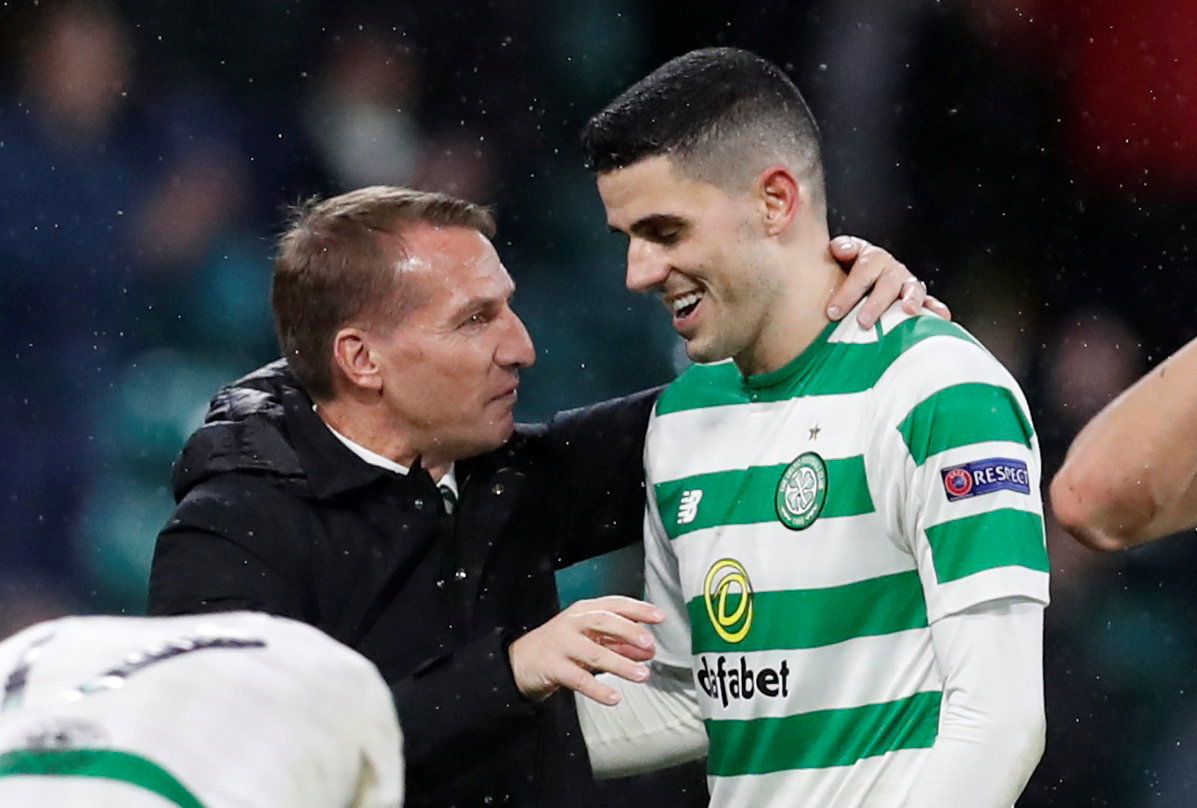 Celtic fans were fuming when the news was broken that Tom Rogic would be missing the Old Firm clash in late December as a result of being with his national team, and now that he's returned they're even angrier as he's returned with a knee injury. Brendan Rodgers has even confirmed their worst fears now as well, as Rogic faces six weeks out.
BR on Tom Rogic: "Unfortunately, he will be out for up to six weeks. He's seen a knee specialist in London but we'll be without him for a while."

— Celtic Football Club (@CelticFC) 1 February 2019
When he starts, Tom Rogic is the Hoops main creative outlet and he more often than not is the man to create the openings and chances for Brendan Rodger's side. When the Australian is at his very best he can add very important goals and assists from a deeper position, and that's something that will be very sorely missed as they face a lot of games without the Australian creator.
The next game that the Hoops will be desperate to have Rpgic available for comes at the end of March when they host Steven Gerrard's Rangers side at Parkhead. The games against the Gers was lost without Rogic and if he can be back for the next one against their old enemy then the fans will be a lot more confident of grabbing all three points against them at Parkhead.
You can read the Bhoys' thoughts on Rogic's absence here:
Cheers Australia. Hope you get liquidated.

— Champions IAR (@SBTbhoy) 1 February 2019
Well that's depressing

— Cole (@cole_drummond_) February 1, 2019
We've played this season with half a team out injured. We'll still win this league by 15 points.

— Placid Casual (@Plac1dCasual) February 1, 2019
Aww ffs noooo cheers @Socceroos just bloody brilliant we need @Tom_Rogic for Europa league bloody great

— Kelly McGeachy (@kellybaby3) 1 February 2019
Why you gotta upset me

— P E T E R (@peteyhughes95) February 1, 2019
@philbhoy88 @cameronpo9 dropping like flies!

— Daemon Reilly (@dreilly89) February 1, 2019
What's going on with all the injuries just now! Tierney, Boyata, Benkovic and now Rogic! We never seem to have our best defenders available at same time do we

— celticghirl1888 (@celticghirl0106) 1 February 2019
The Bhoys are fuming that they've got to get by without Rogic for the time being and will just be praying he returns in time to face Rangers on March 31st.