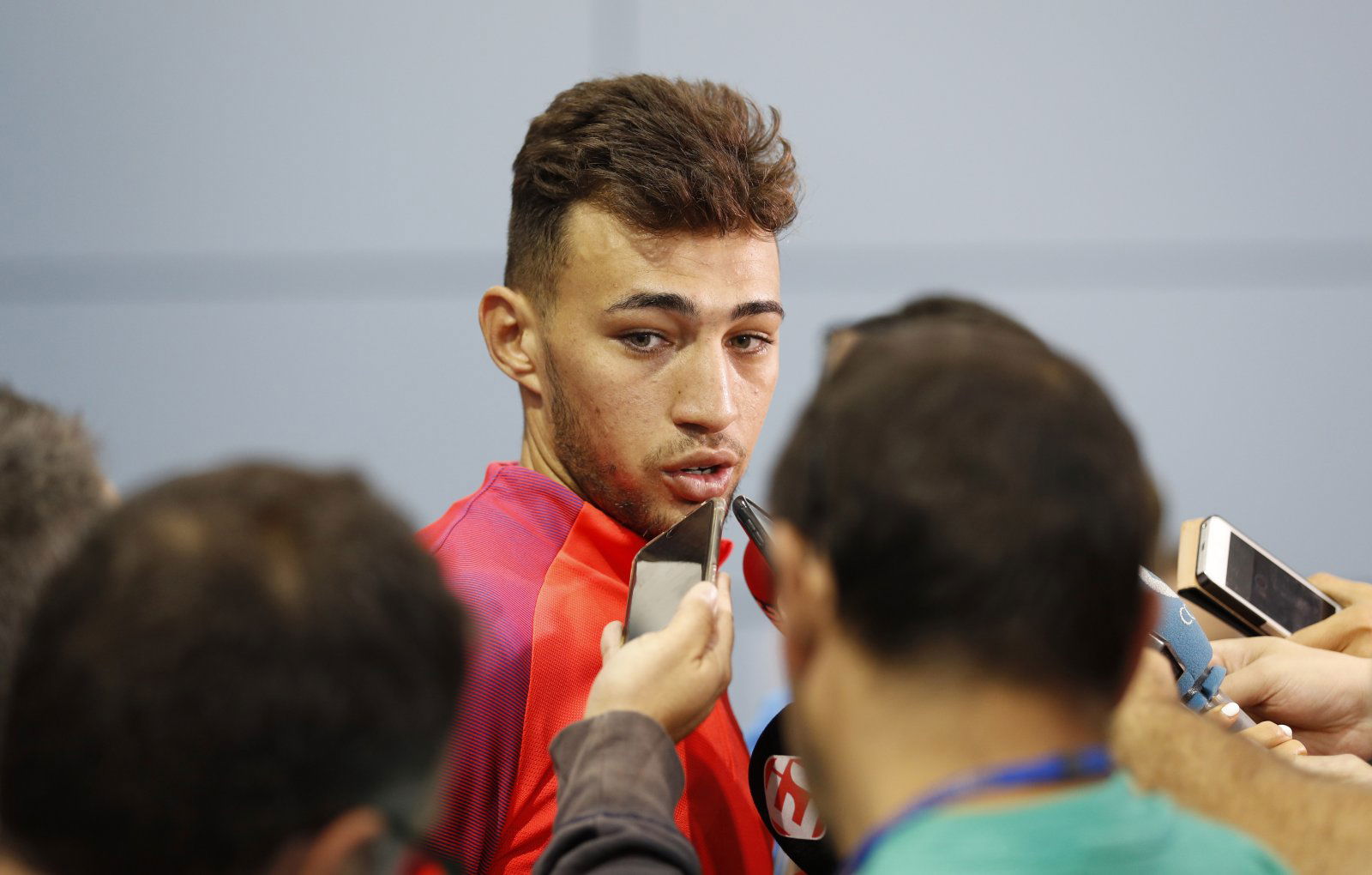 Celtic have made a positive start to their third season under Brendan Rodgers and will remain hopeful of dominating Scotland, like they have done for years. 
Coming of the back of winning the double treble, a lot of pressure remains on Brendan Rodgers ahead of this season to deliver once more, seeing as the Hoops fans really enjoy all the success they have been having in recent times.
That will only be possible however if all of the players continue to perform or else the January transfer window should be viewed as an opportunity to invest in players more up for the challenge, someone like Barcelona's Munir for example.
Munir, (who is valued at £10.8 million on Transfermarkt) is a player that time and time again spends time out on-loan and delivers, which is something that must appeal to Celtic as a club looking to get better and more effective in Europe.
The 23-year-old has always from a young age been dubbed as a special player and that's exactly why he still remains a Barcelona player to this day.
Munir is made for great things one day but right now at this early and important stage of his career, game-time is all he needs to be able to present his ability.
The Spaniard went out on-loan to Alaves last season and scored 10 goals in La Liga, as well as scoring 4 more in the cup and providing a total of seven assists. He enjoyed a terrific personal season and that form suggests that should he move to Scotland, he would be an instant success and that's what Celtic would love to see.
Do you agree… Let us know!