Celtic: There are still two games that could ruin the season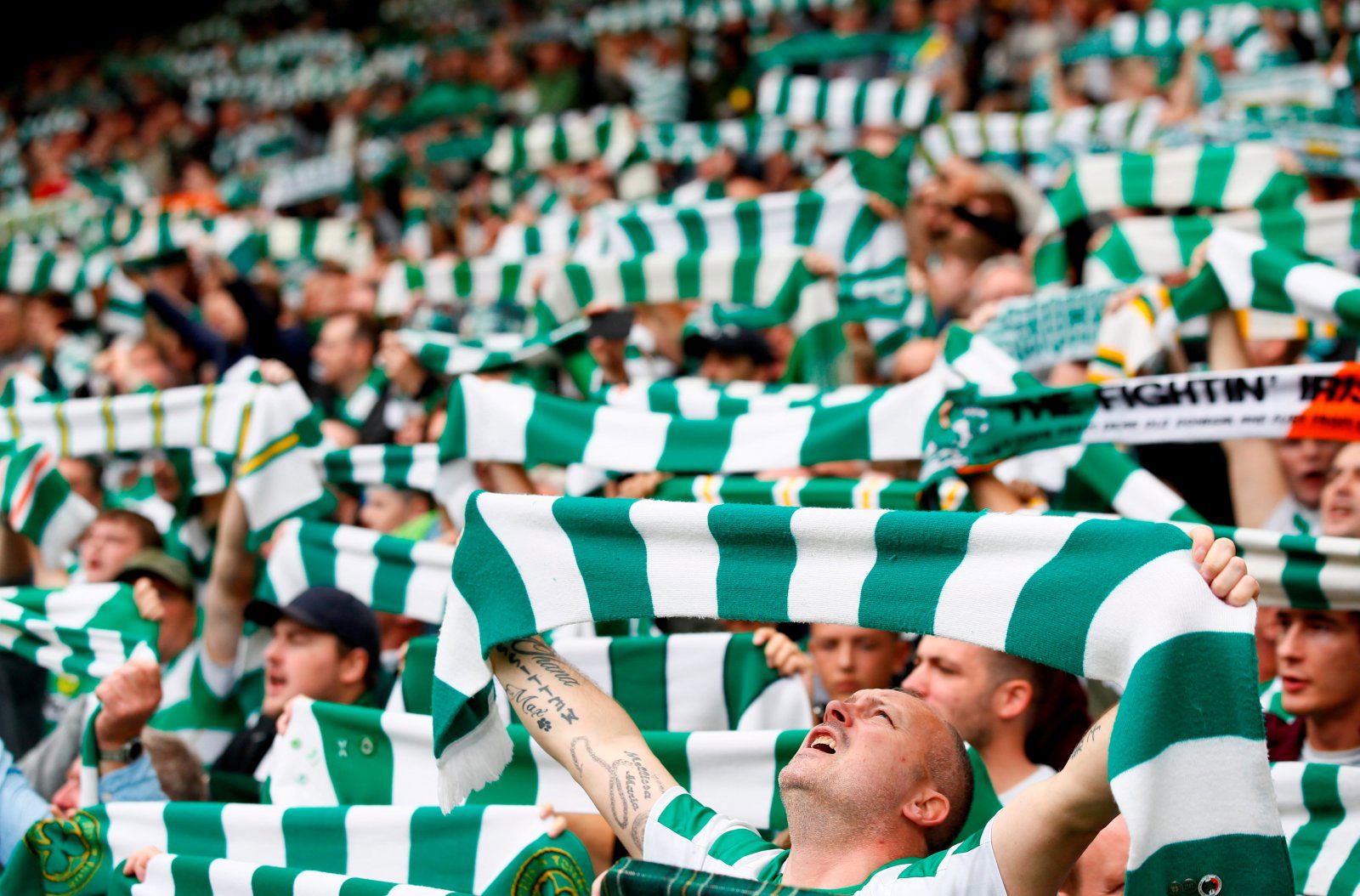 It has been yet another dominant display from Celtic this season, however, has Brendan Rodgers left them short? This is a man said to have swapped invincibility for mediocrity, after all. 
Indeed, the Northern Irishman leaving the Hoops has left a lot, and we're talking a lot, of sour mouths in Scotland. Who can blame them? After all, this is probably the hardest season the Bhoys have had in years and the fact he left with two trophies not yet secured for a few months at Leicester before the end of the season is a strange decision.
Neil Lennon might know what he's doing but there's no doubt that this isn't an ideal scenario.
So, has the 46-year-old's departure left Celtic worrying they may not get the job done?
Here, we take a look at some games that could possibly spell trouble for the Scottish giants.
Rangers (home)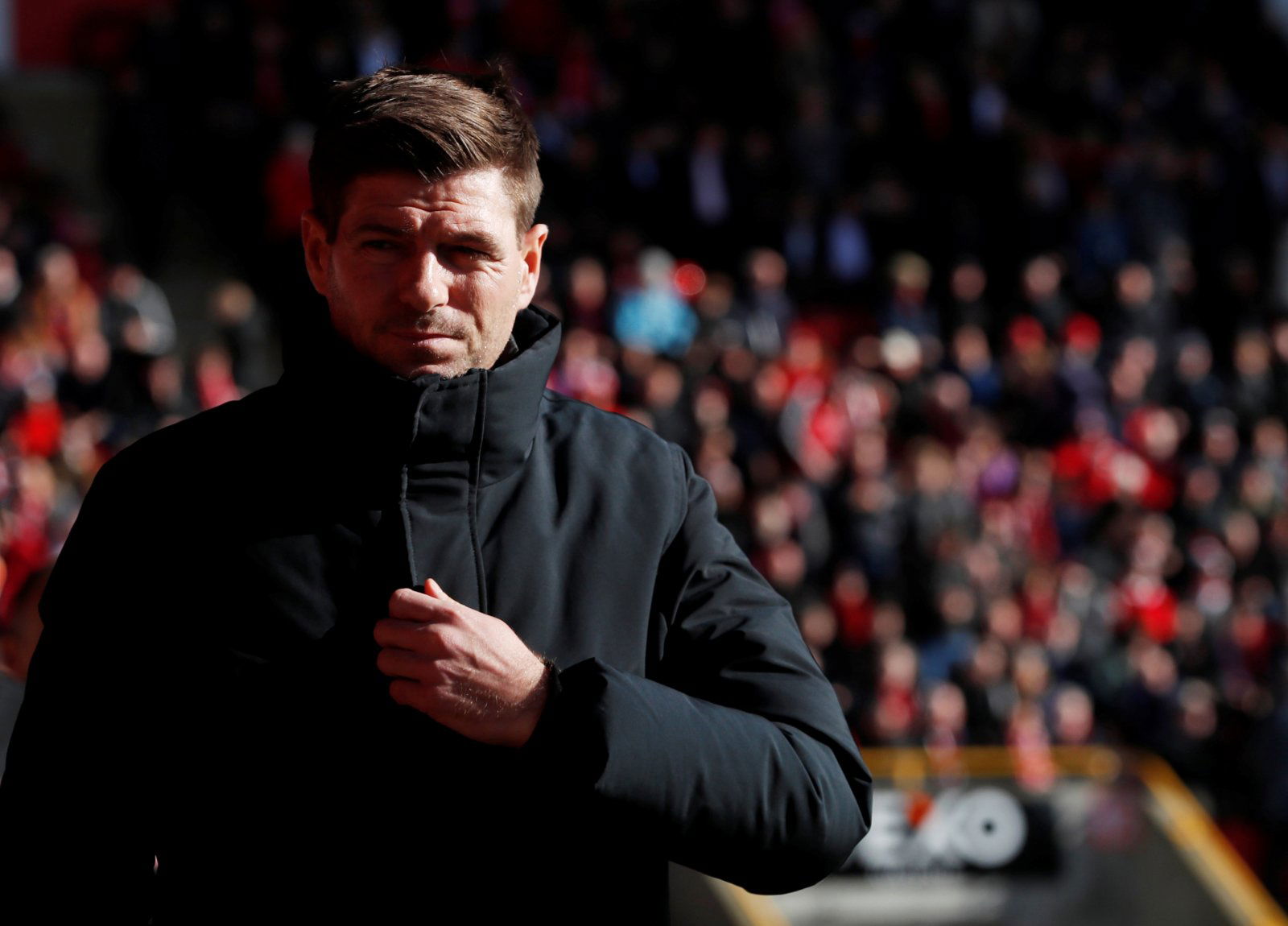 With a win and a defeat evenly shared between the two clubs, bragging rights in the Old Firm have never been wanted more by either side. With Rangers the team chasing, they will with no doubt come to attack the Celtic defence and push for what could be title-deciding points.
In the manner that Celtic won the first game, at Celtic Park, Rangers will be wary of the same tactics being used again, which may ultimately lead to the Celtic attack being nullified.
On a proper derby day like the Old Firm, form truly does go out the window, and it goes down to how badly each team wants to win.
Scottish Cup Semi-Final 
The want for another cup win, in what would be a historic treble, would allow Celtic to do the clean sweep again this season. Still, it could lead to their demise. With the league looking all but secure, a loss for the Bhoys in the Scottish Cup would leave some fans to feel that they have failed their targets for the season.
The next round of the tie is going to be played against either Rangers or Aberdeen, both teams who Celtic have struggled at times with this season, and two teams that would love nothing more than to ruin the champions' 'treble treble' hopes.
Celtic boss Neil Lennon will no doubt know how to handle the pressure of these big games, however it is all down to whether his players can handle the desire of the fans on their backs.