Lawwell must be regretting letting Rodgers sign these 2 Celtic flops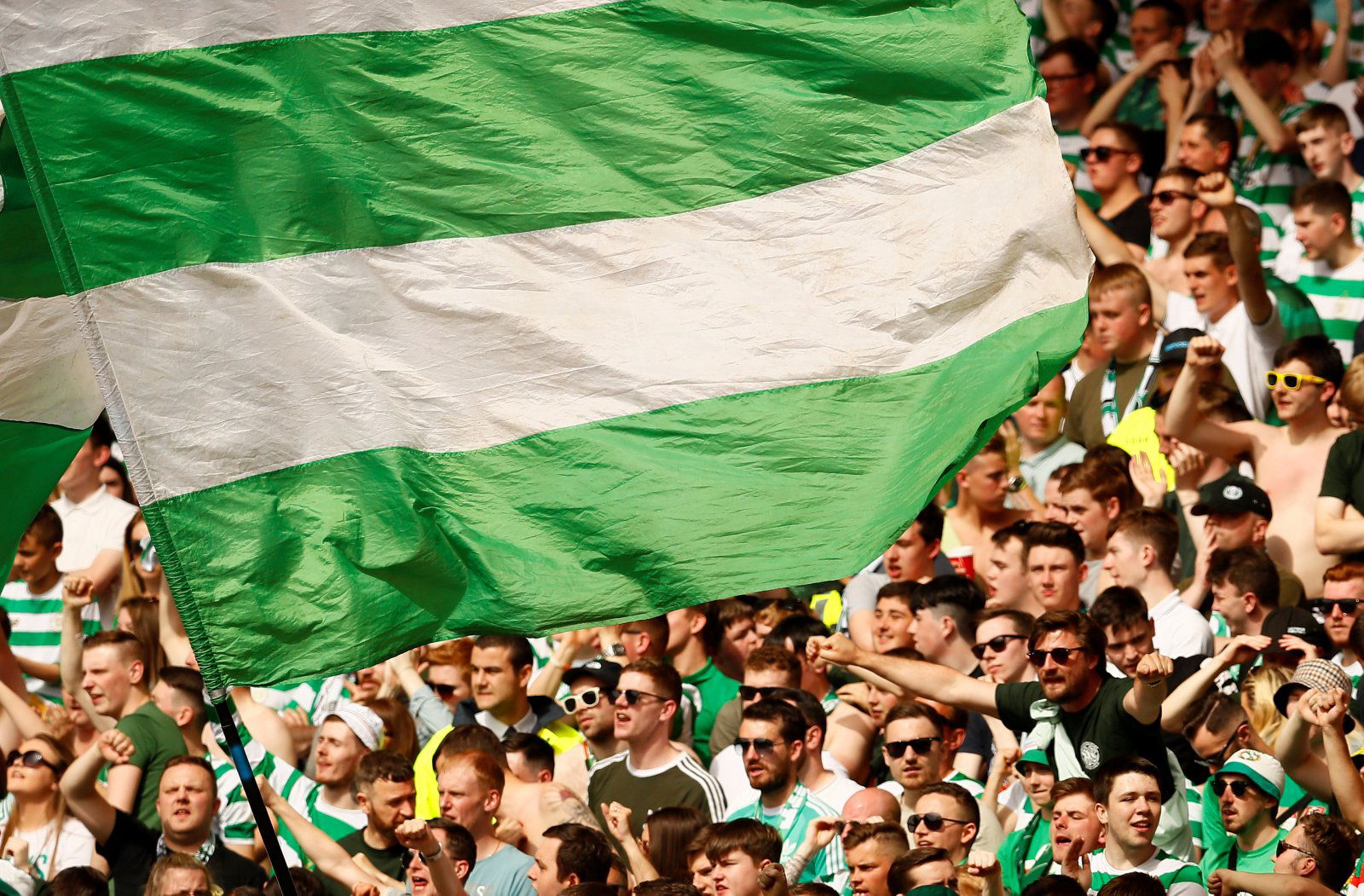 It's essential for Celtic to constantly evolve and refresh their squad with talent from around the footballing world to maintain their dominance in Scotland. This process alone requires natural rejuvenation.
However, their emphasis on positive and effective recruitment is made all the more understandable when you consider the fact that Celtic have earned a reputation as a hunting ground for "bigger" teams, who use their more substantial budgets, and general allure, to poach the clubs best players.
Just this year, for example, they sold their star striker Moussa Dembele to French side Lyon.
Naturally, with so many players coming and going there's always going to be a few transfers that disappoint.
With that in mind, here are two arrivals that have stood out as particularly poor the past few seasons…
Charly Musonda Jr.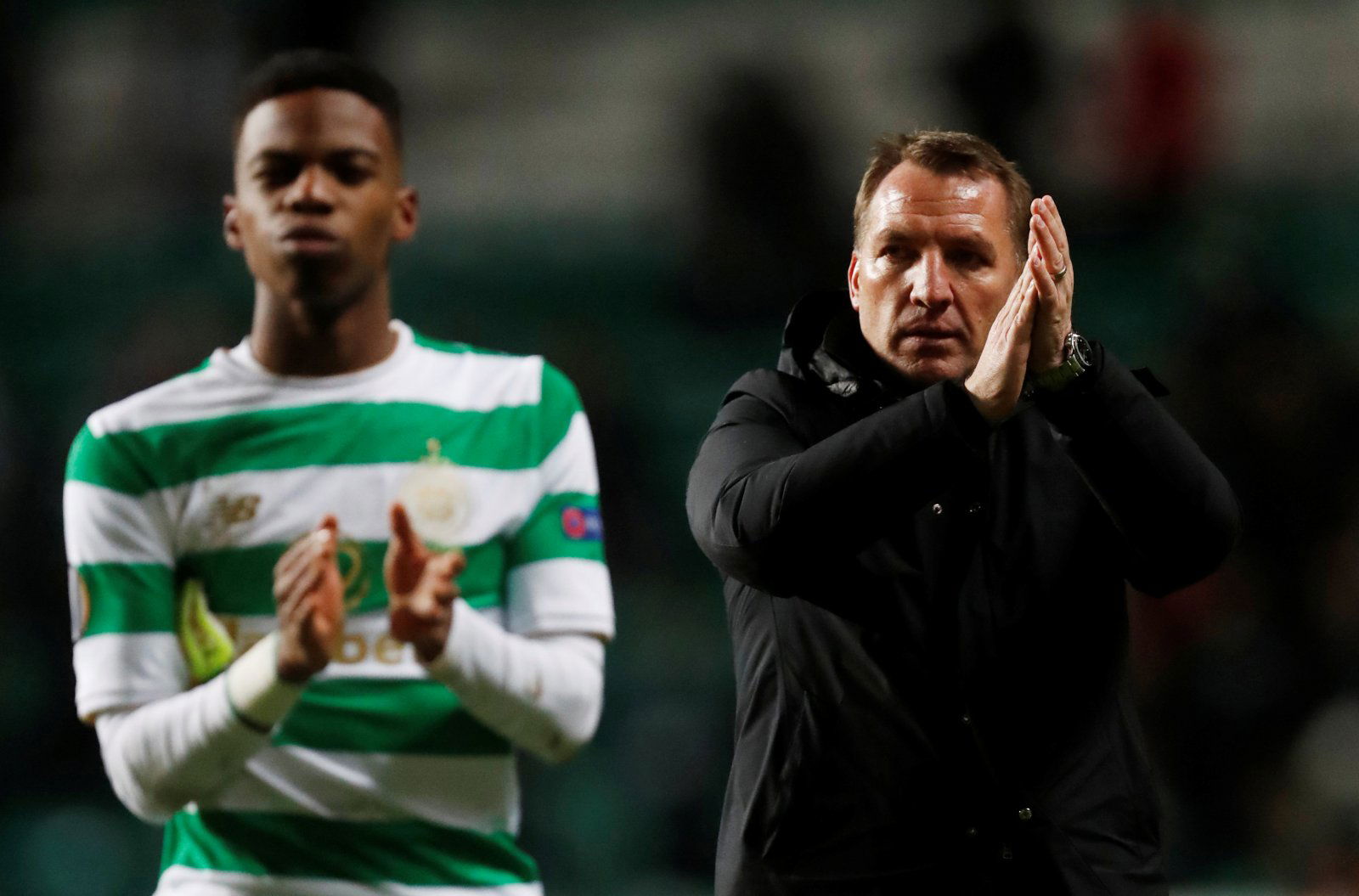 The Belgian forward is rapid, good at dribbling, extremely skilful and an absolute nightmare for full-backs.
Indeed, in theory, the Chelsea loanee should have enjoyed his time in Scotland during the 17/18 season, demonstrating why he deserves a spot in the Premier League squad.
In practise, however, he never really produced the goods.
Fans of Celtic can appreciate that sometimes things just don't work out for players. It happens all the time.
However, in Musonda's case, theories tend to either focus on him being too lightweight or the fact that he never really looked like he was willing to put the work in. Either way, his time in Glasgow was a fairly miserable one.
Marvin Compper 
The signing of veteran defender Marvin Compper was an unusual one to say the least.
Since arriving in January 2018, the German has managed to accumulate a grand total of 83 minutes in a Celtic shirt. And, as fans have joked, now possesses more trophies than he does appearances for the club.
There's a simple reason for his disappearing act, and that is that he simply isn't good enough.
At the tender age of 33, we doubt there's going to be much of a future for him at the club, as well.