Potential Consequences: Brendan Rodgers leaving Celtic
Brendan Rodgers has left Celtic, and that's sure to have some big ramifications both in England and in Scotland. Of course, for Leicester City, many of those will be good.
Rodgers will come in with his fantastic experience and attempt to improve a team that has been underperforming over the last year or so, whilst adding his own spin and flair on the squad.
In time, it's hard to see the Foxes not improving and firing their way up the Premier League table.
However, what of Celtic? They may have moved fast to replace Brendan Rodgers, but make no mistake, his departure will still have an impact on this team, and in time, the consequences of his decision to move to a new club will come to the fore.
Here are TWO potential consequences of Rodgers' departure…
Kieran Tierney Departs
Kieran Tierney has come to symbolise Celtic over the last couple of years, and he's become a fan favourite.
However, a recent article from Football.London has indicated that when Arsenal came calling previously, Brendan Rodgers was one of the main motivating factors behind Tierney's decision to stay at the Emirates.
The fact that he's now a little older and more developed, combined with the fact that Rodgers has now left, could see Tierney make a different decision this time around.
Make no mistake, if someone offers big money, Celtic may well be inclined to sell him, and if there's no manager to keep his head turned the right way, he'll be off. The club just can't turn around a fee if it's around the £30-40 million mark. Might he be tempted to move to the Premier League?
Rangers Close The Gap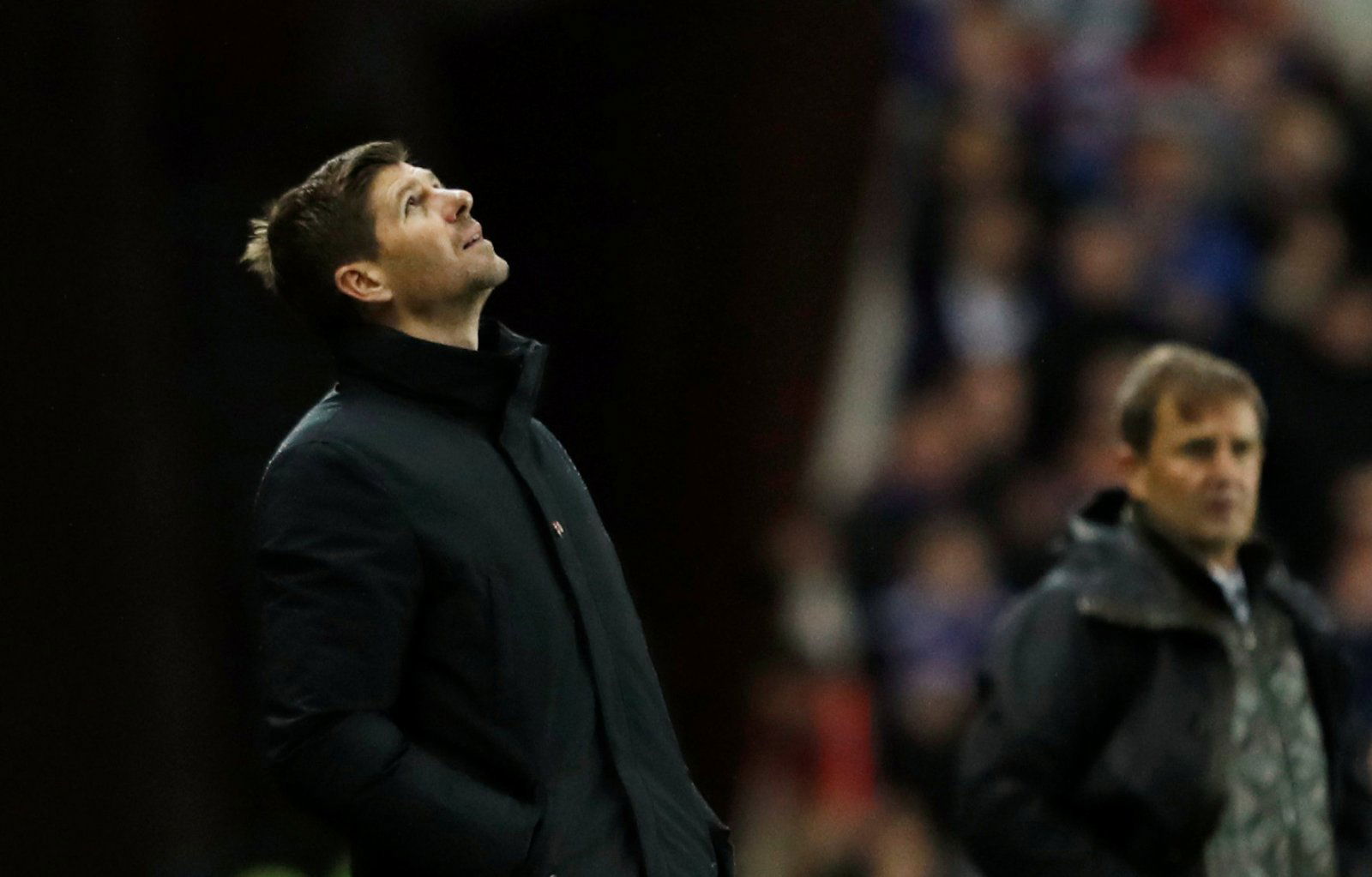 Rangers have been closing the gap for a while now. Under Steven Gerrard this season, they've looked competitive all season long, and though a recent poor spell has seen Celtic increase the gap at the top of the table, that's not to say that the Gers aren't a threat.
One thing is certain at this stage, and that is that Rangers are a team on the up. They've had a lot of progress in the last 9 months under Steven Gerrard, and you've got to assume that the best is yet to come.
Rodgers had been doing well at keeping Rangers back, as he's been improving Celtic all the while, however, with the manager no longer in charge, Rangers may sense an opportunity to make a break for the SPFL title.
It may come too soon this year, but make no mistake, Rangers will be buoyed by the departure of a manager that has had such a positive impact in Scotland.