Glasgow Rangers: Fans react to Keith Jackson article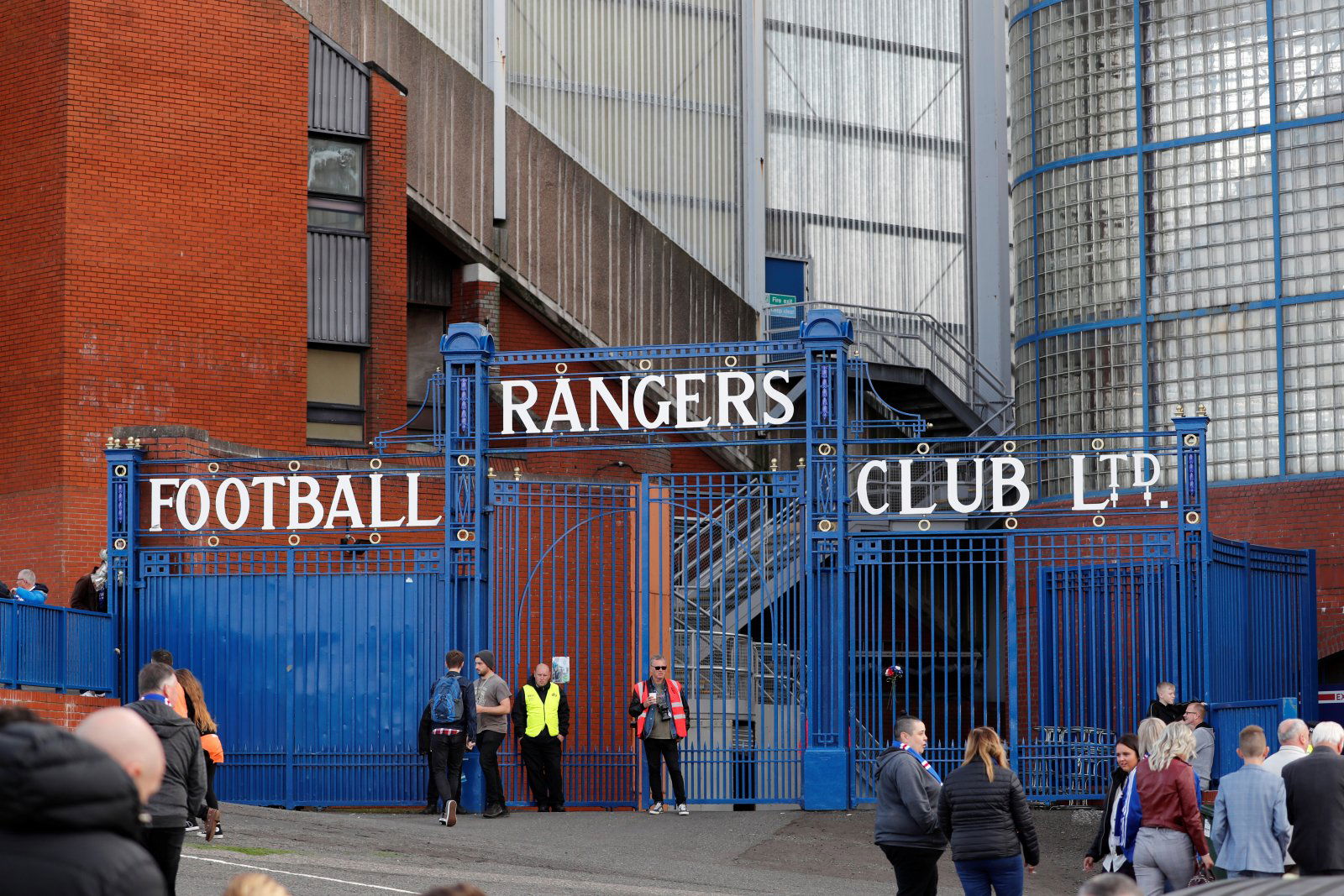 Glasgow Rangers have opened a whole can of worms in Scottish football over the past few weeks.
The Gers, of course, have accused the SPFL of corruption, and even produced a 200-page dossier in an attempt to prove as much. As part of their claims, they wanted an independent investigation into the governing body and, although only 12 other sides in Scotland's top four tiers sided with them, plenty of important questions were asked about how the game north of the border should proceed.
Reconstruction of the country's football pyramid has also been suggested, and is again back on the table after it was initially rejected. Now, Keith Jackson – not exactly the most popular journalist amongst Gers supporters – has put together an article which says that Scottish clubs have been warned that if they do not agree to reconstruction, then the league system could self-destruct.
Do you believe there should have been a league reconstruction?
Yes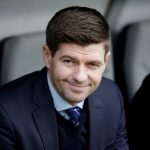 No
This has attracted plenty of attention from the Gers supporters, who have taken to Twitter to share their thoughts – one fan even called it "disgusting". You can see some of the best comments from the social media platform below.
This was CAUSED by Doncaster. He created this mess. He is to blame for the collapse of Scottish football. So his ultimatum will not work. And when it fails no one but him will be responsible.

— RyanClarkKent 1872 💎 (@1872Rck) May 28, 2020
Stating the obvious now.

— Angeblue (@AngeBlue55) May 28, 2020
🙈 it's disgusting the language being used to push the agenda they want

— Peter Adam (@petera1872) May 27, 2020
They only cared about GIVING a title they dont care about Scottish fitbaw

— Barca Bear (@barca_bear55) May 27, 2020
They were not interested in it not so long ago. Now it's this or destruction. Hmmmmmm I wonder what's going on here squire…

— Wreck it Ralph – 🇬🇧🇬🇧 (@jasoncu1828) May 27, 2020
Cant say the warning wasnt there

— Darren Wilson (@dazzaragi) May 27, 2020
Let us know what you think!