Glasgow Rangers: Fans fume over Sunday Mail article from which David Low comments were later removed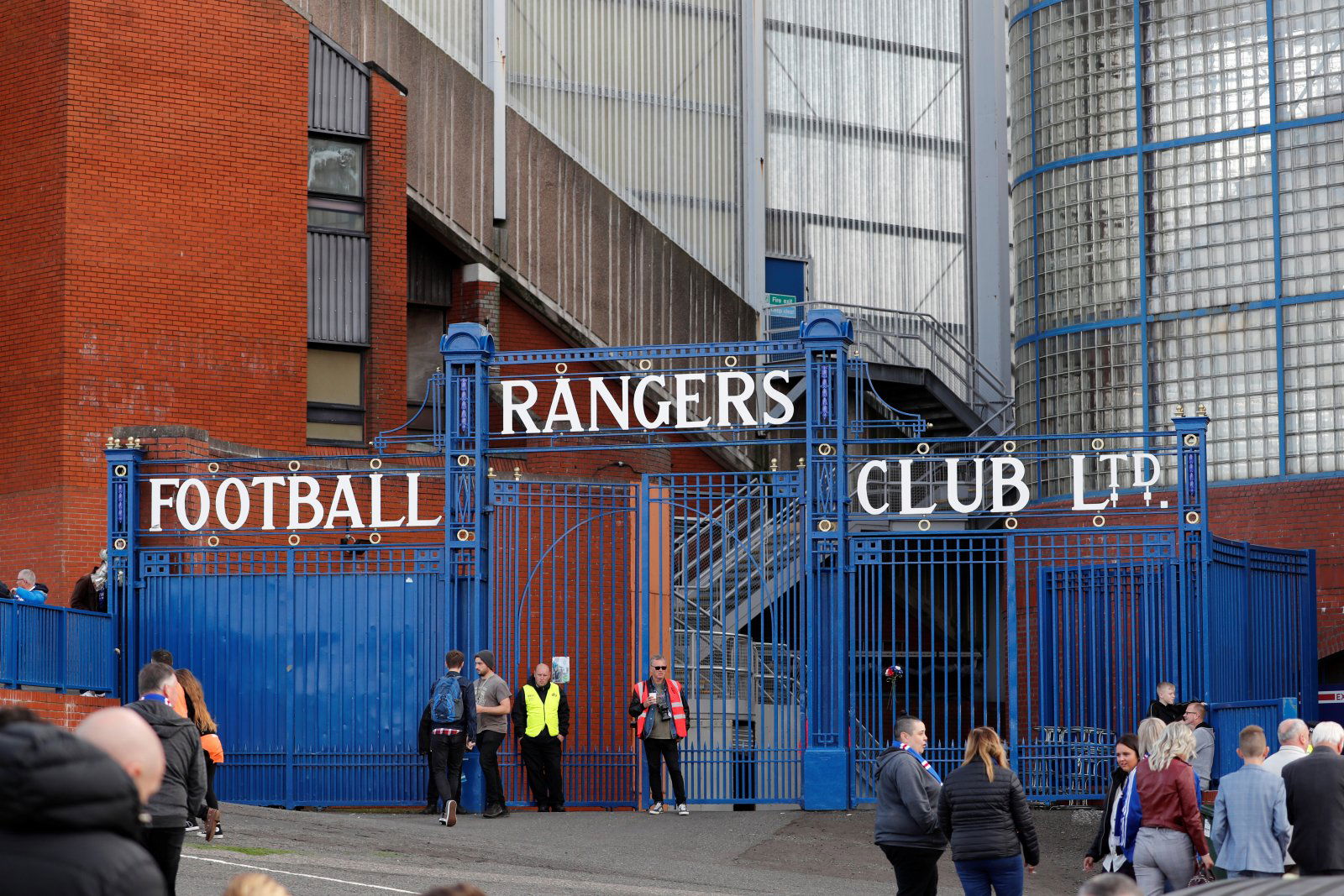 Glasgow Rangers have not had the best of relationships with newspapers and journalists in recent weeks.
Daily Record reporter Keith Jackson is arguably the one who has caused the most outrage among 'Gers supporters, with many taking aim at his comments, whilst Club1872 recently won an IPSO complaint against the same publication. Graham Spiers is another reporter who does not appear to be too popular among the Light Blues faithful.
Now it is The Sunday Mail who are incurring many of the Ibrox faithful's wrath. They published an article on the 'Gers with comments from David Low, who questioned among other things whether the club had received £3m as a down-payment from Castore following their new kit manufacturing deal, something which owner Tom Beahon has already confirmed.
Do you read The Daily Record?
Yes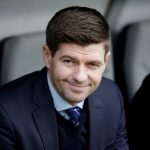 No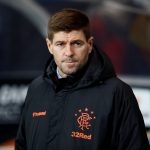 Those quotes have now been removed from the article but it is fair to say that these 'Gers supporters are far from happy with the media outlet. They have taken to Twitter to share their thoughts and you can see some of the best comments from the social media platform below:
All quotes from David Low have now been removed from the article. Embarrassing for him that he made such obviously partisan comments in a 'professional' capacity and embarrassing for the Sunday Mail that they published them in the first place. #ChangeTheRecord https://t.co/SzeKgwTHFY

— Club 1872 (@Club1872rfc) May 31, 2020
It's not embarrassing let's face it! It is a deliberate and concerted campaign!

— ComicSans (@carolstrach) May 31, 2020
The sooner these papers are dead the better. A hate filled rag

— Gersfan86 (@gersfan86) May 31, 2020
Time for Grahame to crawl back under a rock until his masters need another ridiculous smear piece in a few months.

— Craig RT (@notassassins) May 31, 2020
Haha this paper is circling the toilet. Constant stream of terrible journalism! https://t.co/94p4kHSXaM

— The Real MVP (@TheRealMP6) May 31, 2020
Absolute shambles! https://t.co/hjxMRxs6i5

— BattleFeverPod (@battlefeverpod) May 31, 2020
Says it all really, pathetic from all concerned. https://t.co/oqjEa3TIKc

— Gavin Kelly (@gmkelly1979) May 31, 2020
'Gers fans, were you angered by The Sunday Mail's initial article? Let us know what you think by commenting below!