Exclusive: Ex-Saints supremo Reed lifts lid on working relationship with Liebherr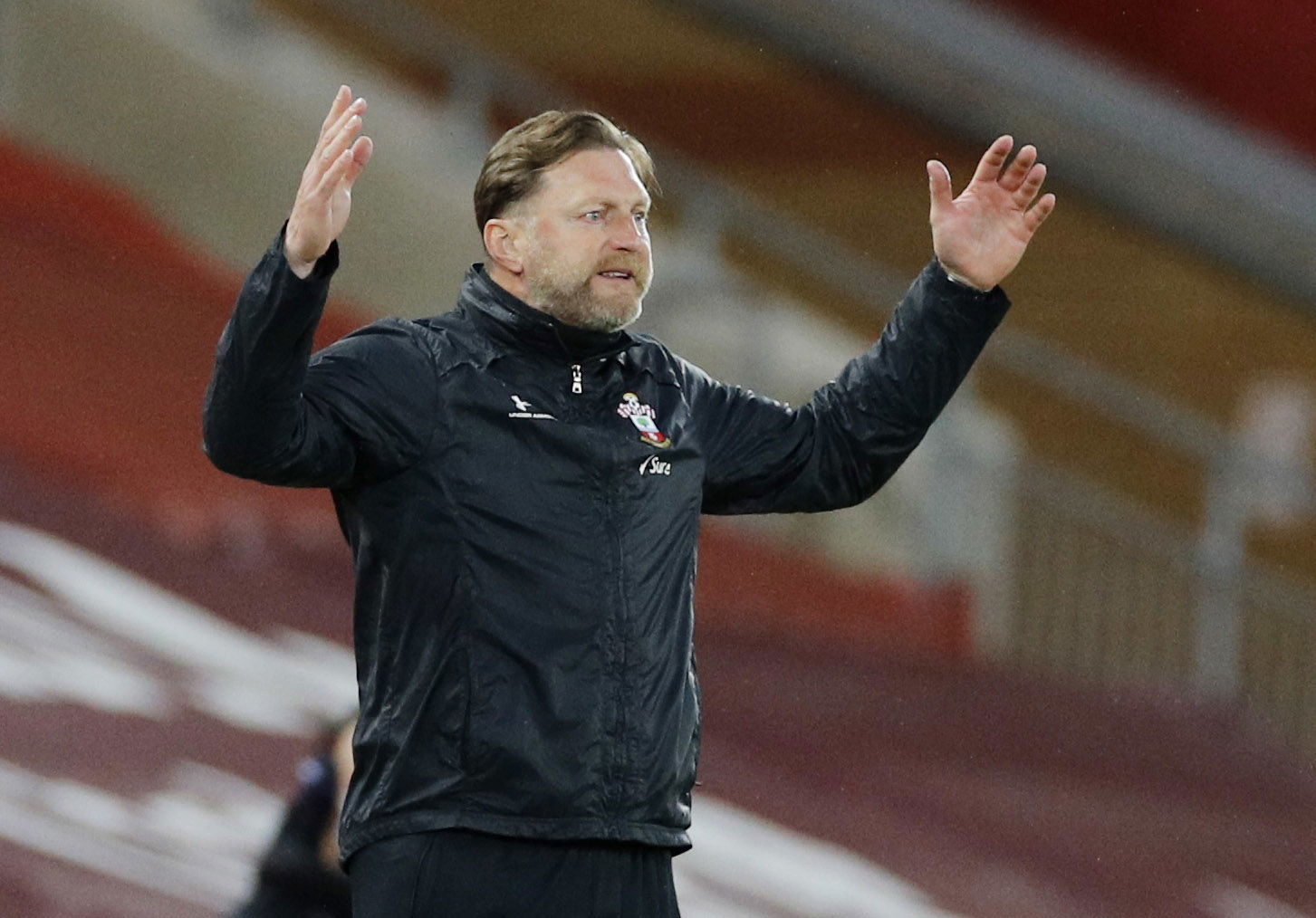 Former Southampton vice-chairman Les Reed has lifted the lid on his relationship with the club's owner Katharina Liebherr, confirming that he enjoyed working with her.
Liebherr currently has a 20 per cent stake of the club, having taken ownership of the club in 2010 after the death of her father, Markus.
Reed was first appointed by Saints in 2010, coming in as the Head of Football Development and Support, before later becoming vice-chairman.
Would Eddie Howe be a good fit for Southampton?
Yes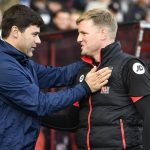 No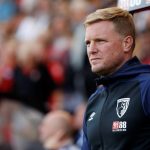 Reed has revealed that he was given carte blanche to work largely alone, having been entrusted with a budget by Liebherr, and he says he never needed to double-check with her over any deals, with the decision instead made by himself.
And the 68-year-old, who left the club in 2018, has nothing but praise for the work that Liebherr has done during her time with the club.
Her 20 per cent stake, per The Athletic, includes a veto of any proposed takeover of the club, so she will remain in the background for the foreseeable future, even if she isn't a front-facing figure at this point.
Speaking exclusively to The Transfer Tavern, Reed said: "The relationship I had with Katharina Liebherr, is she's been absolutely magnificent for that football club. Just when she thought she was getting some money out, it needed to go back in, and she's done that all the time.
"When [Nicola] Cortese left, the relationship I had then with Katharina Liebherr meant that we didn't have a chain of command that we had to get checked and double checked. There was just fantastic trust and therefore decision making was quick, easy and I could act.
"I could sit in a meeting with an agent or with a club about buying a player and make that decision there. I wouldn't have to go 'right, I need to go and check with the owner, I need to go and check with the CEO, I need to go and check with the chairman'.
"I could make that decision because she had trusted me to work within the budget and never go over it, which I never did. I could make those decisions."