Exclusive: Ex-Newcastle ace makes huge Sunderland claim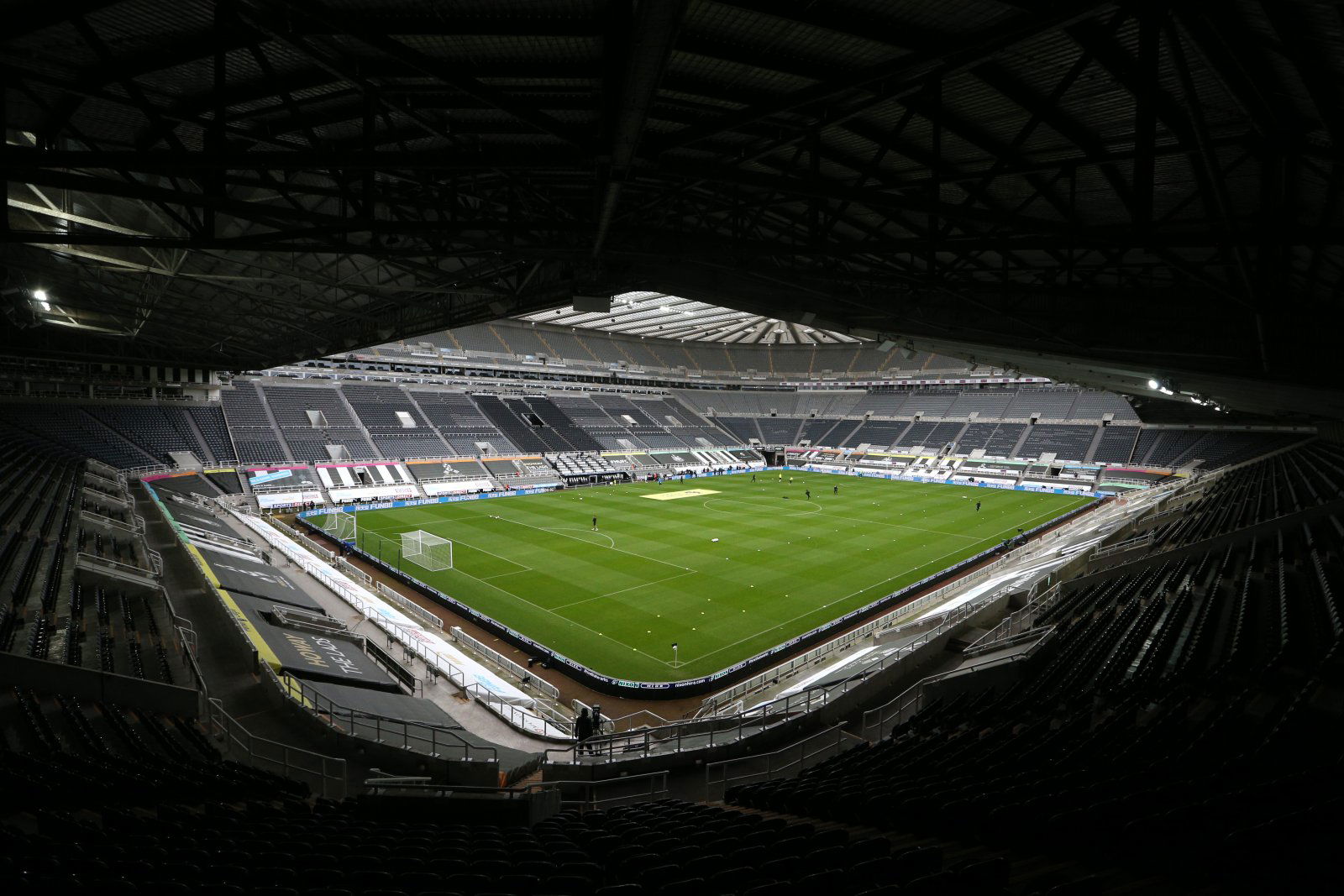 Former Newcastle United star Steve Howey insists that the club's fans should want Sunderland to win promotion back to the Premier League.
Sunderland are currently plying their trade in League One, having endured a horrific and lengthy fall out of the top-flight.
The club have been in League One since 2018/19, having finished rock-bottom of the Championship in 2017/18.
Should Bruce be sacked?
Yes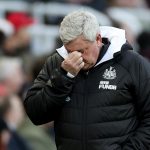 No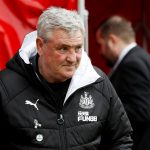 That rock-bottom finish came just one season after the club finished bottom of the Premier League in 2016/17.
Sunderland had been in the top-flight since 2007/08 and Toon legend Howey believes that, for the area, Newcastle supporters should be pulling for the club to return to the top-flight.
Of course, the two clubs have a long and storied rivalry, with the Tyne-Wear derby one of the most historic in English football.
Howey accepts that many Newcastle fans do not understand his take, but believes that the presence of both clubs in the top-flight would be of huge benefit to the area.
He exclusively told The Transfer Tavern: "It's been a good few years of just complete and utter misery for a Sunderland fan. Newcastle fans love that and I've always said, I got absolutely battered on social media because I said, 'why do Newcastle fans love it when Sunderland struggle'?
"I can understand the rivalry, I get that completely but I just think for the economy, for the area, it would be amazing if we had the two of them in the Premier League."