Sunderland: Fans fume at Danny Graham interview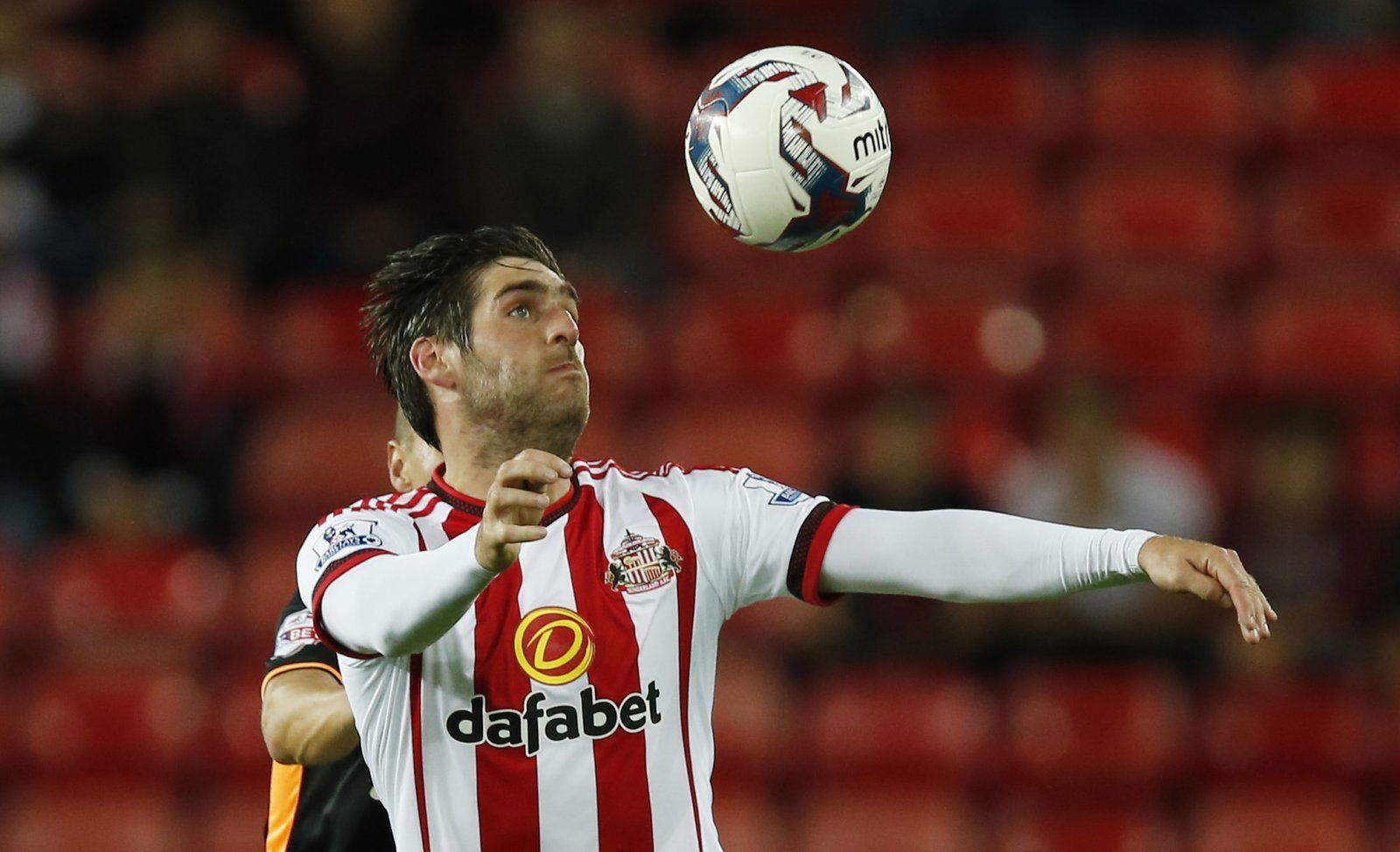 Former Sunderland striker Danny Graham says he 'had no doubt' that the fans 'hated' him at the Stadium Light. 
Graham reflected on his two spells with the Black Cats on the Undr The Cosh podcast.
He first joined from Swansea City back in January 2013 for a fee of £5.22million, and he was then back in the North East more than seven years later after leaving Blackburn Rovers on a free transfer.
Across those stints, he made 59 appearances in red and white, scoring just two goals (via Transfermarkt).
What did Graham have to say about his Sunderland experiences?
Graham, who retired from playing in February, feels he 'was a fighting losing battle' as he tried win over the fanbase and claims he faced 'constant abuse'.
He also revealed that Phil Parkinson 'was begging him' to rejoin last year and that he was 'probably the lowest paid in the squad', so it clearly wasn't 'about money'.
Fan feed Roker Report relayed his comments, and here's what supporters made of them.
Many Sunderland fans rip into Graham
"Danny Graham if you hit the back of the net things would have changed, the problem is you never did!"
Credit: @RobHall372
"I'll speak candidly about them… the first spell was a joke, the second was a retirement home. one of the worst signings in the clubs history"
Credit: @DeanoCummings85
"Most of all, he comes across as a bit thick as well as lazy. Why not get stuck into training.. box to box sprints or whatever? It's not doing you any harm & it might give you an edge. Says he worked hard in training then gives lots of examples how he didn't. Aye, ok mate"
Credit: @GARP1967
"Blame the fans, it's always the way when ex players are gone and it doesn't work out for them. I see them as weak individuals as for me I would be BUSTING A GUT to prove them wrong. Danny was shocking for us and I always got the feeling he didn't want to score for us. History"
Credit: @COLINDLYNCH
"Stole a living"
Credit: @paulbasnett10
"Wouldn't even give him a response, what a waste of space"
Credit: @jeffangus12
In other news, fans react to the latest transfer link.