Sunderland: Jim Rodwell voices his disappointment at decision to end League One on PPG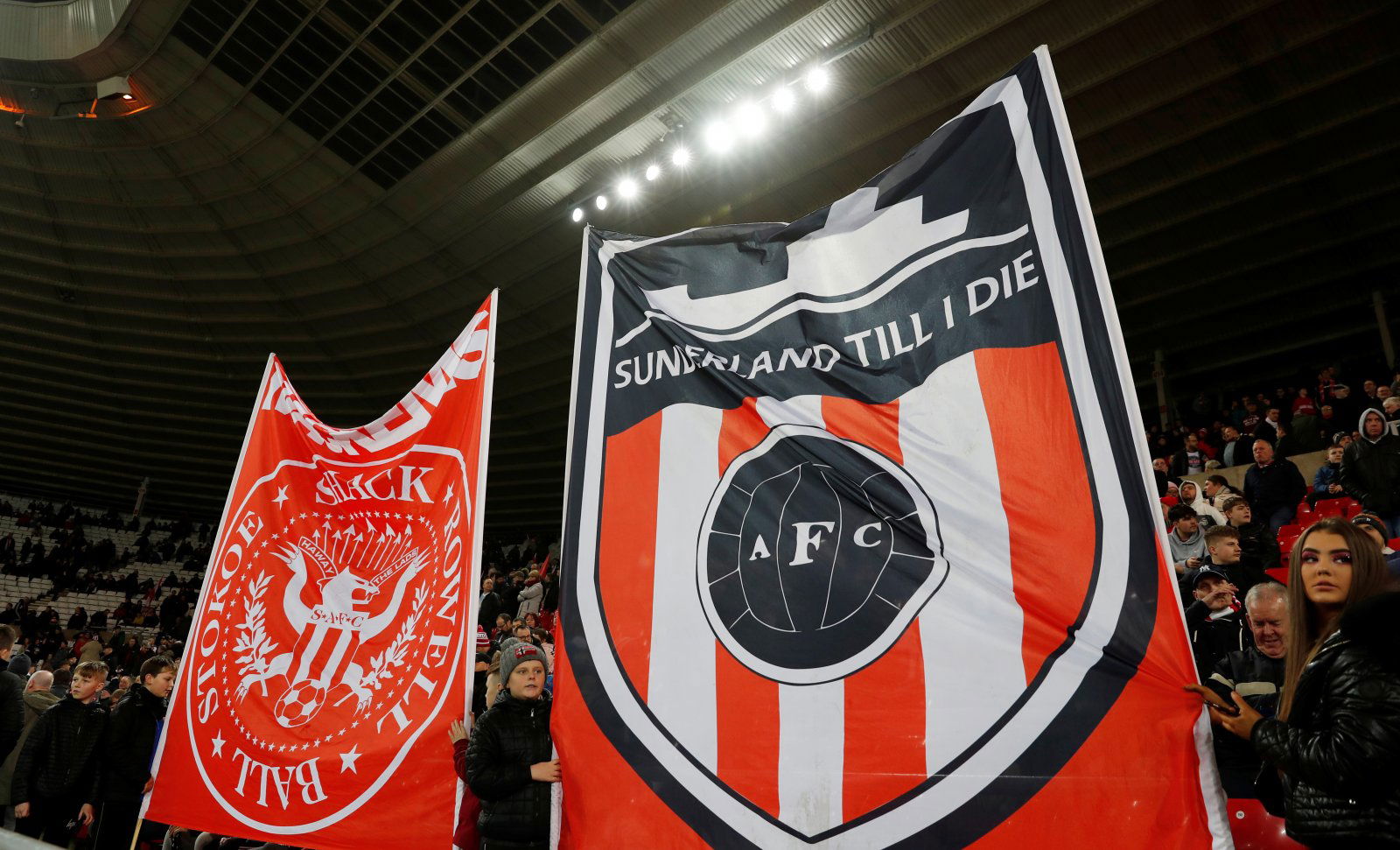 Sunderland Chief Executive Officer Jim Rodwell has revealed his disappointment at the English Football League's decision to end the season via a points-per-game (PPG) system.
With the coronavirus pandemic causing a halt to football in England, the Black Cats were left sitting in seventh place in the League One table but were just three points adrift of second place in what looked set to be an extremely tight and entertaining promotion race.
With the pandemic gradually easing, both the Premier League and Championship are now due to return on June 17 and June 20 respectively.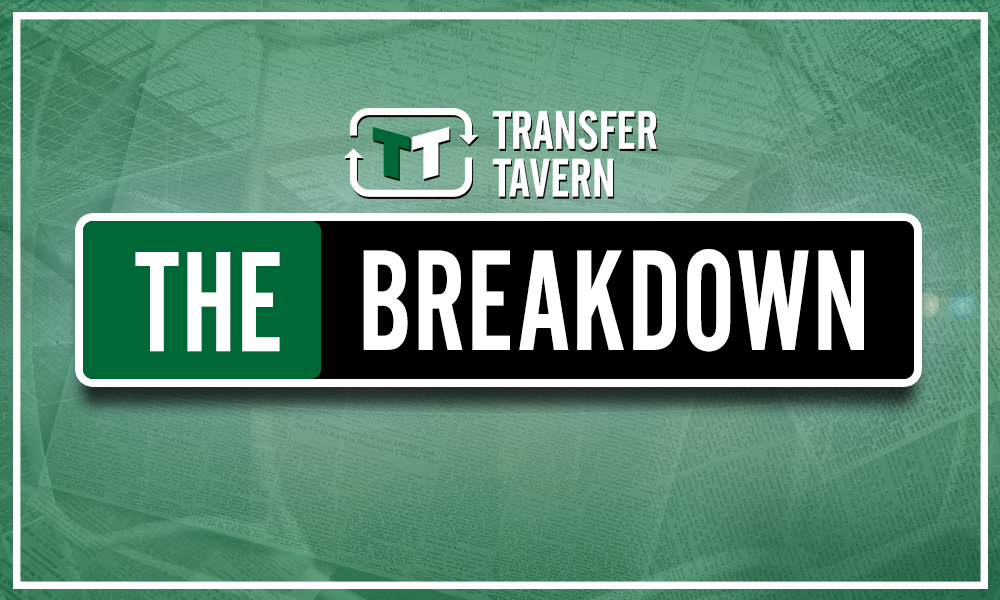 However, despite England's top two divisions being set to return, League One has now ended, with a vote on Tuesday confirming that the PPG system will determine promotion, play-off positions and relegation. Sunderland dropped down to eighth position due to the rule, and Rodwell has revealed his disappointment, whilst also admitting that the club as a whole will have to perform better next season.
Speaking on the club's official website, he said: "Although we braced ourselves for today's decision, we are incredibly disappointed by the outcome.
"We were committed to finishing the season on the pitch and we made our stance perfectly clear throughout what has been an incredibly challenging period for every club within the EFL."
He continued: "Ultimately, we now have to move forward.
"Our fans have been magnificent, and we know how much they, like the players and staff, will be hurting today. But it's our supporters who have the set the standard over the last two seasons, following the team home and away in incredible numbers, and we have failed to match them.
"As a club, we have to strive to be better and ensure we learn from the mistakes we have made because regardless of the circumstances, finishing eighth in League One isn't good enough and I don't think anyone would tell you otherwise.
"Our sole focus moving forward must be to build a squad that is capable of winning this division next season. I have spoken to Phil Parkinson at length and we have a very clear idea of what we need to achieve that goal.
"It is our responsibility to put that plan into action immediately and ensure that whenever the 2020-21 season begins, we are ready."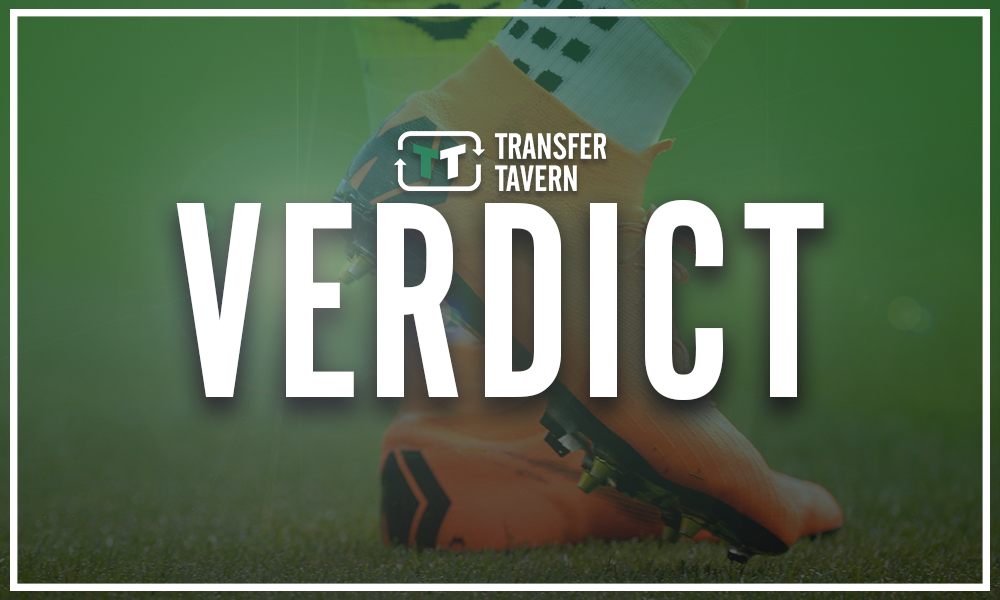 Rodwell's comments may come as some comfort to Black Cats fans, but they have been messed around and let down for a number of years now, and the end to this campaign has to be the final warning to change.
Stewart Donald remains at the helm but, with the owner deeply unpopular among many supporters, progress and stability might not arrive until after he is ousted, while Phil Parkinson and his squad will probably feel that they have underachieved in failing to occupy a play-off spot so late into the season.
Finishing eighth in the third tier is simply not good enough for the size of a club like Sunderland, who until three years ago had enjoyed a decade-long spell in the Premier League.
What changes would you like to see this summer at Sunderland? Let us know in the comments section below…